CLARK FREEPORT, Pampanga — Taiwanese carrier EVA Airways (EVA Air) is set to launch its direct flights to and from the Clark International Airport (CRK) beginning March 30, 2023.
The daily flight from Taiwan's main airport located west of Taipei — Taoyuan International Airport (TPE) to CRK — will depart at 9 AM and arrive at 11 AM. Flight from CRK to TPE will depart at 12 NN and arrive at 2 PM.
The route will not only give travelers from CRK access to Taiwan, but will also increase the convenience of traveling to North America and Europe.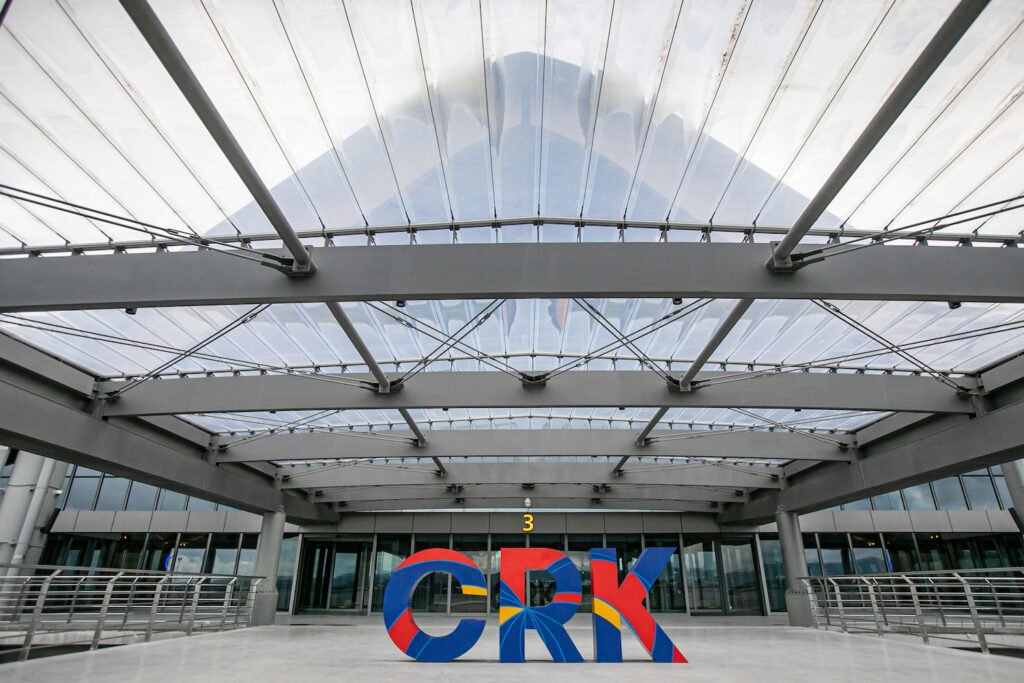 In Taipei, aside from exploring its lively culinary scenes, visitors can explore its many upscale shops, shopping streets, and night markets, including the popular Shilin Market. Guests can also visit the 509 meter-tall, bamboo-shaped Taipei 101 skyscraper, the 1970s monument to Taiwan's former military and political leader Chiang Kai-shek, and Huashan 1914 Creative Park, which is home to a variety of shops, cafes, restaurants, and exhibition halls. 
Recently, the Taiwanese government announced that it is extending its visa-free policy for Filipinos.  Philippine passport holders, except those holding diplomatic or official/service passports, can stay up to 14 days. The visa exemption program is valid until July 31, 2023.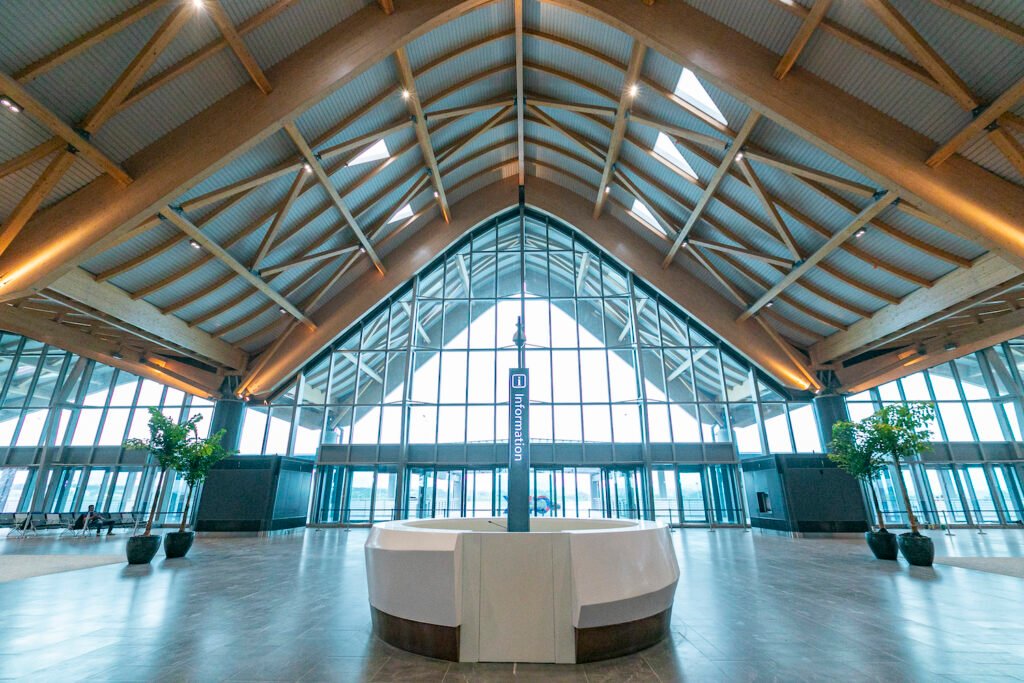 CRK operates from its new expansive and innovative passenger terminal building, which employs a one-time security check and contactless systems, and offers a good selection of dining options. Traveling to the airport is also hassle free with frequent point to point (P2P) services to and from Ninoy Aquino International Airport, Trinoma, Dau, and Baguio City operated by Genesis Transport Services. Victory Liner also operates P2P services to and from Dagupan and Olongapo.