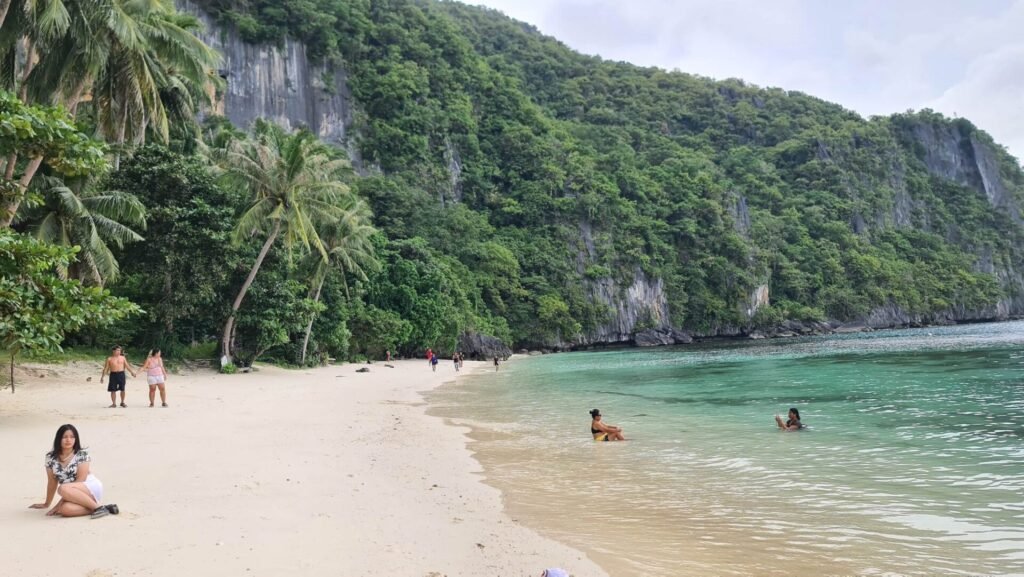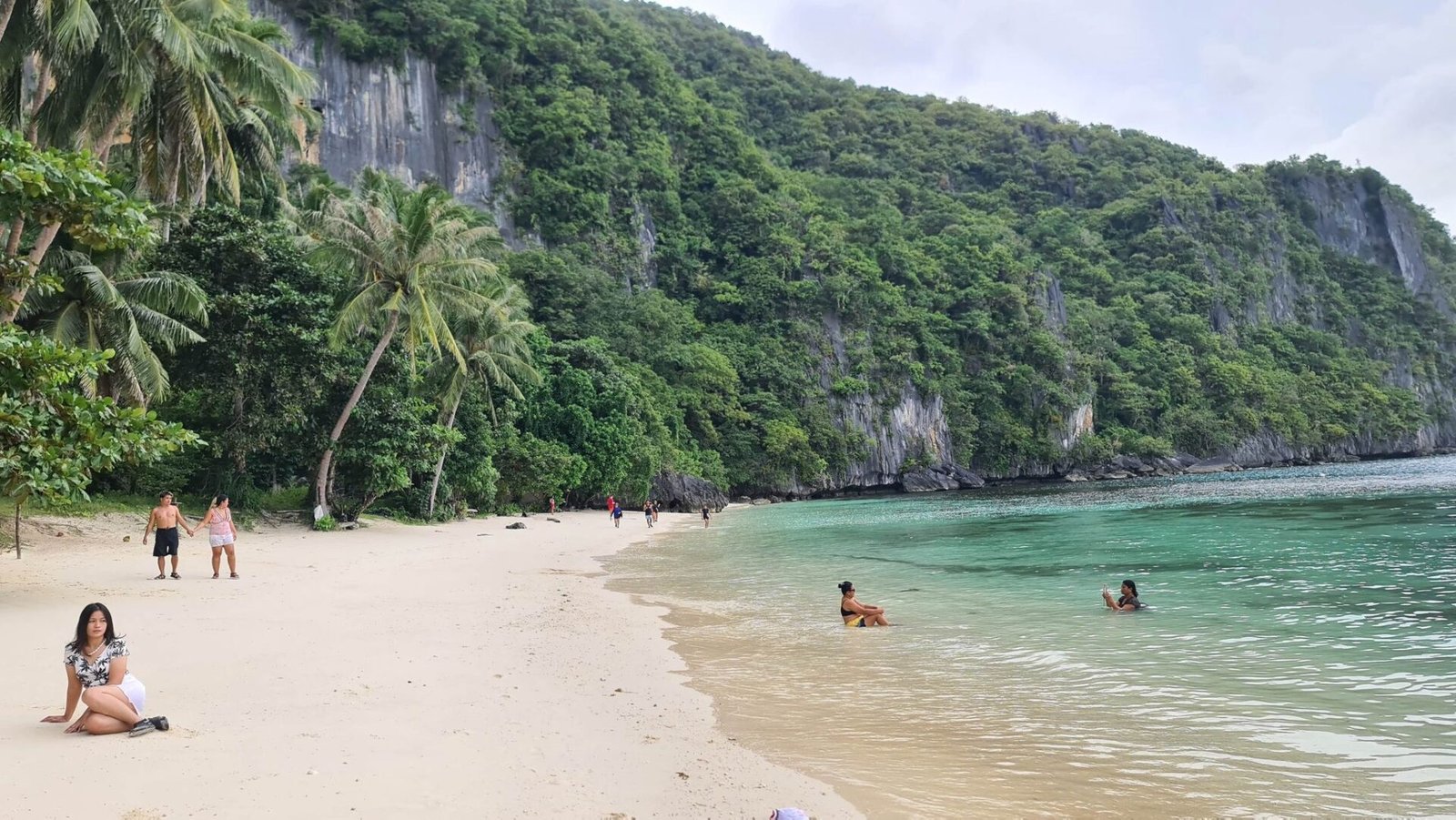 PARADISE is within reach for residents of Pampanga and other areas of North and Central Luzon. Thanks to AirSWIFT Transport Inc. as they
offer direct flights to El Nido, Palawan from Clark every Tuesday, Thursday and Saturday.
El Nido is regarded as one of the world's best islands. I and some members of the Pampanga Press Club (PPC) were given the privilege to
visit the "paradise" during the relaunching of the Clark-El Nido flights on October 27.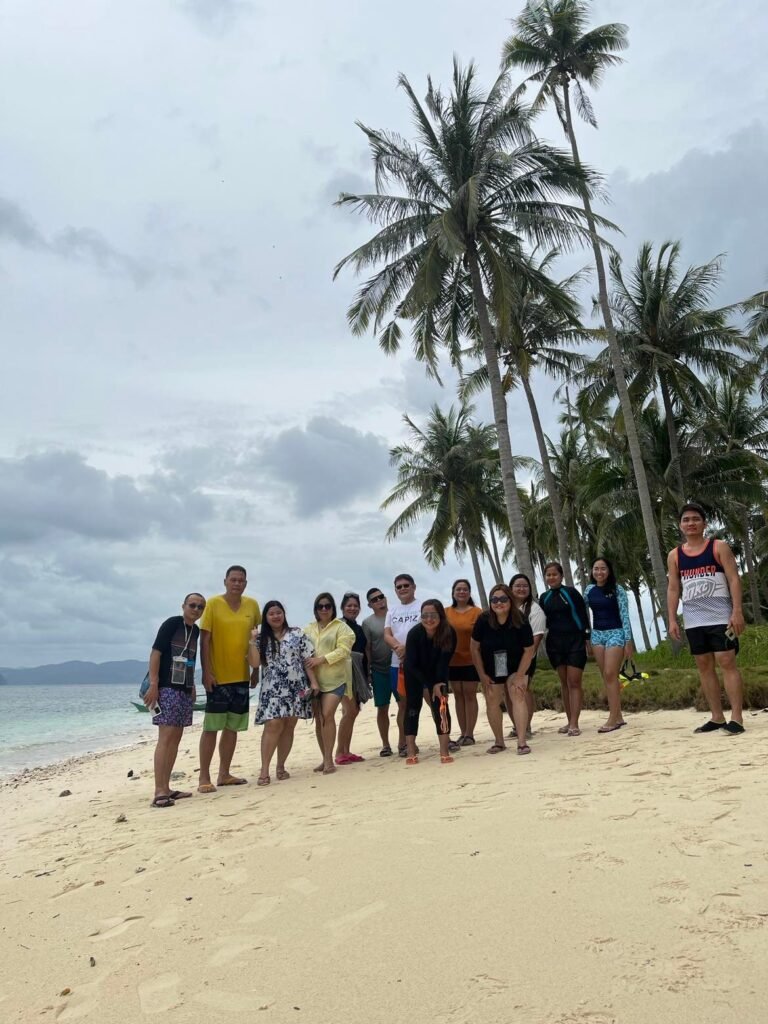 The flight went smoothly and we landed ahead of time at the Lio Airport in El Nido. We immediately visited the beach near the airport and saw some of hotels at Lio, including the 40-room Isla Amara which was recently bought by famous celebrities Piolo Pascual and Kathryn Bernardo.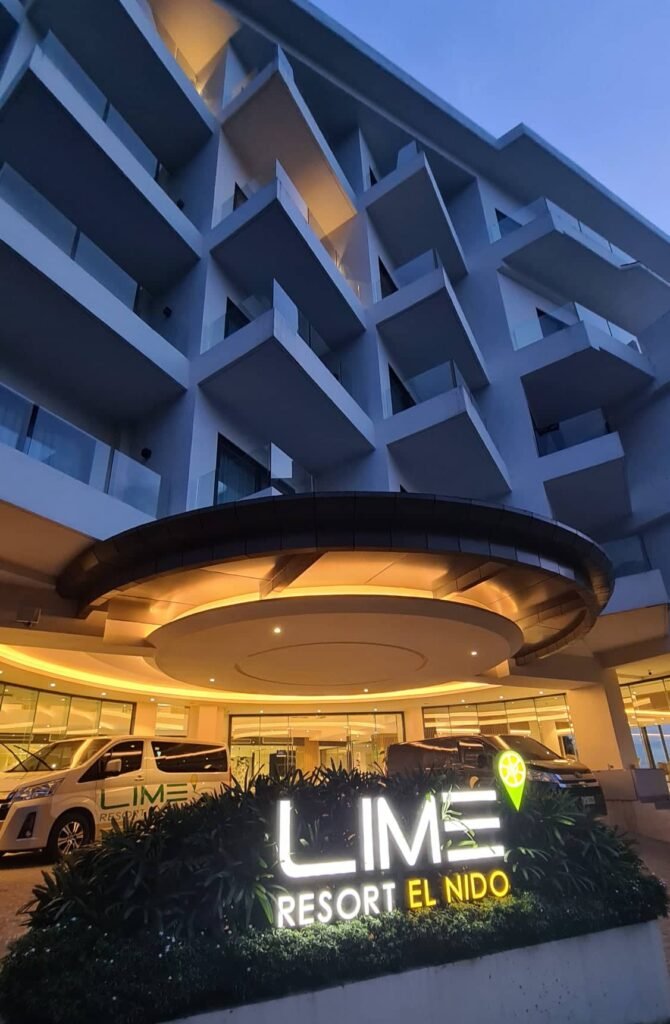 Then we proceeded to our hotel – the 180-room Lime Resort. It is one of the newest and modern hotels in El Nido. Our room is perfect and the hotel's staffers are very friendly.
There are more than 200 hotels in El Nido – a testament to the huge demands of local and international tourists.
Island hopping
The much-awaited activity of the trip happened the following day, October 28. The Island hopping is the premier activity in El Nido.
We left the main port of El Nido around 9 am. We are scheduled to visit five areas. Our boat reached our first destination after travelling for about 20 minutes. It was the Papaya Beach. We enjoyed the crystal clear and clean water and very fine white sand.
After about an hour of swimming and hanging around, we left for our second destination. Pinagbutan Beach is few minutes away from Papaya. It is a privately owned island. We enjoyed taking our photos there. It's also ideal for swimming but we just hung around the place.
Our third stop was Entalula Island. It is usually the area where the Island hoppers take their lunch. We enjoyed our food prepared by the boatmen.
There were several "white" tourists playing beach volleyball. Richard Lim of El Swift Travel and Tours said most of the foreign tourists at El Nido are Europeans. It proves that El Nido attracts wealthy races in the world.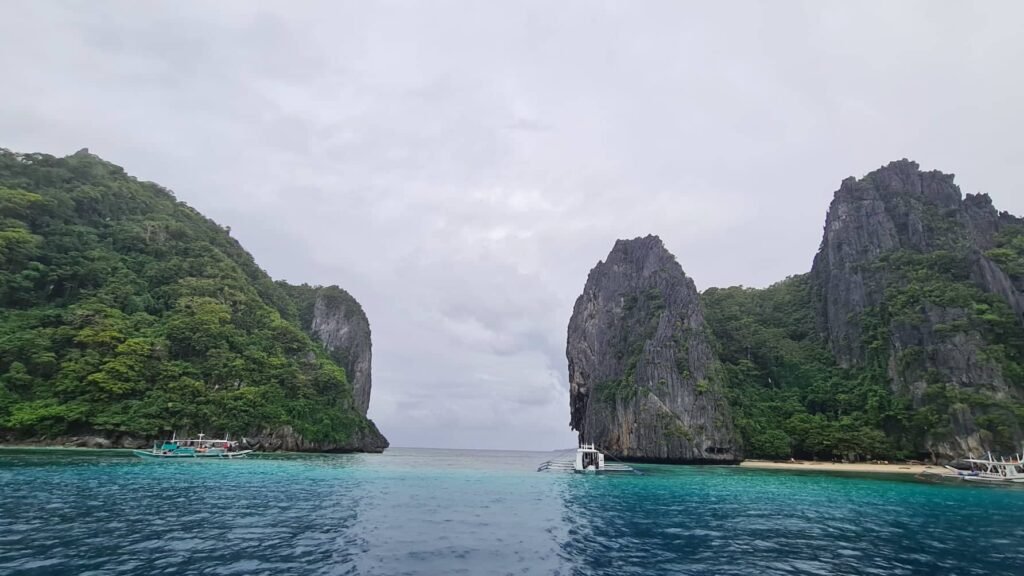 We then proceeded to South Miniloc. Our boat just stayed in an area where we can take our photos. The two huge islets facing each other serve as our background. It was a great spot for Facebook photos. The area is also ideal for snorkeling.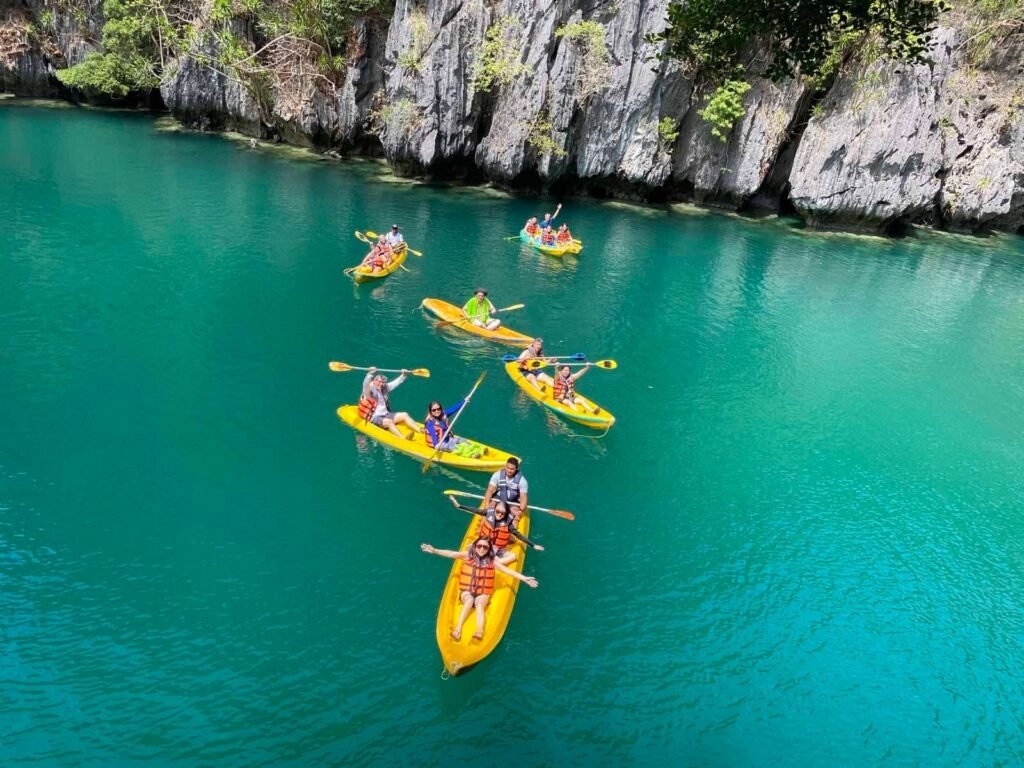 The last stop was the big lagoon. It's one of the most sough-out destinations of El Nido. Well, it was indeed a favorite of many based on what we saw as soon as we arrived. You can only enter the big lagoon by riding on a kayak. It was indeed an adventure of a lifetime.
El Nido Mayor Edna Gacot-Lim said "you go to our town for nature and white sand beaches."
"You have 60 islets to enjoy," she added, expressing her gratitude for the return of flights to El Nido from Clark.
We just visited five islets and we have more than 50 more destinations to look forward to someday.
El Nido is indeed very exciting for first-time visitors — and for those who want come back soon. (All photos by Joey Pavia)