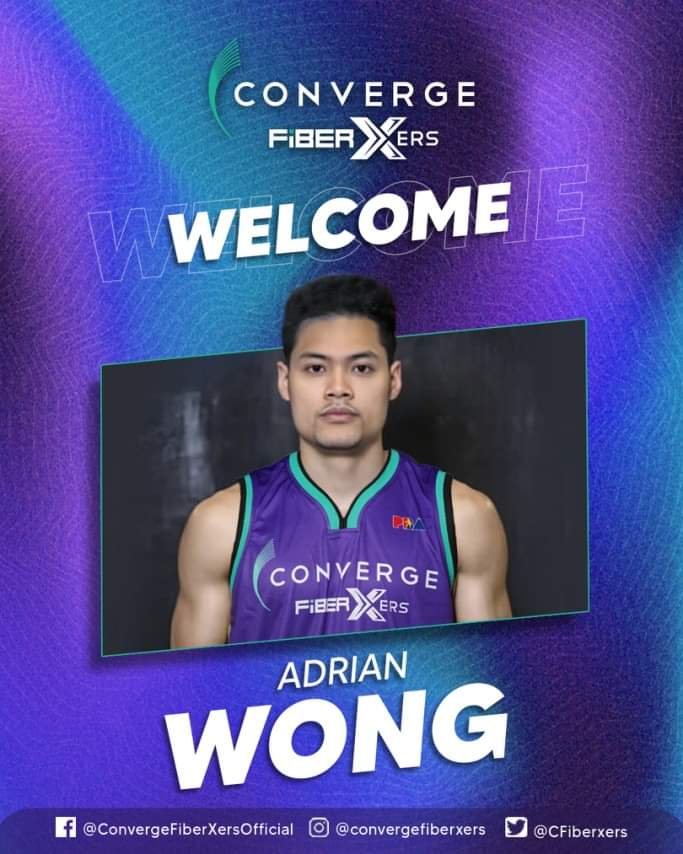 Not only are players moving in and out, but the Converge FiberXers is also having team leadership changes.
Pampanga Governor Dennis Pineda will now serve as team governor, with former PBA Commissioner Atty Chito Salud as "alternate governor".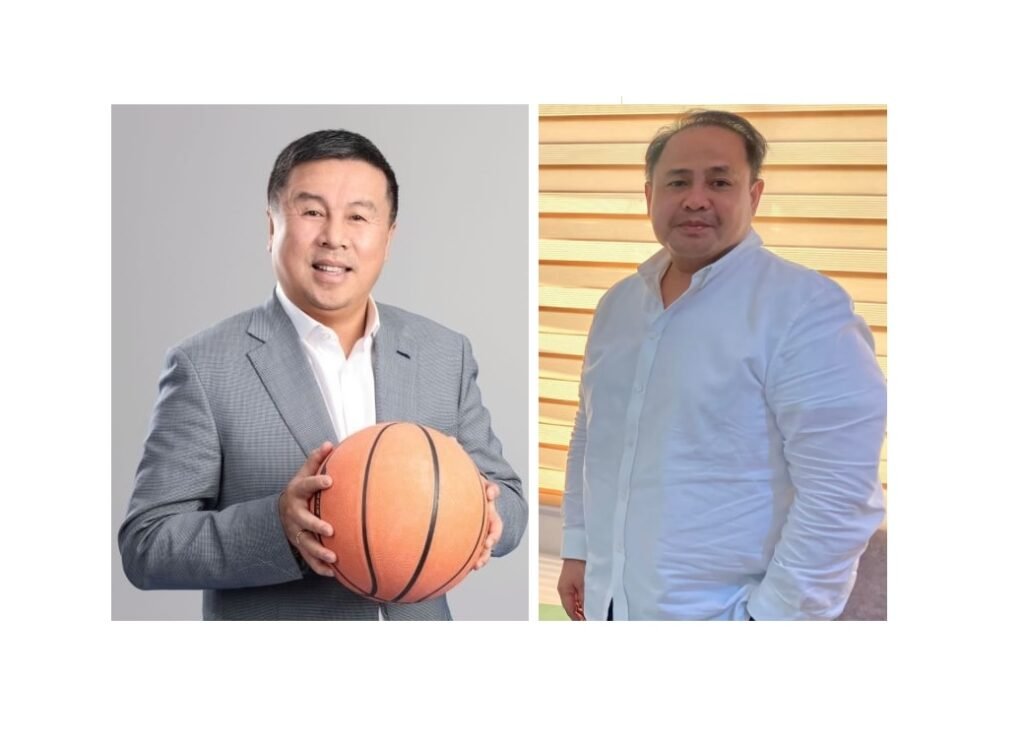 This was confirmed by no less than Salud, the original team governor who helped build the squad when Pampanga billionaire Dennis Anthony Uy bought the Alaska Aces franchise.
"That's the plan. J3 (Uy) wants Delta (Pineda) to be governor. We think it's best for our team at this time," Salud wrote in a text message to this writer.
Jacob Lao, a former team consultant, will now take the place of Pineda as team manager.
As to player movements, the team's official FB account has welcomed 6-3 shooting guard Adrian Wong. It also bade goodbye to power forwards Abu Tratter and David Murrell who were traded for Wong and a first round draft pick of Magnolia.
The trade has reportedly been approved by the PBA.
The trade is seen as part of preparations for the 48th season of the PBA where the FiberXers hopes to land former La Salle slotman Justin Baltazar who is a ward of Pineda. The 6-10 Capampangan is said to be in the top 5 of rookie drafts this coming September.