ANGELES CITY — Mayor Carmelo "Pogi" Lazatin, Jr. on Feb. 28, 2023 has formally inaugurated the first automatic and humane slaughterhouse accredited by the National Meat Inspection Service (NMIS).
He was joined by Pampanga Governor Dennis 'Delta' Pineda; Pampanga First District Representative Carmelo 'Jon' Lazatin II; Vice Mayor Vicenta Vega-Cabigting; businessman Ramon Lim and Executive Assistant IV Reina Manuel during the ribbon- cutting ceremonies.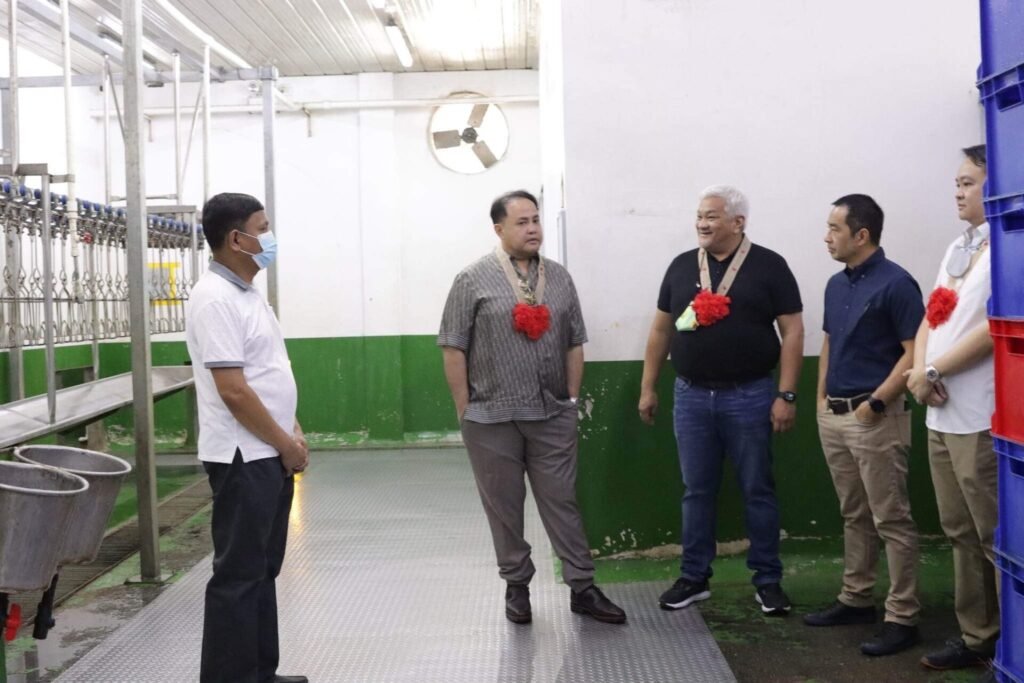 Located in Sta. Trinidad, processed meat from the newly-renovated Angeles City Slaughterhouse can be distributed outside Angeles City.
"We will ensure that under our watch there will be no more inhumane, animal torture, and abuse involve in treating of animals," Lazatin said.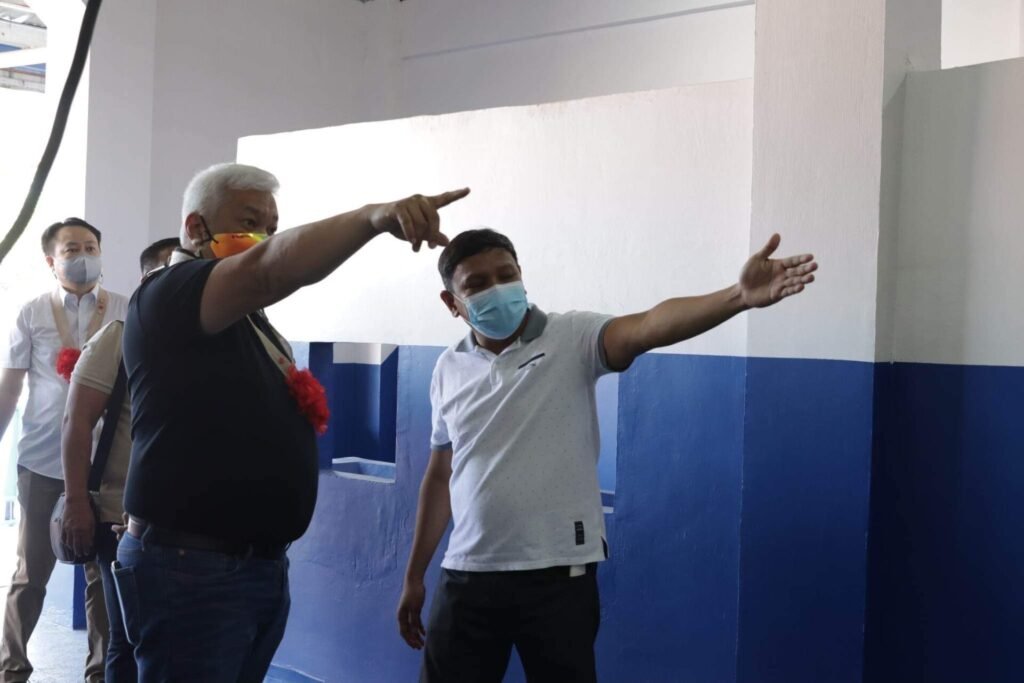 "Kaya sinikap po natin na maisagawa ang renovation ng slaughterhouse, we want to promote a more humane treatment and handling of live stocks and poultry," Lazatin shared.
The new slaughterhouse has an automated poultry dressing plant, waste water treatment facility, and its very own ice plant.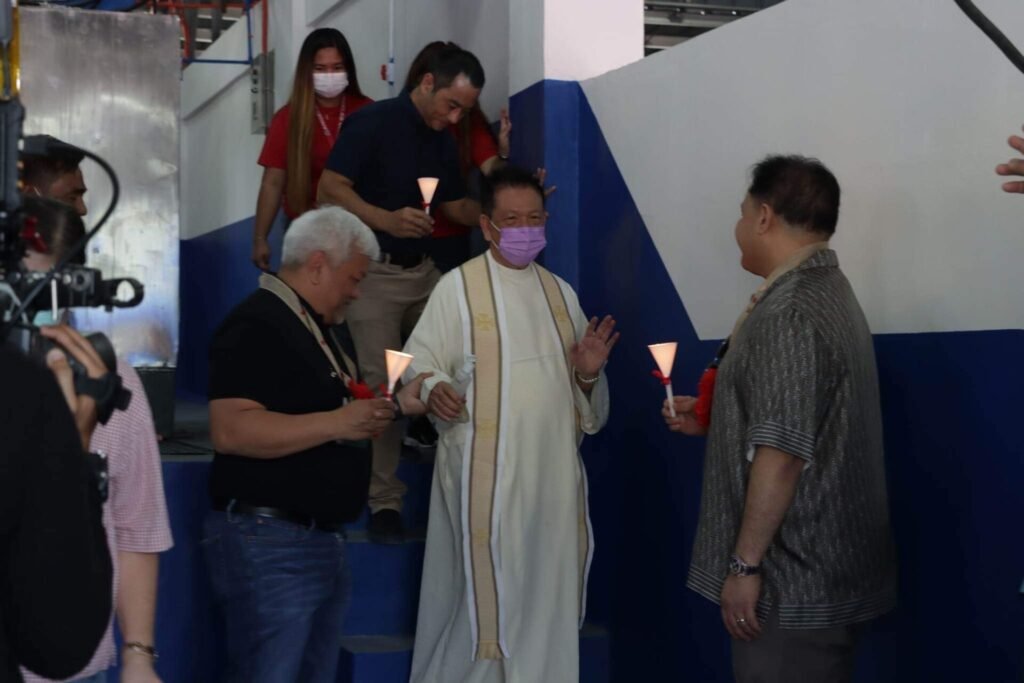 The environment-friendly slaughterhouse will be able to process 4,000 to 5,000 chicken per hour; 700 to 1,000 hogs per 12-hour operation; and 100 to 200 cattle and carabaos per 12-hour operation.
In terms of treating the animals humanely, the new facility will employ humane strategy, where animals will be stunned first before they are processed.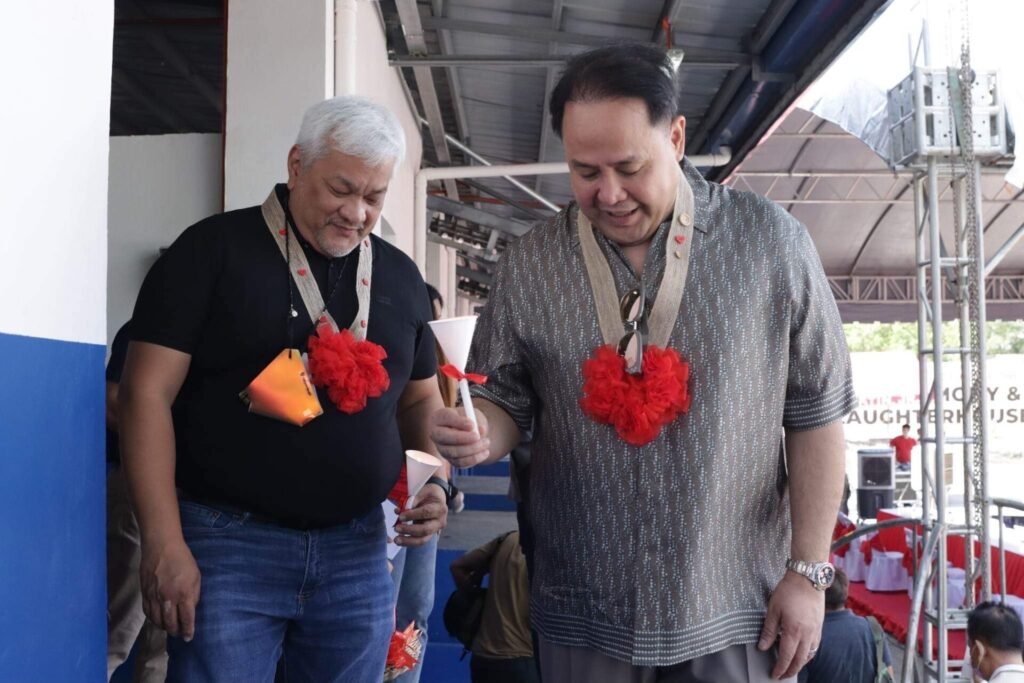 Mayor Lazatin's Chief Adviser and Tactician IC Calaguas, who is also present during the event, meanwhile said that the construction of the new slaughterhouse transpired through a Build-Operate-Transfer (BOT) partnership with Cabanatuan EACA Agro-ventures, Inc.
Under the said agreement, Calaguas explained, the city government leased their land for 25 years to the private partner, with the latter paying monthly rent until the end of the contract. In return, Cabanatuan EACA Agro-ventures, Inc., shouldered the construction, including the financing, operation and maintenance of the slaughterhouse structure, amounting to P80 million.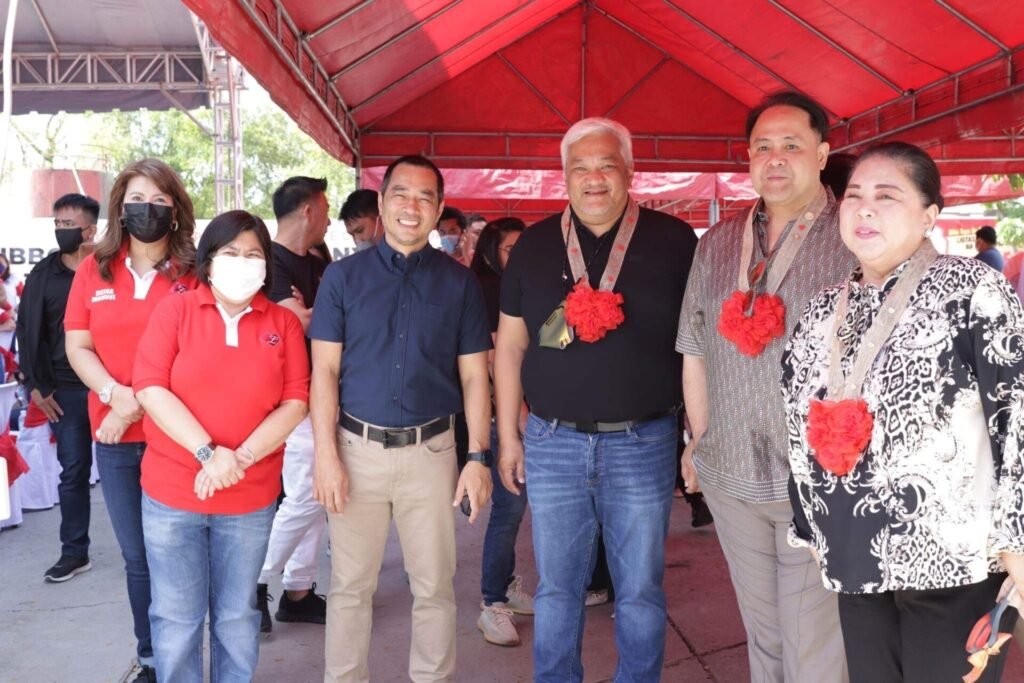 After 25 years, the finished state-of-the-art slaughterhouse will be turned over to the city government.
Also present during the inauguration were City Councilors Atty. Arvin Suller, Marino Bañola, JC Aguas and Raco Del Rosario; Barangay Sta. Trinidad Captain Danilo Nacu; Barangay Pampang Captain Luis De Luna; Region 3 NMIS Supervising Meat Control Officer Dr. April Chavez; General Manager Lito Corpuz; Secretary to the Mayor Rafael Lazatin Angeles; City Engineer Donato Dizon; Tarlac Councilor Necito Chua; Retired General Aaron Aquino; and department heads and chief of offices.
To recall, the City Meat Inspection Division headed by Edwin Sicat, the Business Permit and Licensing Division led by Evangeline Malonzo, and the Angeles City Tourism Auxiliary headed by Michael Lising are regularly inspecting public markets including those small meat stores in barangays, to check that all meat being sold are handled properly and safe for human consumption, upon the order of Mayor Lazatin.