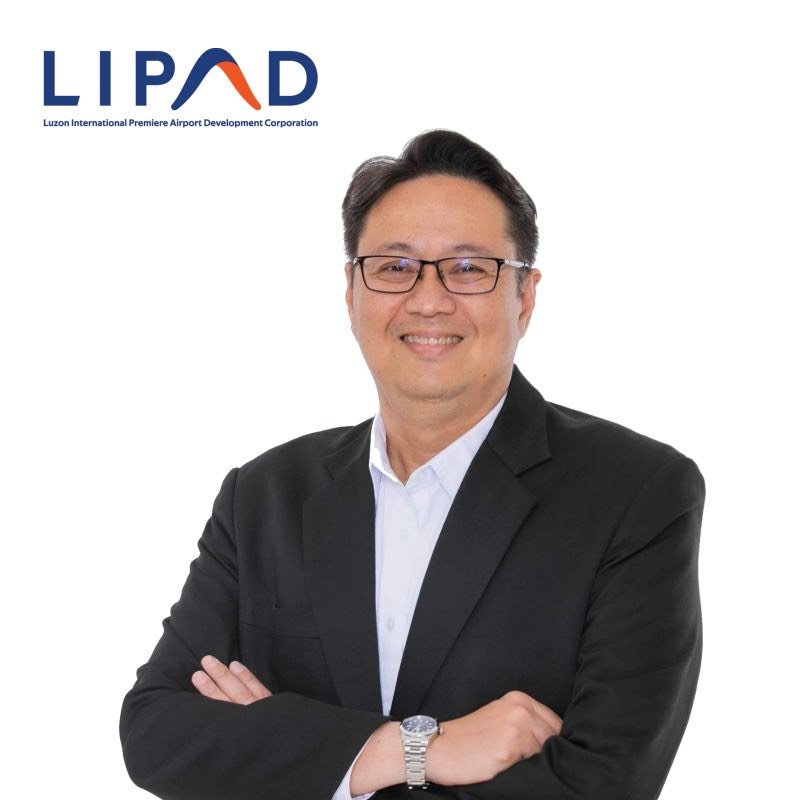 CLARK FREEPORT – Former Clark Development Corp. (CDC) President Noel Manankil is now the new Chief Executive Officer of the Luzon International Premiere Airport Development Corp. (LIPAD).
This was announced at LIPAD'S LinkedIn page, posted on Wednesday.
Manankil succeeded Bi Yong Chungunco, who retired from the position effective August 19, 2022.
Immediately after the term of Chungunco, Manakil assumed the position of CEO on 20 August 2022.
According to the LinkedIn post, Manankil is not new to LIPAD, having been appointed Executive Vice President for Commercial Development, External Relations, and Legal Compliance last March 2022.
"Please join us in welcoming Noel in his new role. We look forward to more success and developments in LIPAD and Clark International Airport under his leadership," LIPAD's Linkedin page stated.