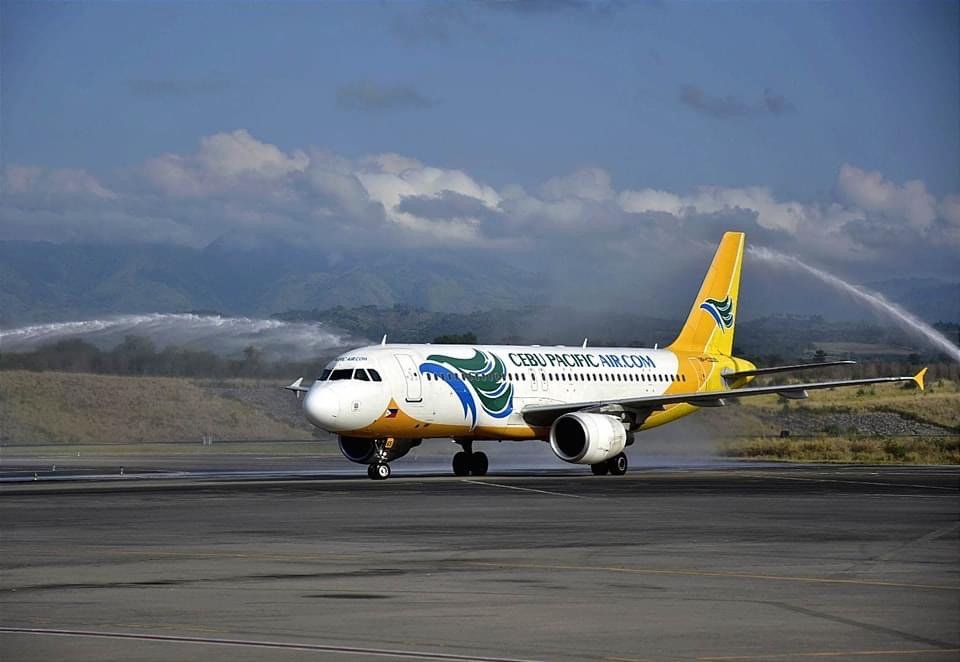 The General Santos Airport welcomed 132 passengers on board Cebu Pacific's Flight 5J 1095, its inaugural flight from Clark, on April 26, 2023 at 7:11 AM, the Civil Aviation Authority of the Philippines (CAAP) said.
The aircraft departed General Santos Airport to Clark on the same day at around 8:17 AM, carrying 136 passengers.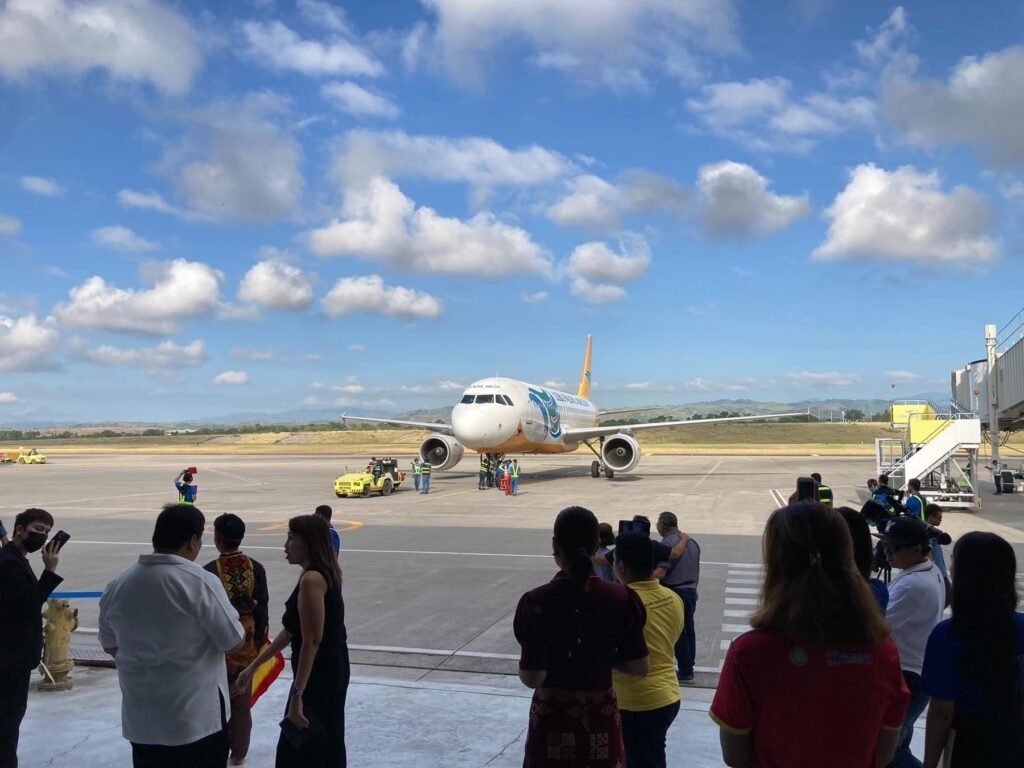 According to Area Center 11 Manager Rex Obcena and General Santos Airport Manager Joel Gavina, an Airbus A320 will fly the Clark-General Santos-Clark route thrice a week every Mondays, Wednesdays, and Fridays.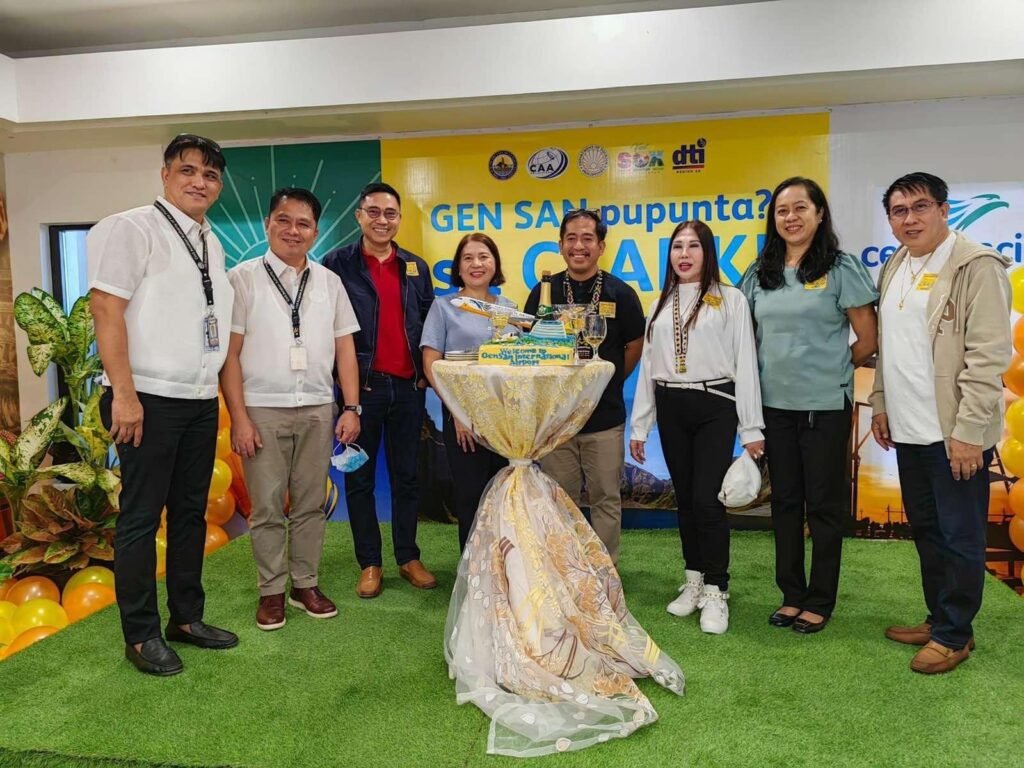 The Clark-GenSan-Clark inaugural flight ceremony was attended by General Santos Local and Provincial Government officials, local media, and airline executives.
With 41 flights weekly, the General Santos Airport has been serving as a gateway to Mindanao for both domestic and international travelers. But with the additional route between Clark and General Santos, the airport now caters to a total of 52 flights per week.
Gensan Airport is a Principal Class 1 airport mainly serving the SOCCSKSARGEN region. It accommodates flights from major local airlines such as Philippine Airlines and Cebu Pacific.
Gavina also assured that the CAAP-General Santos Airport is constantly striving to further improve services at the airport to ensure safe and easy travels for passengers, and mentioned that they are expecting to establish a passenger boarding bridge and drop-off area within this year.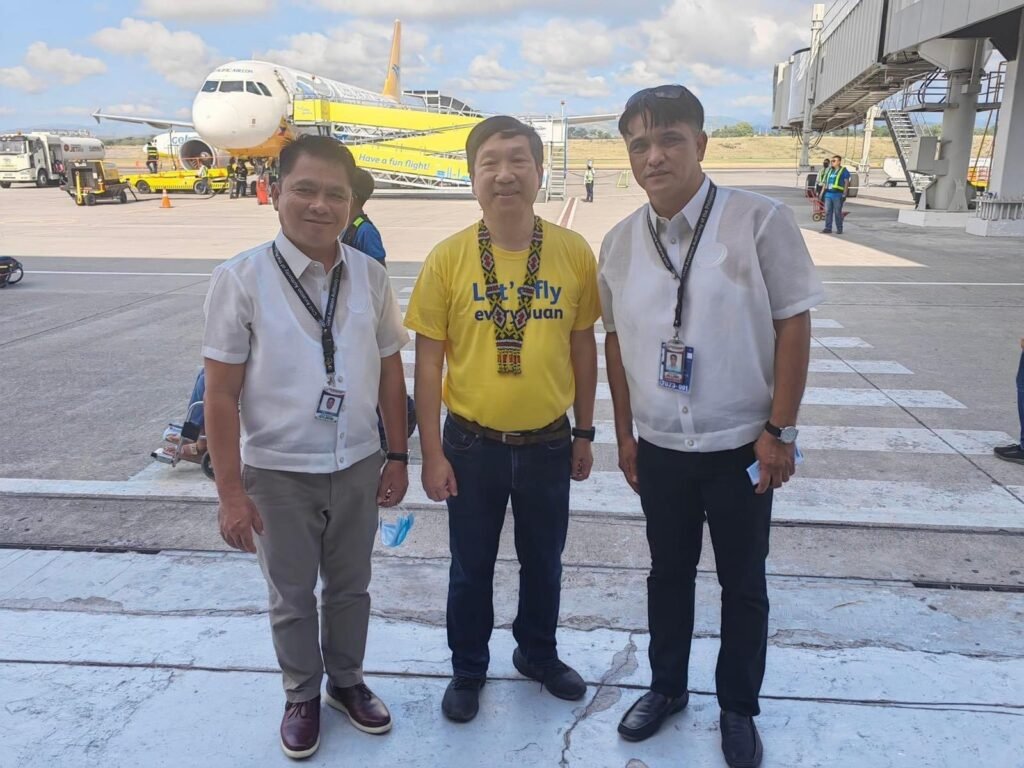 This new development is expected to provide greater accessibility and convenience to travelers, boost the economic activity in the region, and further enhance the airport's capacity to accommodate the increasing number of passengers.
The CAAP remains committed to build more partnerships and collaborations with airlines to further expand its network and serve the growing demand for air travel–while ensuring the safety and security of all passengers and providing service to the country's aviation sector.