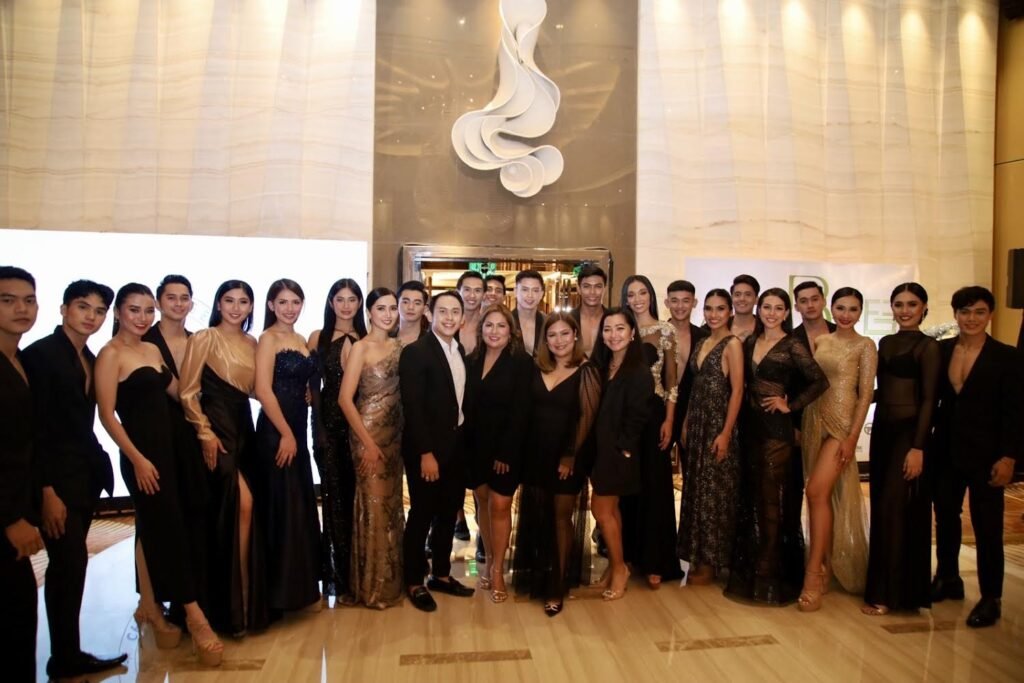 Global First Philippines Creative Production (GFPCP) thanked all its sponsors for their unwavering trust to the company's first-ever Ultimate Body (UB) Search 2023 during a Sponsors' Night held at The Chairman's Lounge in Okada Manila.
In her speech, GFPCP President and CEO Patricia Cortez expressed gratitude to the sponsors for their support to the UB Search 2023, the company's major project, which aims to ignite a global movement that encourages people to embrace their bodies and celebrate their unique qualities.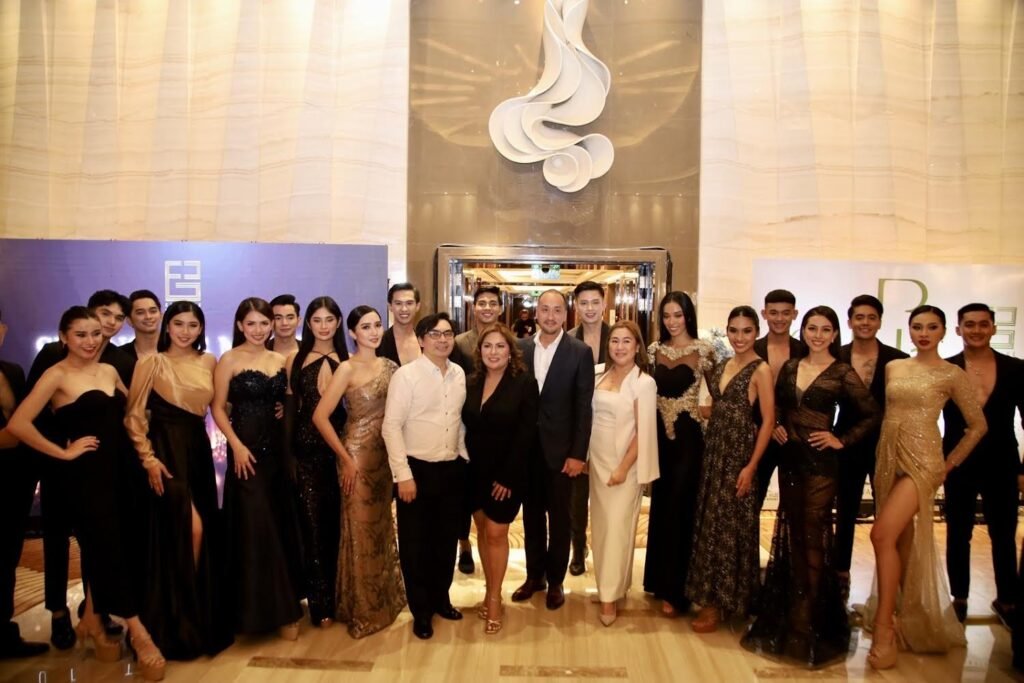 "I want to express our sincerest thanks to all of you for being an essential part of this search. Your contributions have not only provided us with the means to organize and execute this search but have also empowered us to pursue our goals to make memorable experiences of every candidate here." Cortez added.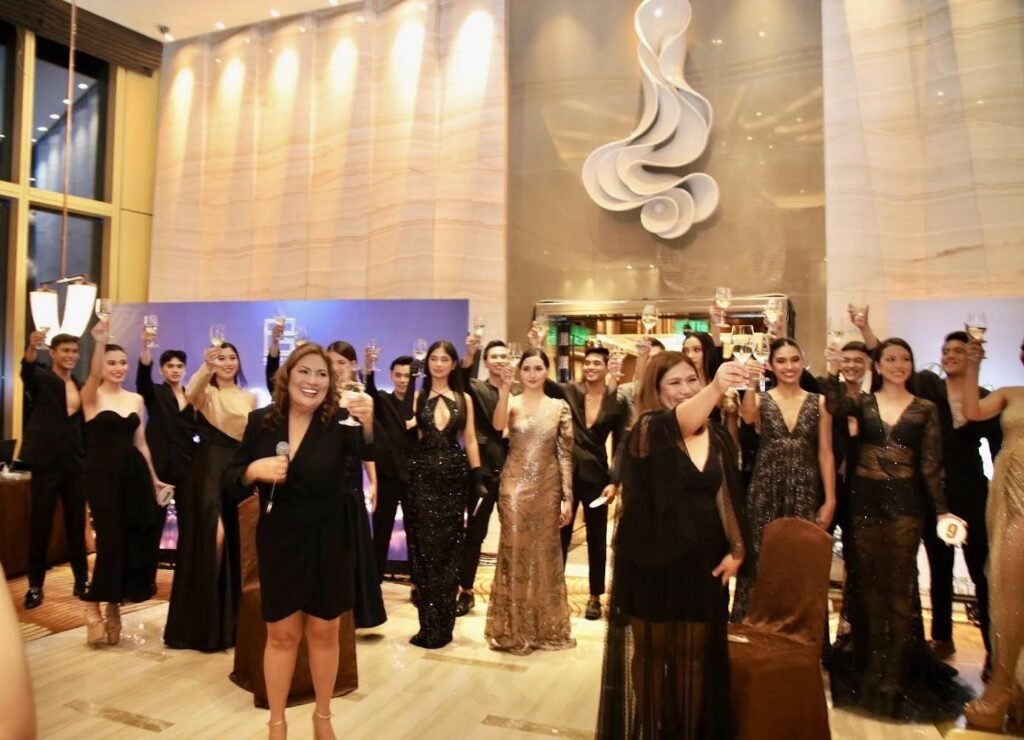 UB candidates in a quick Runway Show showcased the exquisite collection made by Casa Moda by Mich Viray, featuring a stunning array of gowns and tailored suits.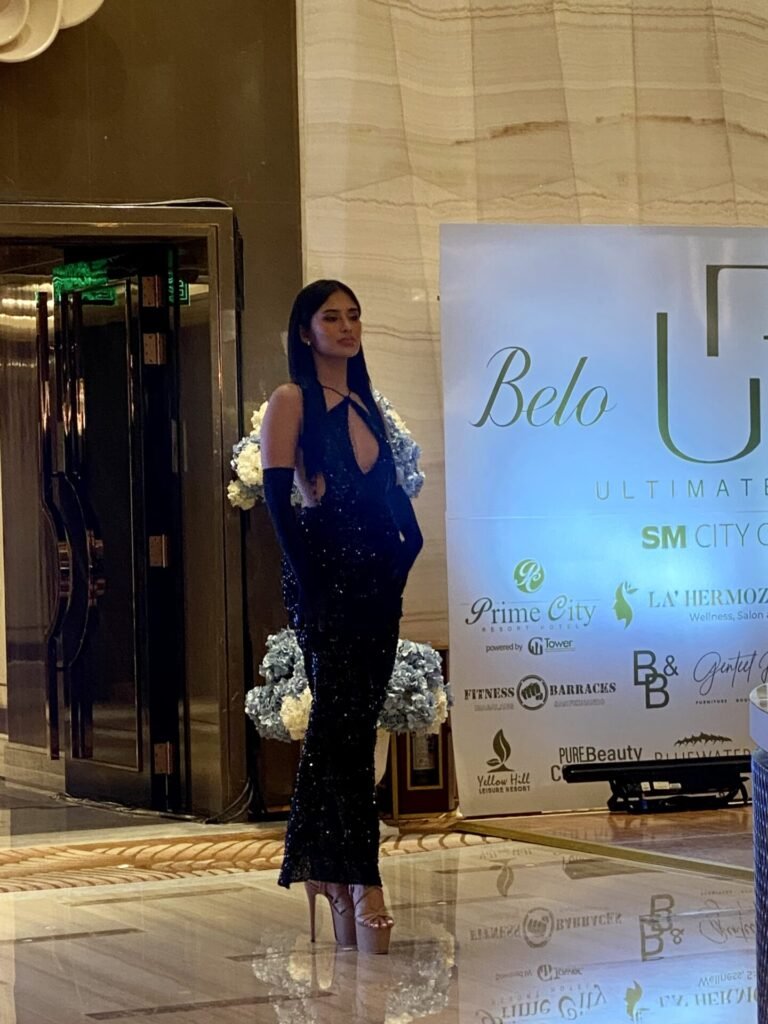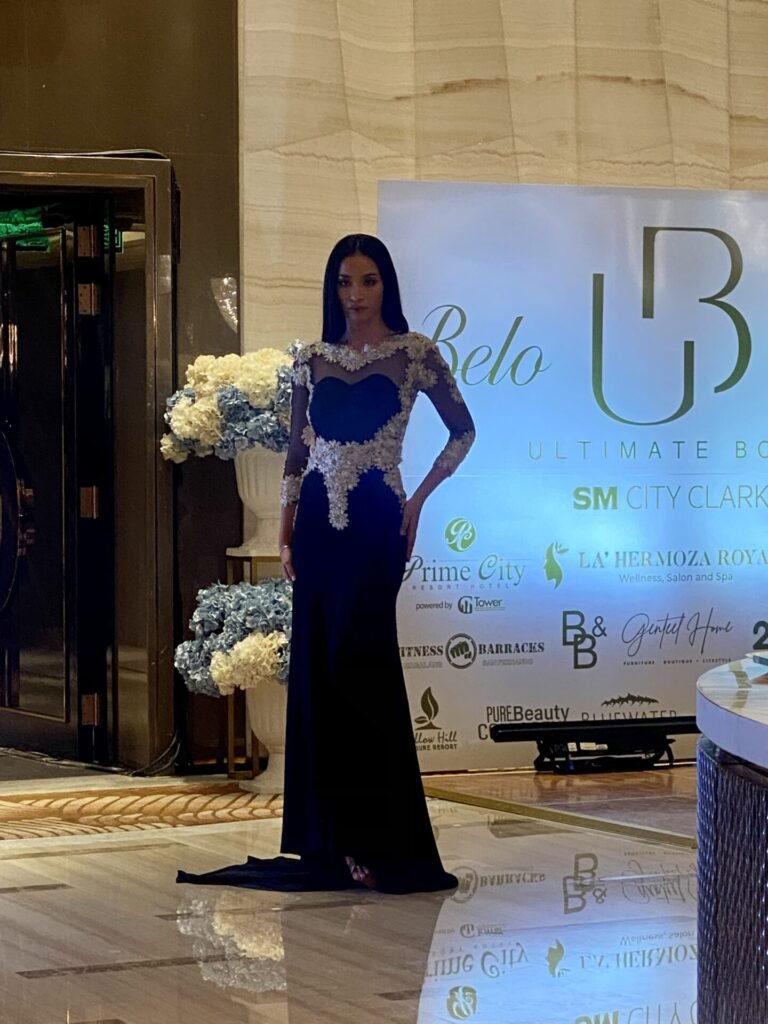 Attending the Sponsors Night were Julie Isihara and Bryan Micabalo of the Belo Medical Group; and First Imex Pan Pacific Trading President Henry Nguyen.
Cortez also thanked Okada Manila owner Takako Okada, Vice President for Sales and Marketing Cielo Reboredo, and other VIPs for attending the event.
Major sponsors for the UB Search 2023 are Belo Medical Group and SM City Clark, the official venue partner.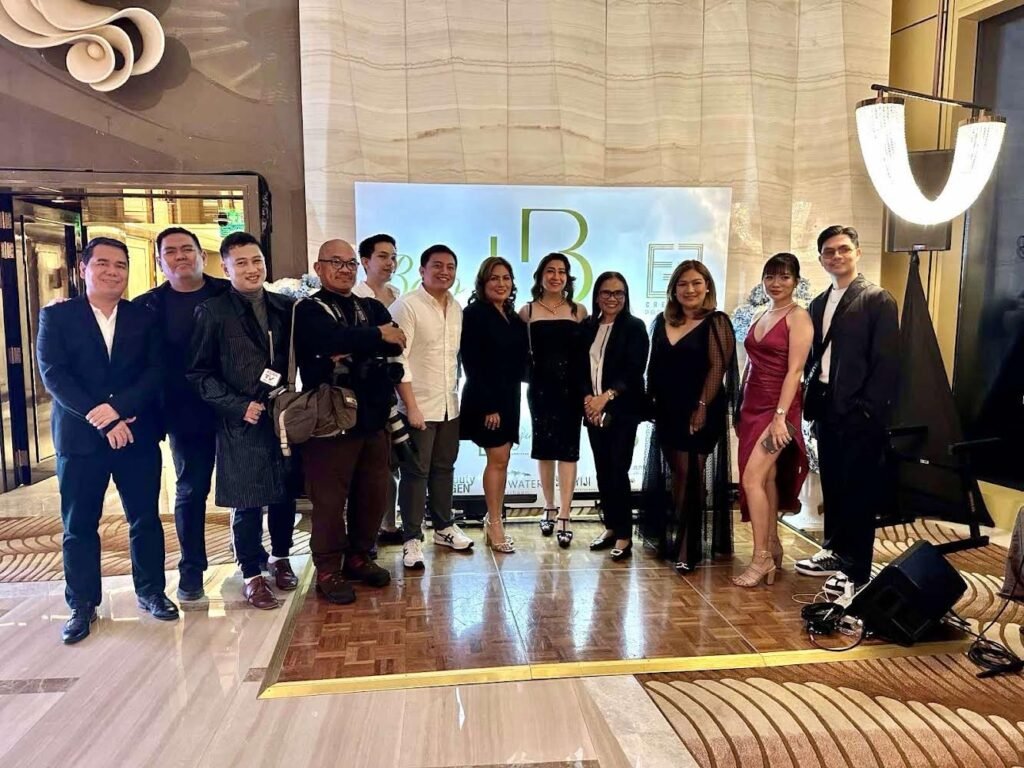 Hotels and Resort partners are Prime City Resort Hotel, El Vistra Hotel, and Yellow Hills Resort Hotel; Official Partners – Fitness Barracks, Trence Fitness; La Hermoza Royal, Pure Collagen; Brands and Beyond; Cebu Sea Charterers Inc.; Genteel Home; Bluewater Maribago Beach Resort; Pampanga Press Club; Songdowon; Niji; and City Clark Graphic Printer.
Cortez, with heartfelt gratitude, commended the sponsors and partners for their generosity and belief in GFPCP's mission, which has been the driving force behind the success of this endeavor.
Meanwhile, GFPCP Chief Operations Officer Cristelle Pauline Adaya announced that 22 candidates are vying for the title — 10 females and 12 males — all the way from Pampanga, Bataan, Tarlac, Olongapo, Bulacan and Camarines Norte.
Adaya said the primary goal of UB 2023 is to challenge societal beauty standards that often perpetuate unrealistic ideals.
The pageant, she added, seeks to inspire individuals to embrace their bodies, regardless of shape, size, or background.
Ultimate Body 2023 candidates will have the opportunity to share personal stories of their fitness journey, self-acceptance, and body empowerment, inspiring others to love and appreciate themselves.
The holistic approach to health and fitness includes a series of events, including fitness workshops, digital challenges, a beauty and wellness day for its finalists, and Personality Development and Runway Training by Ian Mendajar (a renowned Pasarela Coach) held at GFP Creative Production Studio. 30