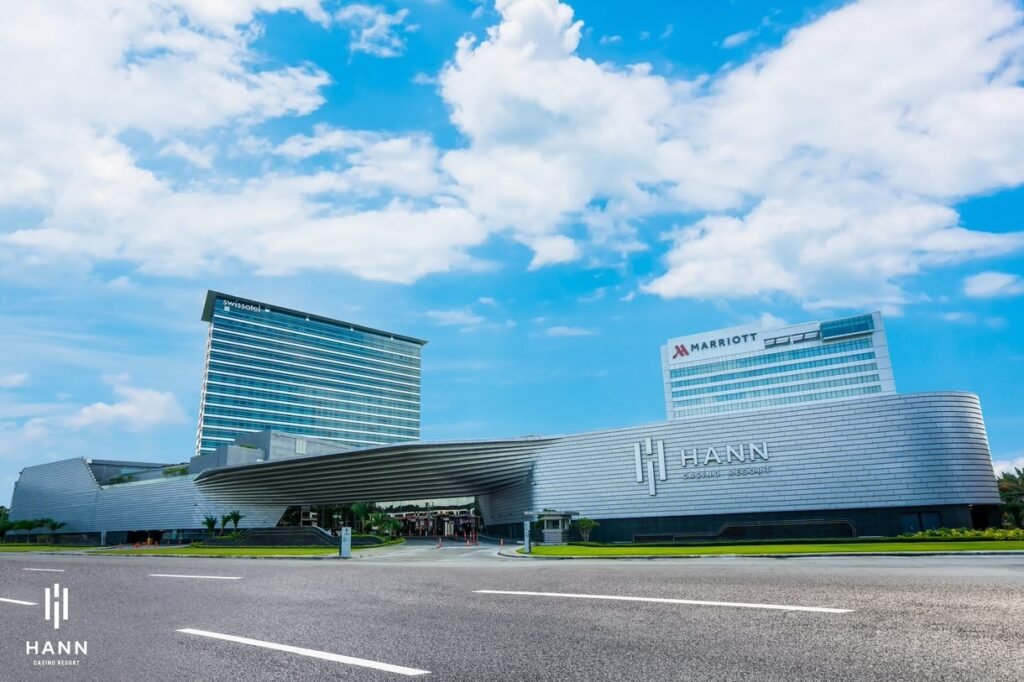 With a vast modern façade, its imposing centerpiece structure and spanking new building has given Clark Freeport a completely new cityscape, ushering in a fresh lifestyle and upped industry standard in travel and tourism.
Hann Casino Resort has indeed emerged more than just a legit fully integrated lifestyle luxury resort not just in Pampanga but also in Central and Northern Luzon. It is complete not just with amenities but also an impressive array of name brands in the hospitality industry.
"Everything is here. It is in one place. Interconnected. This is what integrated is all about," said Neki Liwanang, AVP for Corporate Planning, Development and Communications.
Liwanag was principal guest during the pilot episode of KapiHann, a media forum of the Pampanga Press Club at Swissôtel Clark.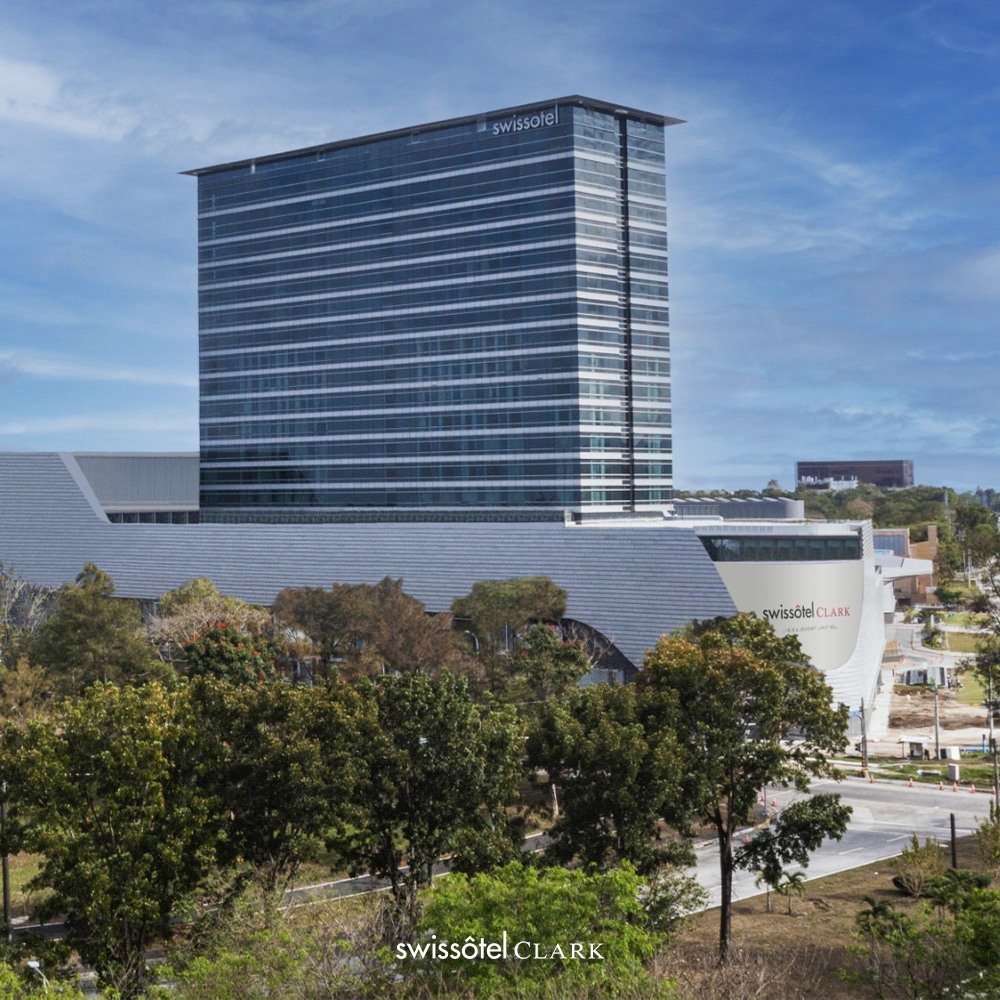 Moving from its Widus Hotel brand, holding company Hann Philippines, has built an entirely new world-class resort complex with Marriott Clark and Swissôtel Clark (the very first one in the Philippines) inside a 13-hectare property inside Clark Freeport Zone.
Marriott Clark is already a revitalizing 5-star hotel family getaway with its 260 rooms. Added to these are the 372 rooms at Swissôtel Clark which guarantee equal comfort, convenience and refreshing experience.
"The target is to have a 5-star and above luxury destination," Liwanag added.
These two brand names combined, under Hann tutelage, bring luxury and lifestyle through their F and B outlets that offer only true gastronomic delights. Swimming pools that are decked in upper floors for a panoramic view of the Clark and Zambales mountain ranges. Well-staffed massage spas, fitness centers, children's play place complete the requirements for Dad, Mom, Kuya, Ate and the kids.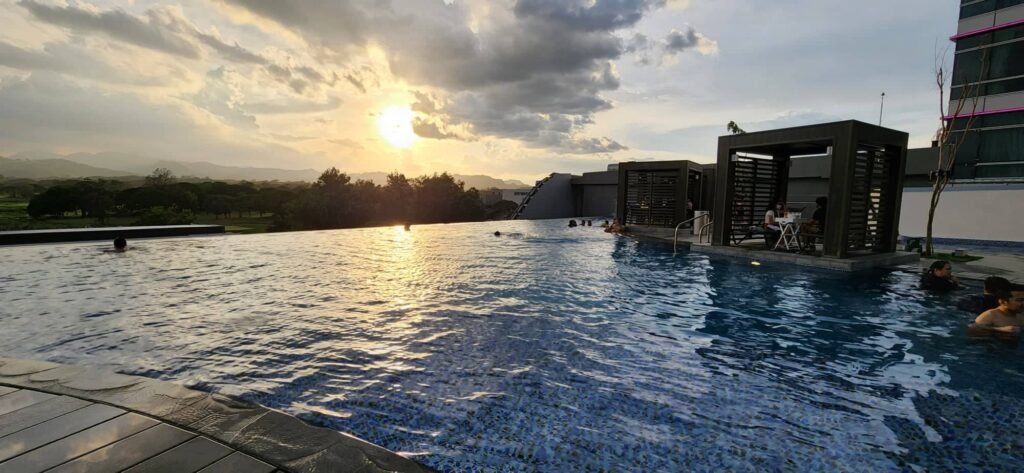 Right in between is the casino (far larger and better than the one at Widus Hotel) where entertainment and fun at the centerstage Bar 20 complete the excitement.
What was started by the dashing and debonair Hann Chairman Daesik Han with a 30-plus room Hotel Vida in the early year 2000s has become a vast $500-million complex that is now giving other lifestyle property developers a run for their money.
Very soon, Hann will also have other leading global hotel brands. It will host Sofitel with 300 rooms; Emblems, 200 and Angsana, 250 to 300. The former 200-room Widus towers will be the new site of Mercure Hotel. Aside from these, 50 villas will be built by Banyan Tree.
All these are taking place in partnership with French hospitality company Accor which operates in 5,300 locations in 110 countries.
Hann will also build three 18-hole championship golf courses at the nearby New Clark City (NCC). Already, it is partnering with PGA-America for affiliation that would bring not just golf academy but also top-caliber and celebrity-filled tournaments. When completed in a few years' time, it would have more than doubled its investments to $2 billion dollars. A 200-room Westin Hotel may soon rise also to complement the fairways and other attractions at NCC.
At this stage, Hann is also widely credited for creating employment. About 1,500 now work at the luxury integrated resort. This is seen to triple in two years.
The main revenues of Clark Development Corporation, the government firm that manages the Freeport, from commercial enterprises come from Hann since its former Widus brand.