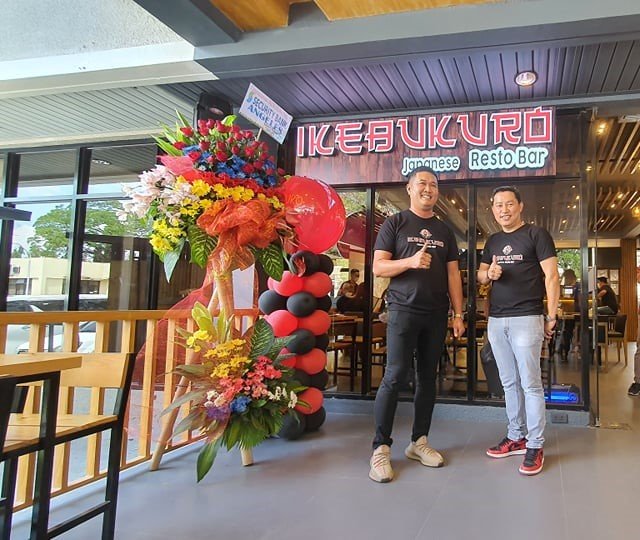 CLARK FREEPORT – Craving for Japanese food? Ikebukuro Japanese Resto Bar is just around the corner.
The restaurant, specializing in Japanese with a hint of French cuisine, has opened on March 8 at Clark Center Berthaphil 3, right beside The Medical City Clark Ambulatory Surgical Center.
Their specialties include ramen, sushi, sashimi, and teppan – certainly a delight to the palate.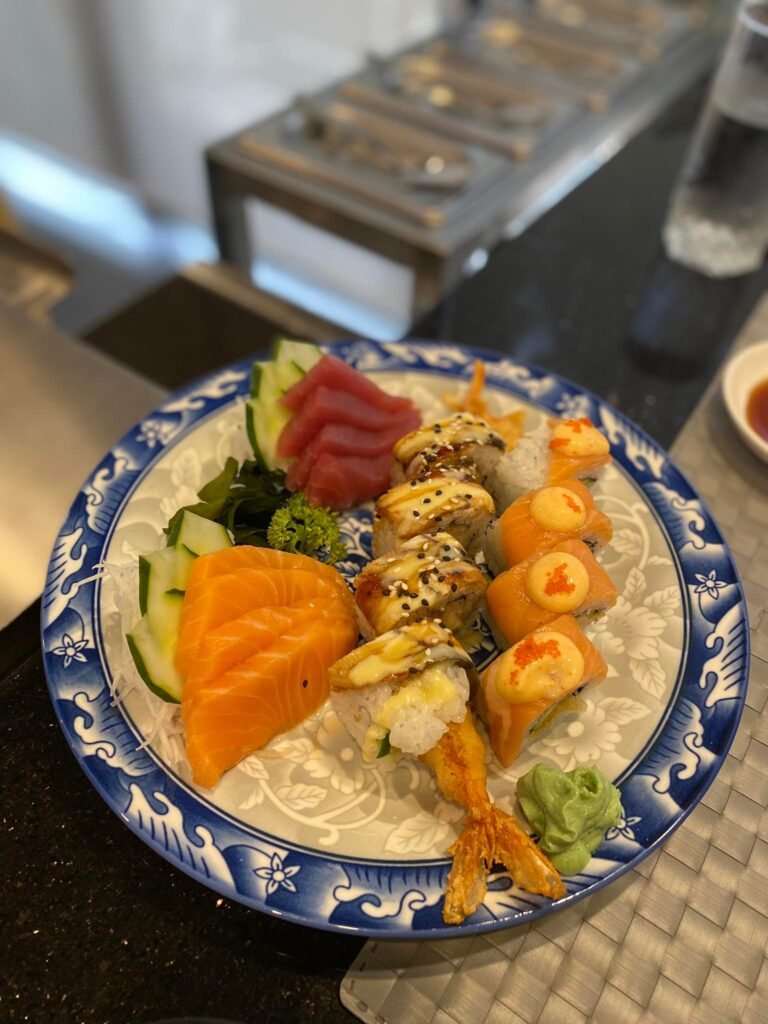 According to owners Arnel and Kris Paras and Joel and Allaine Tan, they handcraft their own noodles for the ramen, while they themselves fillet the fish served in their dishes – making for a homey, quality experience.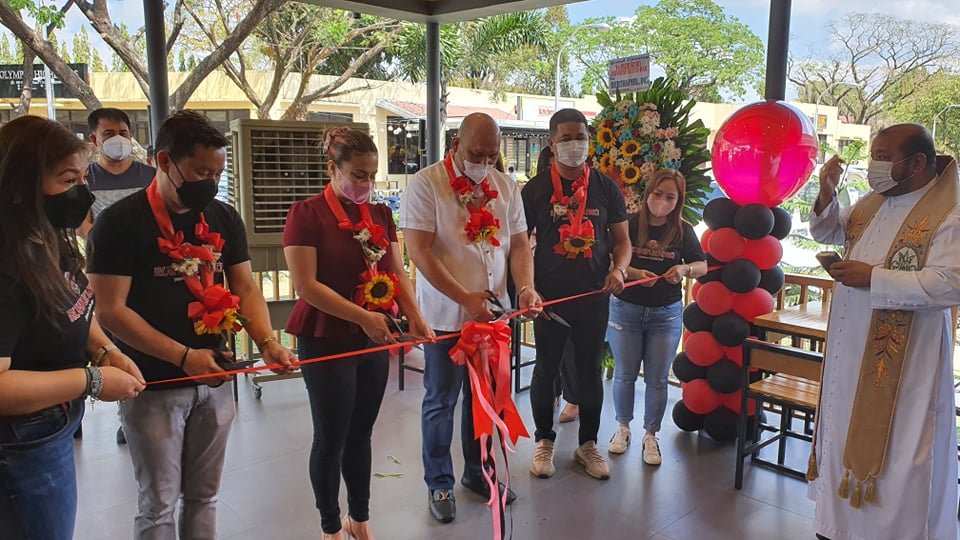 Also gracing the opening were Angeles City Councilor JC Parker-Aguas and Rep. Jorge Bustos of the PATROL Party List.