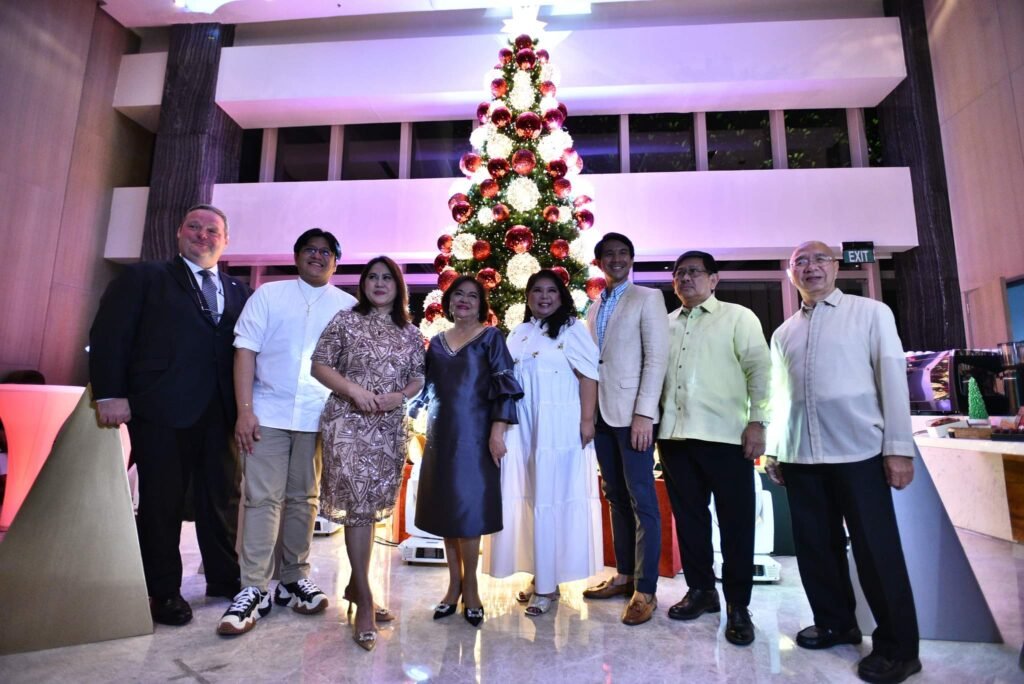 CLARK FREEPORT — The holiday season at Clark Marriott has officially begun, as the first and only Department of Tourism-certified 5-star hotel in Central Luzon brightened up the night, ushering in the start of its holiday traditions.
Led by its general manager, Goeran Soelter, and guests from Clark Development Corporation and local government officials, the 20-foot tall Christmas tree that adorned its lobby was lighted up, bringing all its guests to a festive mood. A simple yet timeless tree with red and gold ornaments – it was an added aesthetic to the high-ceilinged lobby bar, The Lounge.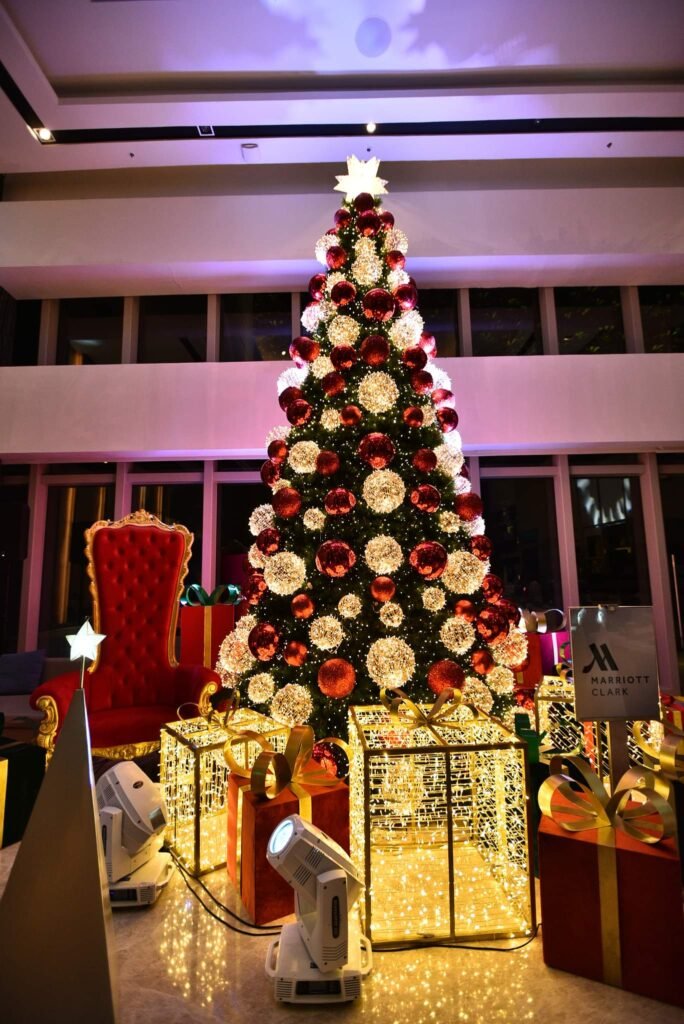 The highlight of the night was its eight very important guests from Angeles City Elementary School, one of Save the Children Philippines' partners in Pampanga. Kids aged 10 to 15 received gifts, personally handed to them by the hotel culinary team led by its executive chef Jan Broz.
The ceremonial gift-giving signaled the start of Clark Marriott's Serve360 initiatives, one of which is the watermelon rind candies that are sold at the front desk and Urban Coffee for Php150. Apart from its environmental objective of reducing food waste, sale of candies will benefit the Save the Children Foundation.
Other highlights included the kick off of Clark Marriott's Holiday 2022 Gift Guide, a brochure that conveniently provides ideas on what to give this season of sharing – from truffles, French macarons, fruit cake, takeaway hotboxes that may be enjoyed in offices or homes, and so much more — concoctions brought by its hardworking food and beverage service and kitchen team, the hosts that make its top-rated restaurants.
As of press time, based on TripAdvisor guest reviews, Smoki Moto is the number one out of 10,000+ restaurants in Luzon followed by Goji Kitchen+Bar in the number two spot.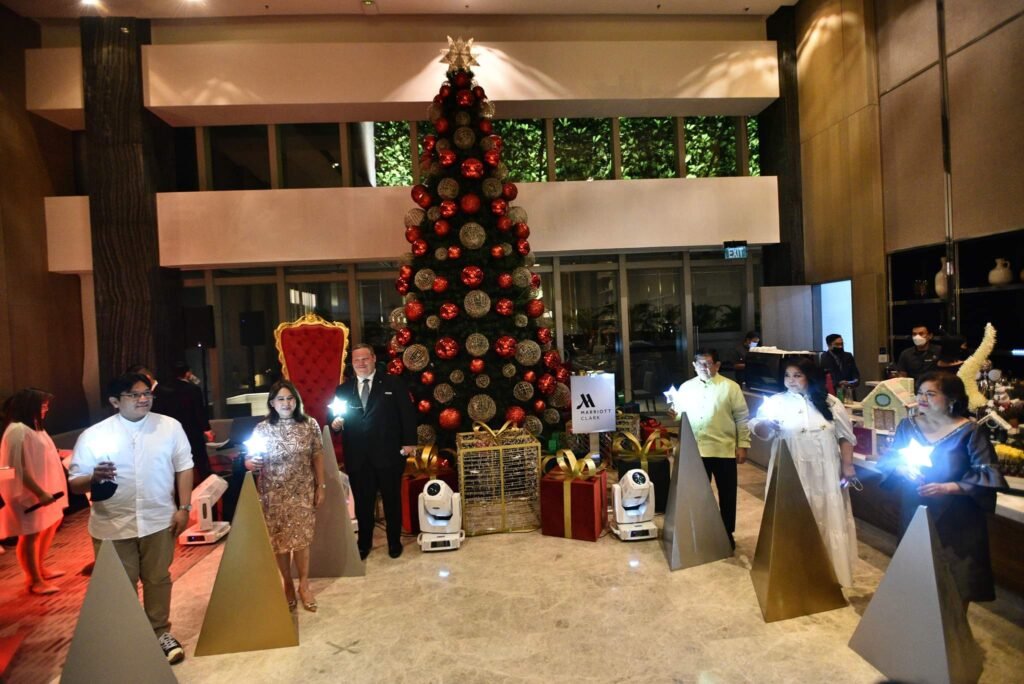 The merry and bright mood extended up to the outdoors of TripAdvisor's number one hotel in Luzon. Guests are welcomed by a giant 20-foot tall Marriott Bonvoy lantern. Marriott Bonvoy, the international hotel chain and world's largest travel program with over 160 million members, aims to inspire travel globally with exclusive privileges at stake.
Clark Marriott has been a home-away-from-home for many of its guests since it has opened doors in 2018. And especially this holiday season, may Clark Marriott be your home again.