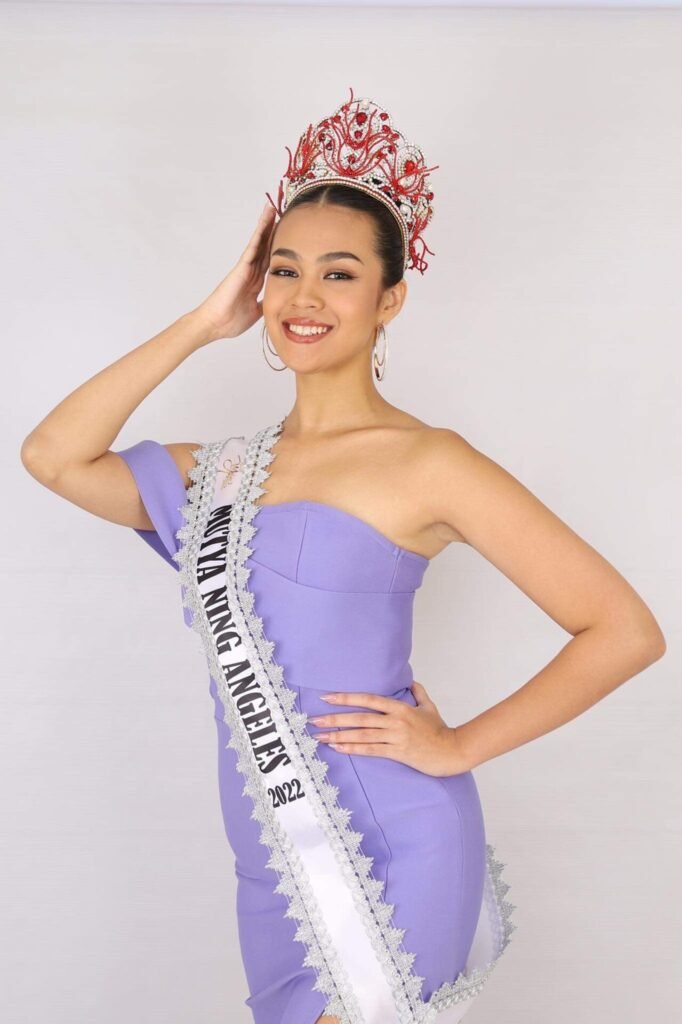 Joanne Marie Thornley, 21, said that compassion towards the needy is a quality of that an Angeleña "Beauté" must have.
Thornley's success—being crowned as Mutya ning Angeles 2022 — did not instantly come to her that night as the public witnessed it.
"As a kid back then I would watch Miss Universe and stare at the beautiful women walking wearing sparkly gowns and I think that, one day, with confidence and compassion for my fellow man, one day, I'm going to be that girl," she reminisced.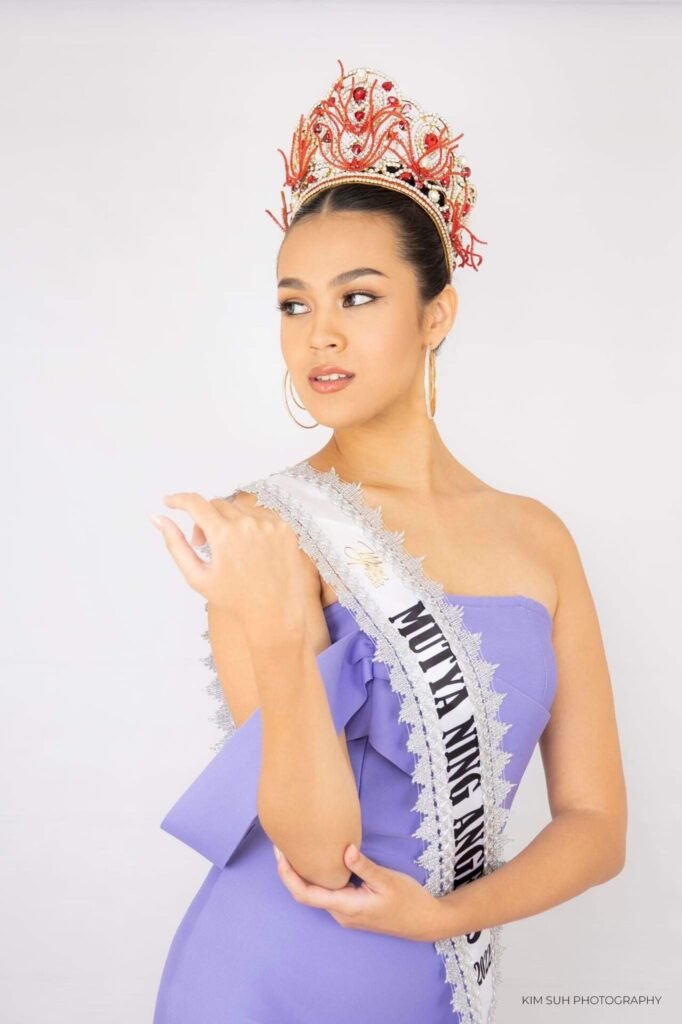 Now that she is the reigning queen of Angeles City, she is raising her voice—an advocacy which leans toward social responsibility.
It is without a doubt that Thornley desires to use her now amplified voice as a crowned beauty queen, to alleviate the lives of indigenous people in Angeles City.
During her live guesting at the "Lingkod Bayan" program of Mayor Carmelo "Pogi" Lazatin Jr. on January 26, 2023, Thornley explained, "Back in 2016, it was my first time visiting an Aeta community and that experience was just so beautiful. It made me ponder that they are in a different part of a community, they live in the mountains, and us, a developed society, we should try to help them in improving their lives too."
"Growing up, I am used to helping people and I don't have to have a crown in order to continuously help. But I know, that having this crown would be such a big help and I can be a voice to those who cannot be heard," stressed Thornley.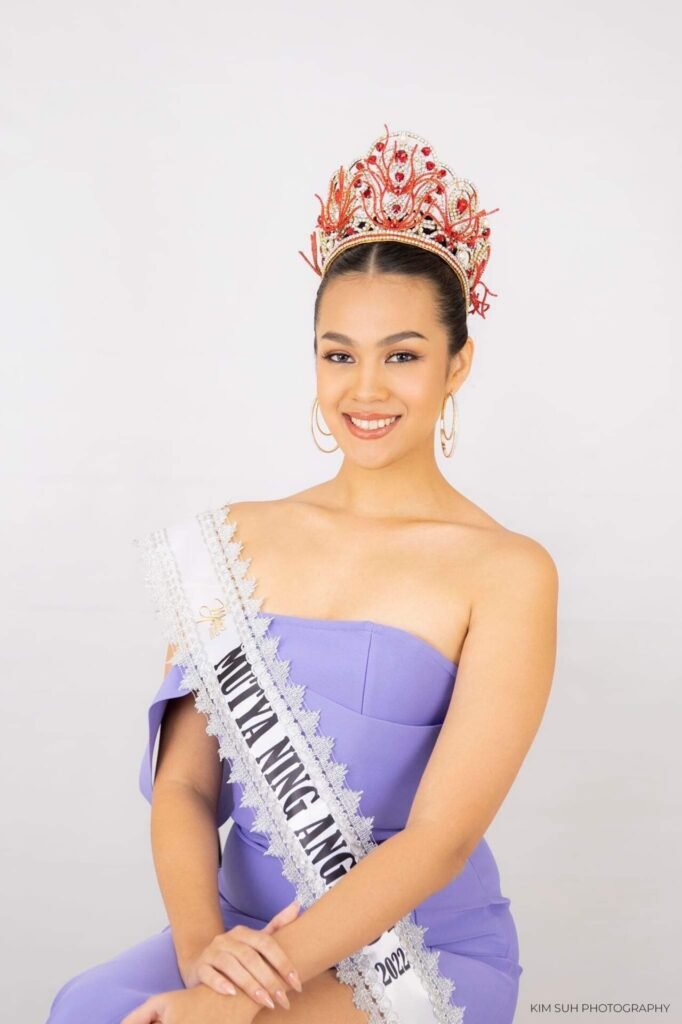 Her vision of a community where indigenous people can afford sustainable livelihood is aligned to what the administration of Mayor Lazatin is currently undertaking in the city.
Thornley expressed her delight that such efforts in keeping her beloved charity were included in the services rendered under the leadership of Mayor Lazatin.
In fact, the crowned beauty lass explained that her passion in creating better lives for the indigenous people is further kindled by Mayor Lazatin's existing programs to reinforce the livelihood of the Aeta brothers and sisters in the city.
Taking heed to Mayor Lazatin's activities, Thornley articulated, "The Mayor actually put up Kapebaluan using coffee of the Aetas as their produce and I think that is the first step. You know, I think, being able to put more of their produce in the market is a big help and that's what I want to focus on."
Although still in university to pursue her dreams for fashion design, Thornley said it is all about juggling your time manageably.
For her fellow youth, Thornley left a piece of mantra to live by: "Beauty isn't tangible. It is not merely just what your bone structure is, or how pointy your nose is. To inspire the people here, you just have to show that looks aren't everything. You are not defined by what you look like. You're defined by what you love. You don't necessarily have to fit the standard of beauty to feel beautiful. When you have a good heart, it's going to show on the outside," she concluded.