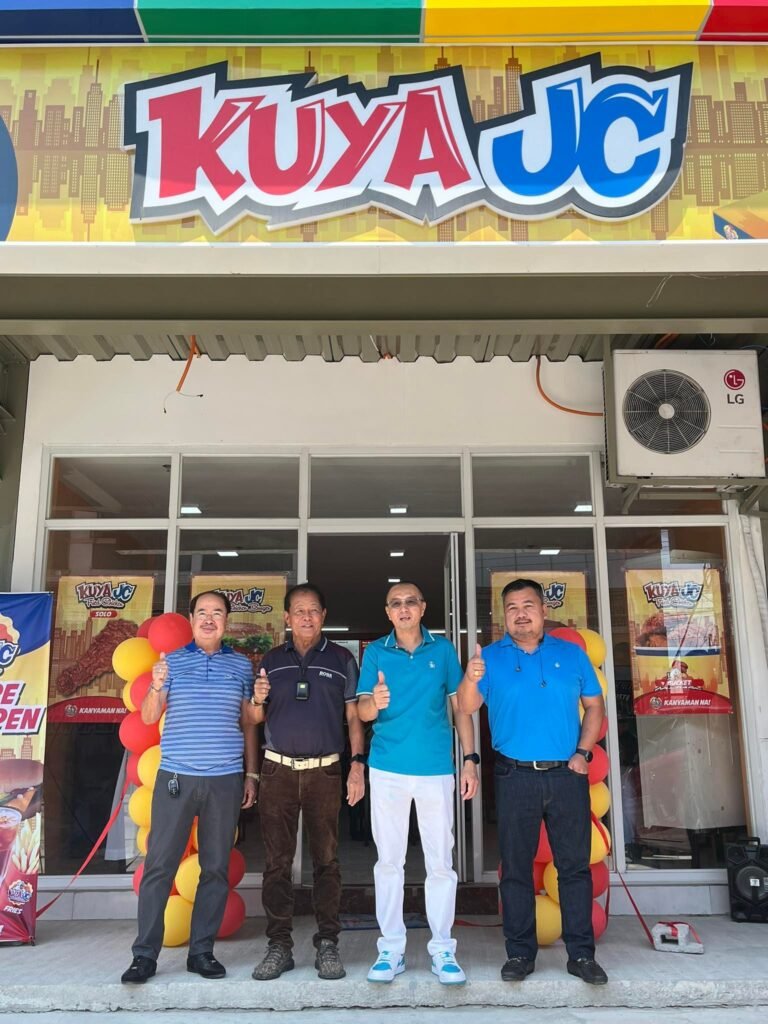 CITY OF SAN FERNANDO – A fast growing food chain opened its branch near the Makabali Hospital in the downtown area here, promising to provide quality and affordable meals.
Kuya JC Fried Chicken has close to 40 branches all over the country.
Leading the grand opening of the restaurant were owners Engr. Allan David, Engr. Arthur Labung, Joseph Franco, and Sun.Star Pampanga's
Chief Photographer Chris Navarro.
Kuya JC Fried Chicken offers flavorful meals including chicken and rice meal, chicken and beef burger, spaghetti, flavored chicken wings and many more at an affordable price. The restaurant is open for dine-in and take out, and has parking space for its customers.
Franco, which owns the Kuya JC Fried Chicken franchise, said they will open more branches in North and Central Luzon. He added that they now
have a branch in the Visayas and will soon open an outlet in Davao.
The Kuya JC branch in San Fernando now offers unlimited chicken wings for P215 per person. They will offer it from 4 PM to 10 PM.