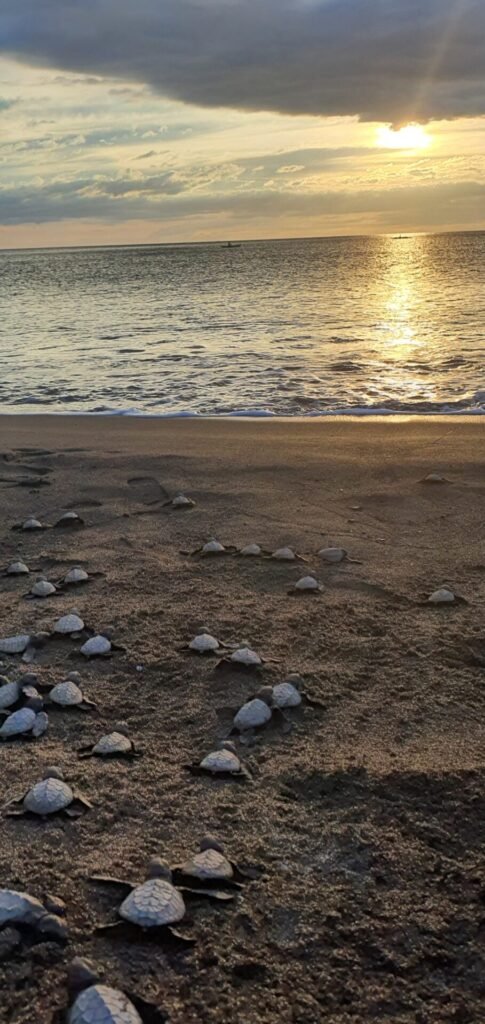 BAGAC, Bataan — Three hundred newly-hatched sea turtles were released over the weekend at the La Jolla Luxury Beach Resort ocean.
In  partnership with the Pag-asa Pawikan Protection and Conservation Center (PPCC), La Jolla — an environmental-friendly resort — aims to conserve,  protect and save the lives of the turtles through the 2nd Pawikan Day activity.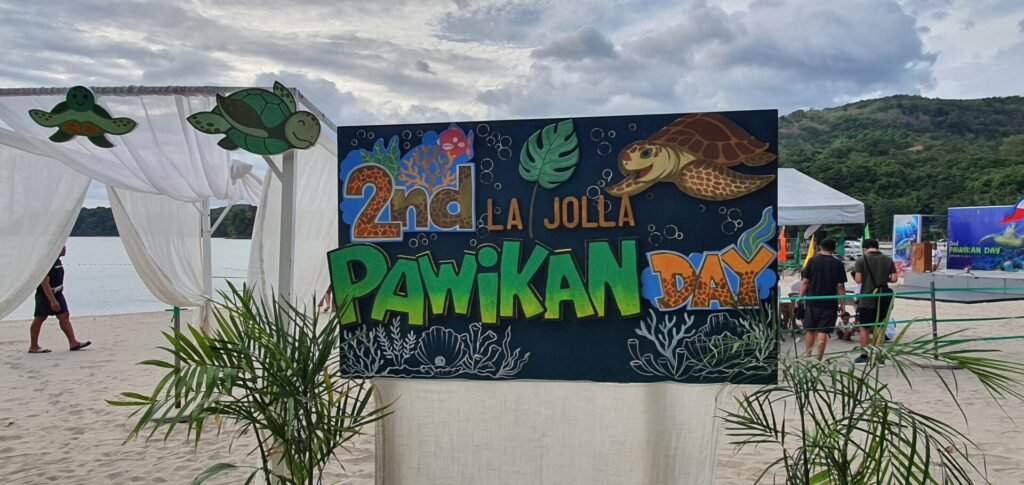 Barangay Pag-asa, since 2020, has been preserving sea turtles through the initiative of its chairman John Harry Carreon. They have since released 42,000 turtles and  collected 47,000 eggs.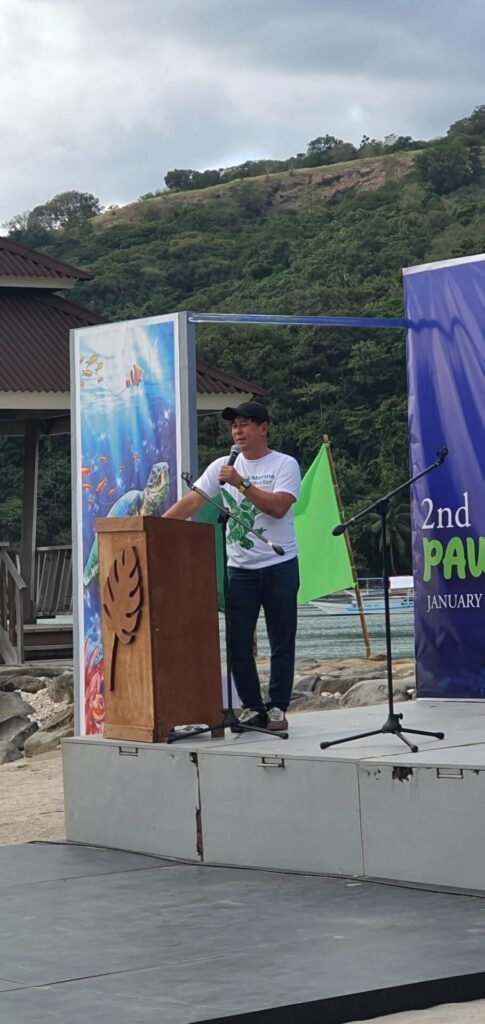 "This is our way to help protect our environment and ecosystem by conserving and saving our pawikans," La Jolla owner Ronnie del Rosario said during his welcome remarks here.
"When we built this resort we avoided cutting trees as part of our ways to preserve our natural resources," he added, as he encouraged everyone to conserve and preserve the evironment.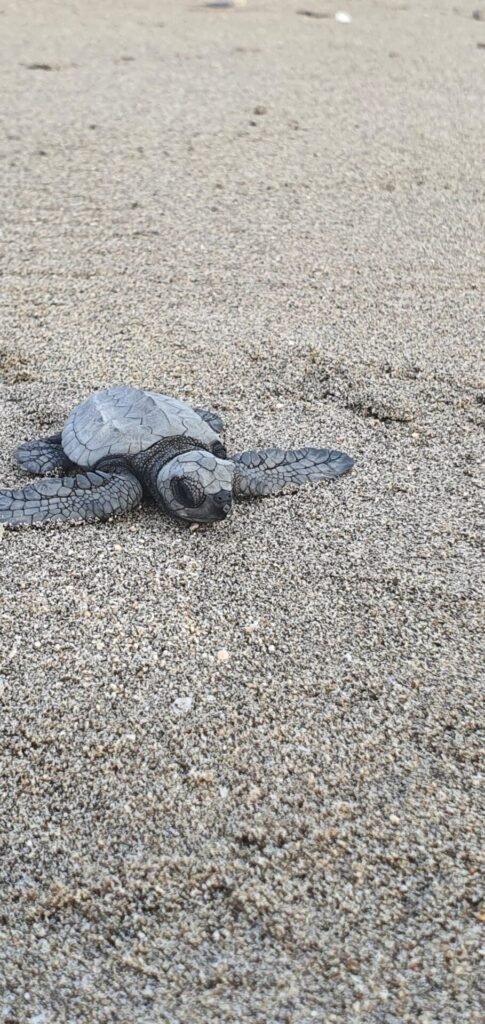 Accordingly, five of the 7 species of marine turles can be found in Bagac, the likes of green turtle, olive ridley, leatherback, and the loggerhead — which are classified as endangered.
Breeding season for turtles starts in September and goes all the way to April.
In Bagac, the coastal area of Barangay Pag-asa here is a known breeding ground for pawikans.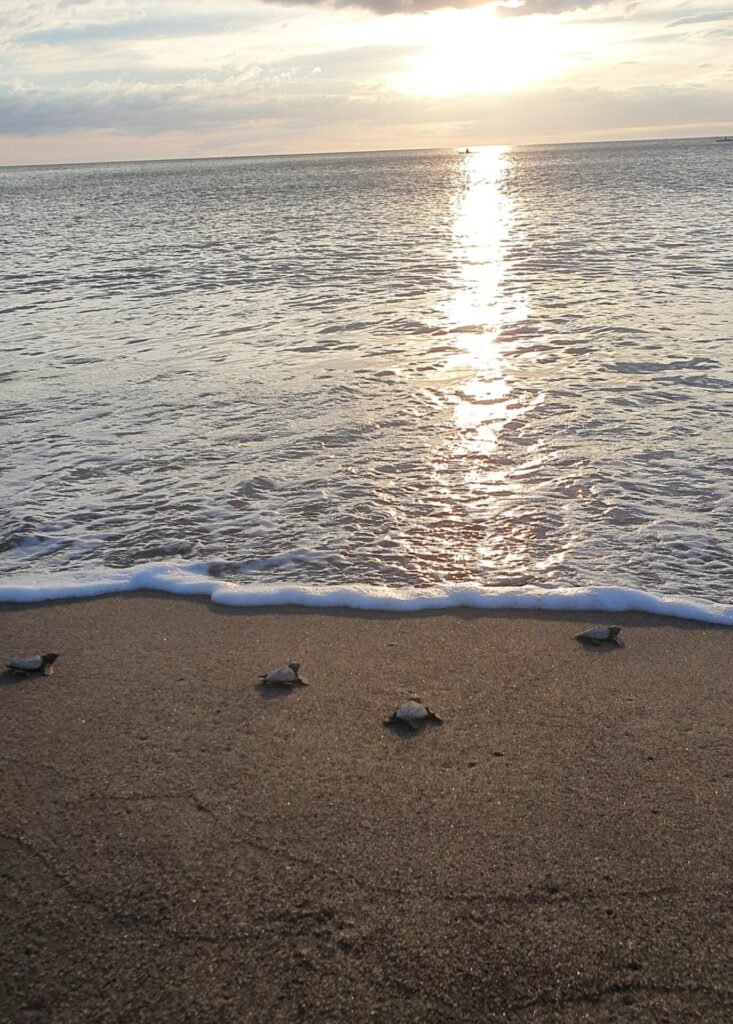 According to Carreon, the community started getting involved with conservation efforts when the tourism industry in the barangay stopped at the height of the pandemic.
Carreon said before the pandemic, La Jolla, a popular resort in the area, offered to release of sea turtle hatchlings as an activity for its guests.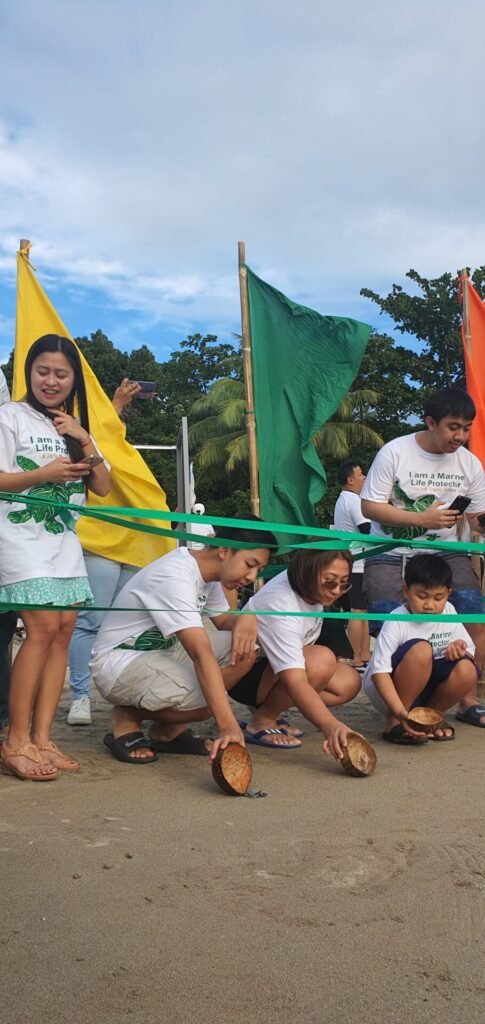 It was during the lockdown — when the tourists were nowhere in sight — in that the more adult turtles returned to hatch eggs by the shore.
Carreon narrated how his constituents consumed turtle eggs as their food during the pandemic and considered these as aphrodisiacs.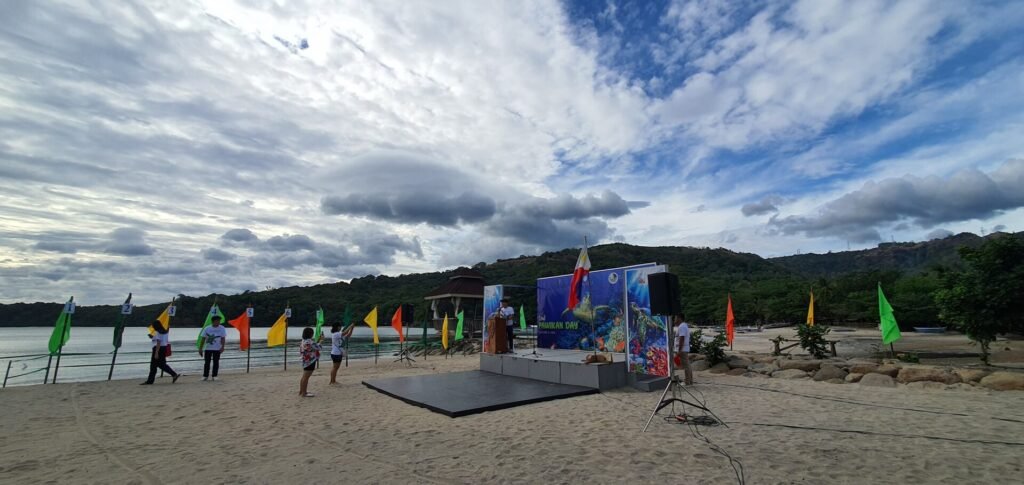 "Maraming nagte-text na mga concerned citizen, lantaran 'yung pangunguha at pagkain ng itlog ng pawikan. Kaya grinab ko na rin at nagpatulong ako sa iba't-ibang individual… nilakasan ko na lang din 'yung loob ko kaya kinausap ko 'yung mga ranger para magtayo kami nitong conservation," Carreon said.
Seeing the condition of the turtles, Carreon started building the community hatchery on his family's property, with most of the funding coming from their own pockets.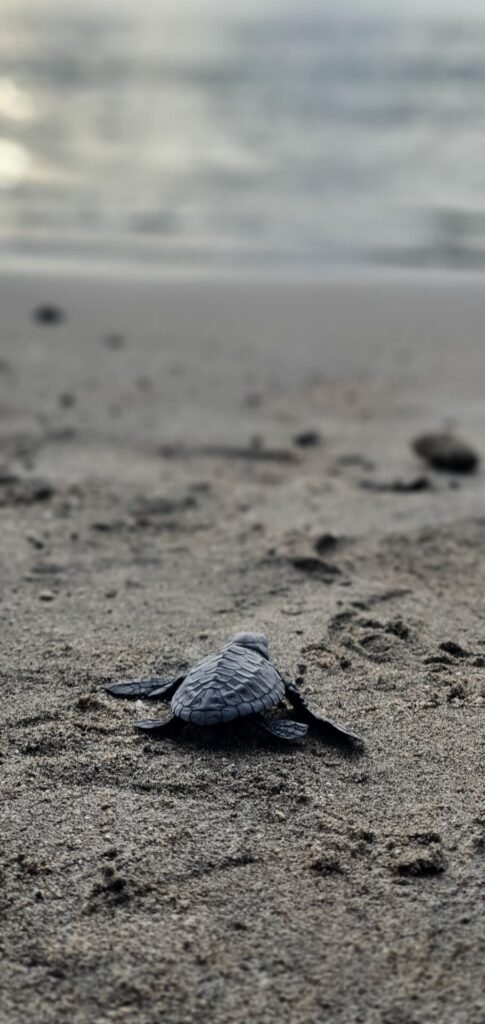 Later, Carreon — witth the support of volunteers — offered the adoption of pawikan nests in exchange for monetary consideration in support for the volunteers.
Carreon said as of press time, the PPCC has no government funding or private grant to support the operations.
"The whole project may have cost volunteers of Barangay Pag-asa a lot, but contributing to the conservation of this endangered breed is priceless," he said.