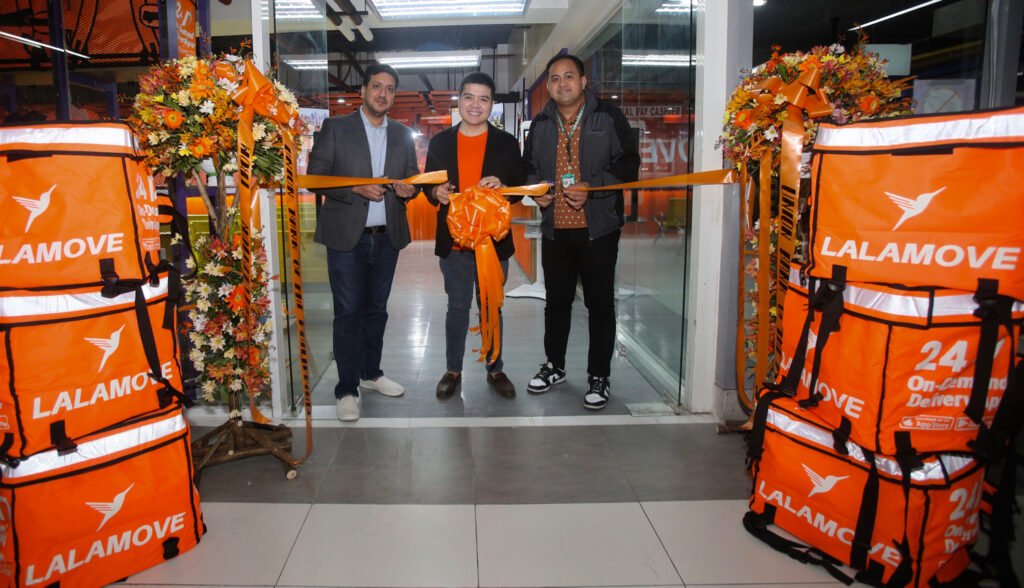 Lalamove Philippines, one of the country's leading on-demand delivery platform, announced the opening of its new one-stop center for both its existing and potential partner drivers at the Parañaque Integrated Terminal Exchange (PITX).
The Partner Driver Center, which is open starting July 3, Monday to Friday from 9 AM to 6 PM (except on holidays), functions as an all-around facility designed to accommodate everything related to Lalamove's partner drivers.
"The Partner Driver Center is the realization of Lalamove's mission to continuously empower our partner drivers, our Lalamove Bossings, who are among the most essential part of our nearly seven-year journey in the Philippines," Lalamove Managing Director Djon Nacario said at the ceremony. "It is our way of extending our gratitude to the ever-growing partner driver community, as well as to the Filipinos wanting to become part of our commitment to deliver the best service to our customers."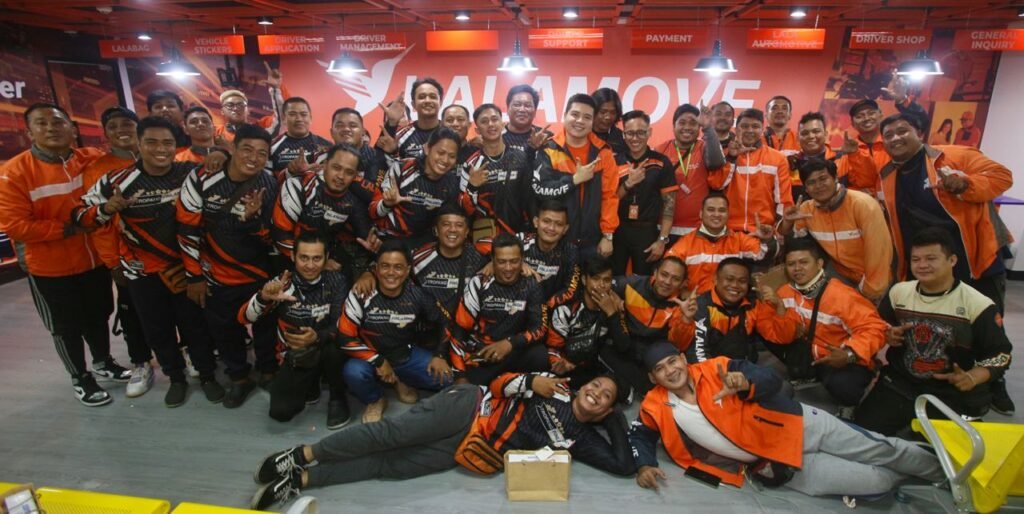 Nacario was joined by Lalamove Star Drivers, as well as representatives from PITX and Paranaque City's Local Government Unit, in the momentous event, where participants got their first glimpse of the Partner Driver Center and won exclusive prizes from Lalamove and its partners.
Lalamove Bossings can roam around and mingle with their fellow partner drivers while waiting for orders. Merchandise booths are available if they are in need of Lalamove Bossing essentials such as the iconic LalaJacket, LalaBag, and LalaVest.
Interested applicants may also do walk-ins and undergo the onboarding and enhanced driver training process on the same day, while current partner drivers having issues or concerns with their Lalamove Driver App accounts may also approach personnel for assistance.
Meanwhile, Lalamove partner drivers who need reskilling and retraining are welcome to undergo the Balik Biyahe program in the facility.
"As we continue to grow our fleet, it is vital that we simultaneously grow our partner driver community. The Partner Driver Center, which is located within our soon-to-reopen multi-modal hub in PITX, is a testament to this commitment," Nacario said.
Earlier this month, Lalamove announced the relocation of its logistics hub from Makati City and Quezon City to PITX to strengthen inter- and intra-city deliveries and provide a wider space for its partner drivers to come together.
With the growth of Lalamove's fleet to include six-wheel and 10-wheel trucks, PITX's close proximity to other major transport hubs makes it an ideal location to create more livelihood opportunities for Filipinos in a more accessible way.
Lalamove invites all individuals seeking flexible livelihood opportunities a chance to join the thriving community of partner drivers and additional avenues to earn.
Visit the Lalamove website to learn more and apply to be a partner driver today. Get the latest updates on Lalamove by following it on Facebook, Instagram, and TikTok.