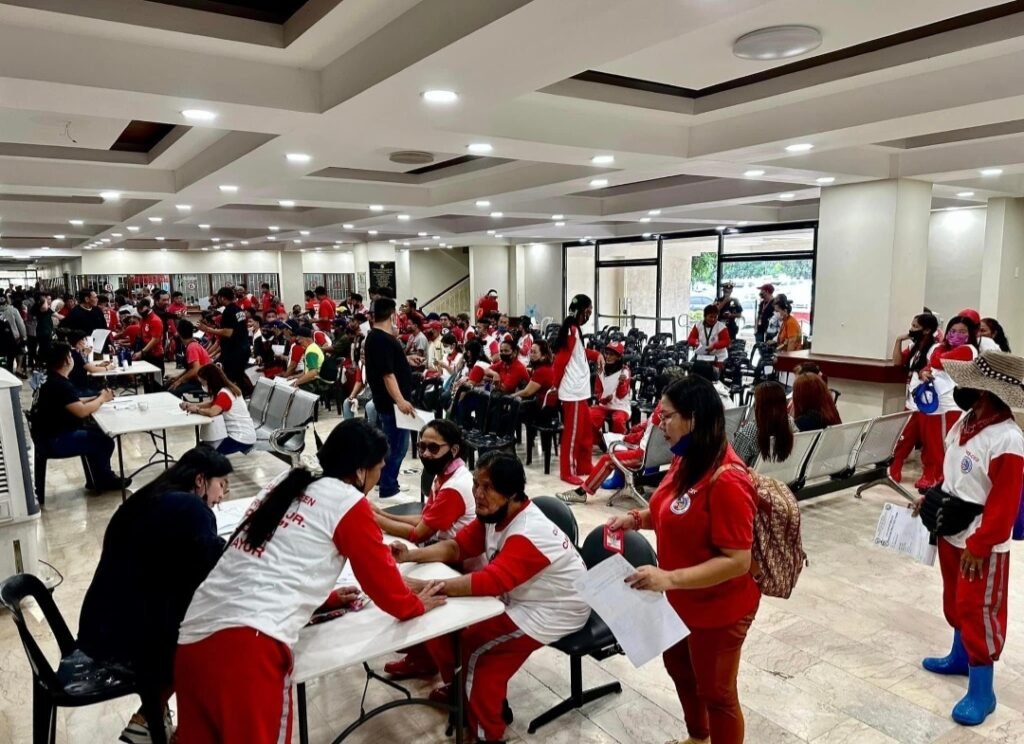 ANGELES CITY — Some 291 employees of the Environmental Management System (EMS) underwent a surprise drug test as ordered by Mayor Carmelo "Pogi" Lazatin, Jr. 
This is in line with the anti-drug flagship program of Mayor Lazatin, conducting a series of random drug tests among City Hall employees.
Out of the 291 employees who underwent a surprise drug test on July 14, 2023 at the City Hall lobby are 45 permanent employees; 36 casual; and 210 Contract of Service (COS).
"We aim for a drug-free workplace, and by assuring this, we will continue to conduct anti-drug efforts to reduce if not eliminate the demand of illegal drugs," Lazatin said.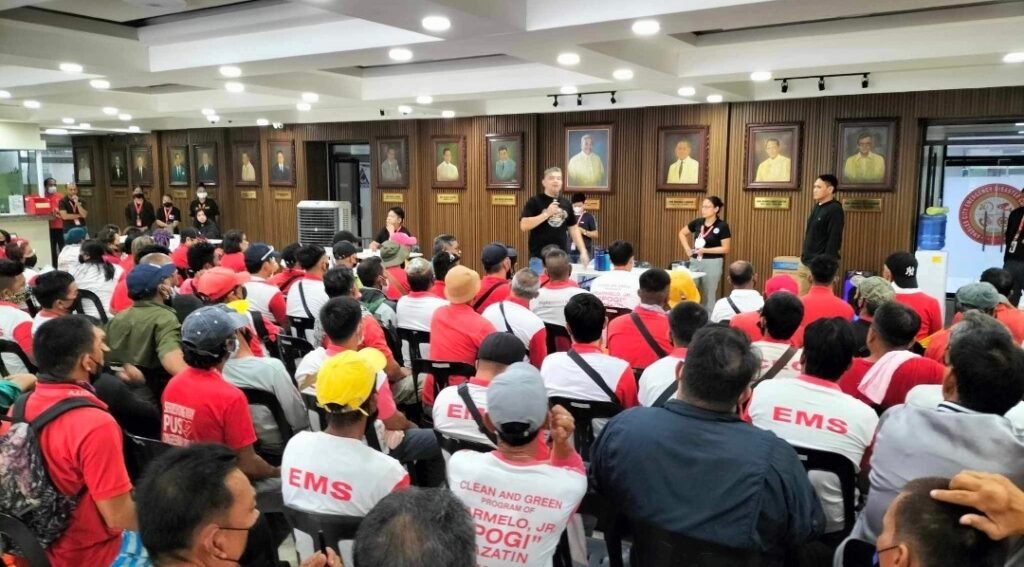 According to Lazatin's Chief Adviser IC Calaguas, all employees who are scheduled for their surprise drug testing should comply.
"Those who did not come for their scheduled drug test will still have to comply and will be rescheduled randomly," Calaguas explained.
To recall, a total of 176 employees composed of 144 traffic enforcers and staff from the Angeles City Traffic Development Office and 32 from the Public Transportation and Regulatory Office underwent surprise drug testing last January 2023. 
In the event that results came out positive, Angeles City Anti-Drug Abuse Council Head Richard Alan Saul said, the certain employee will undergo rehabilitation immediately.
"Ang utos po ni Mayor Lazatin, diretso na po sila sa kanilang rehabilitation," Saul added.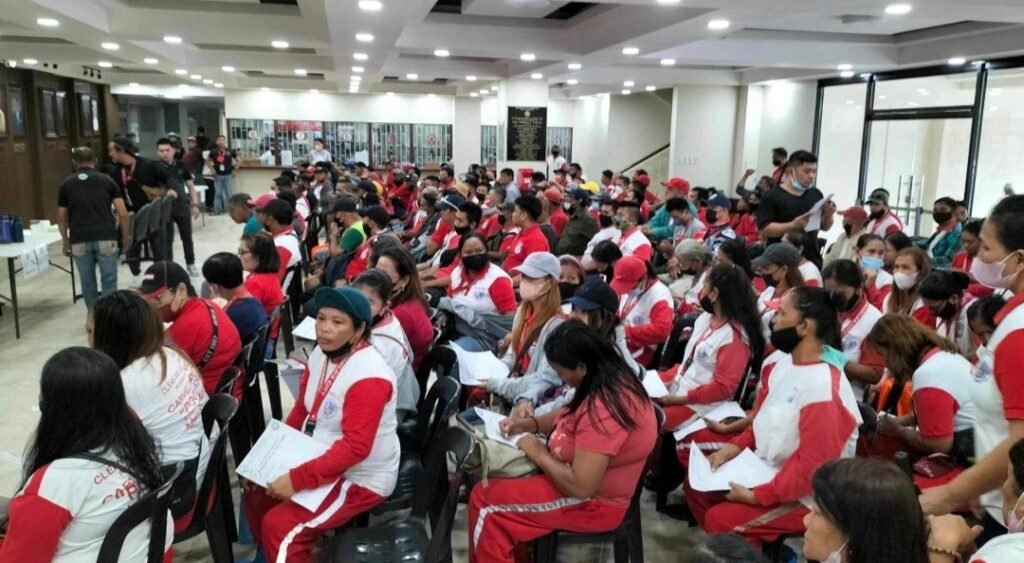 In 2022, the same program was also implemented, where 141 employees from the Angeles City Tourism Auxiliary and Gender and Development Office underwent a surprise drug test.
It was under the watch of Lazatin that the Balay Silangan reformation center was established, which Lazatin said will be expanded in his second term.
The Balay Silangan Reformation Center is a brainchild of former Director General Aaron Aquino of the Philippine Drug Enforcement Agency to reform illegal drug offenders.