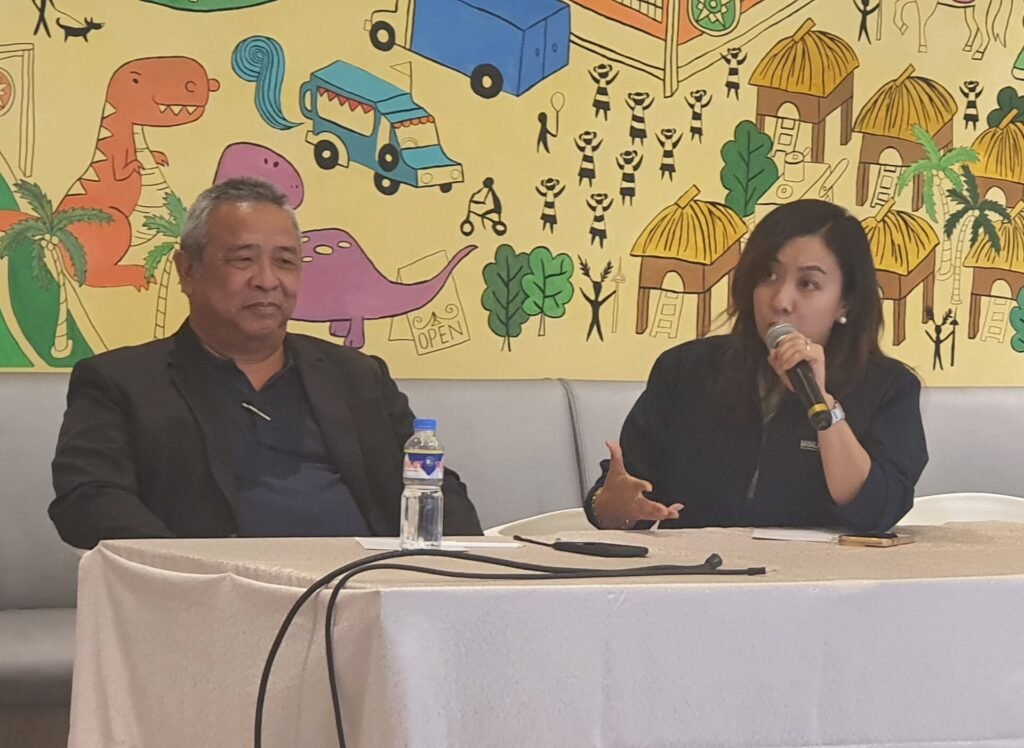 CLARK FREEPORT – Top executives of leading community colleges in Central Luzon have underscored the need to partner with various industries in the development of school curricula in order to ensure job placements after graduation.
Dr. Frankie L. Villanueva, president of City College of Angeles (CCA), said that it is important for the academe to develop courses with various companies in order to land graduates with good jobs.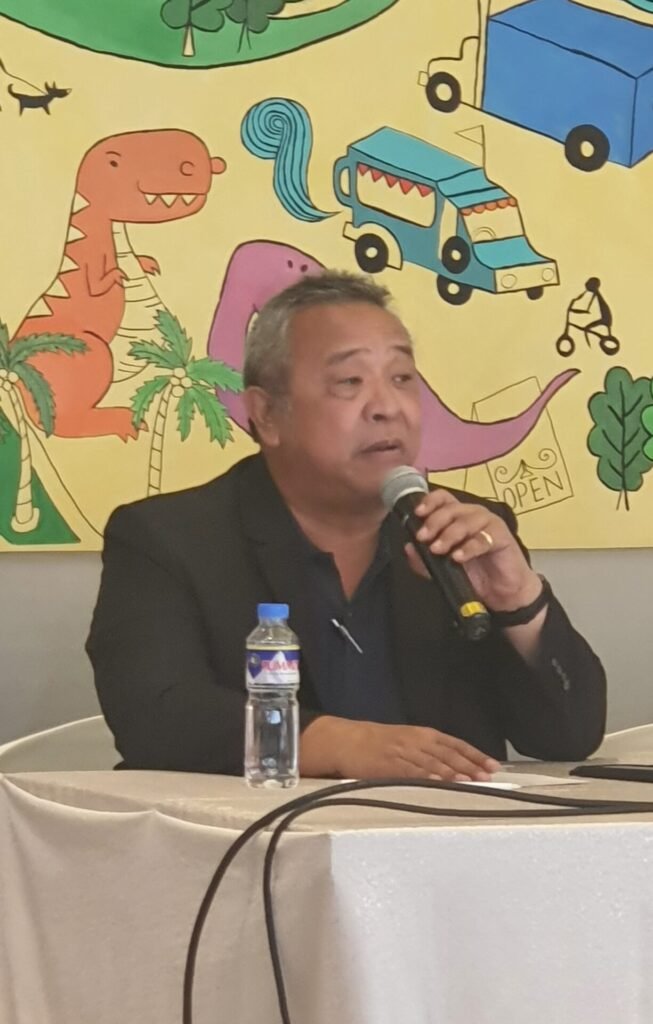 "The only way we could address the skills match is if industry and academe work together in designing and delivering content," Villanueva said.
This observation, now practiced in CCA, is also shared by Mabalacat City College (MCC) president Dr. Michelle Aguilar-Ong.
"At the onset, we talk to industries then create the exact curriculum (needed) for them. Together with their HR, we are somehow assured of employment," Ong said.
Villanueva and Ong were guests in the News@Hues, a monthly media forum of the Pampanga Press Club in cooperation with Park Inn by Radisson Clark.
Also the president of Clark Investors and Locators Association, Villanueva said that CCA has designed curricula and training courses that are aligned at contact center training, housekeeping and other offerings also offered by Tesda.
"It is our (community college's) obligation to land our graduates with jobs. Gone are the days when schools quit doing its role after students graduate. We help find them jobs," Villanueva added.
For her part, Ong said that MCC has pursued a community college network where the objective is to be socially-inclusive, create a workforce development and edu-tourism program.
She underscored the need to "upskill and reskill" people as MCC caters to the unemployed, PWDs, indigenous peoples, working students and elderly for a so-called "contract education."
As the leading community learning institutions in two premium cities of Pampanga, CCA and MCC have anchored their programs in the job-rich Clark Freeport where the current employment now reach 130,000.
The two schools have produced topnotchers in some licensure courses like education and customs administration. They have also maintained high passing rates for their graduates.