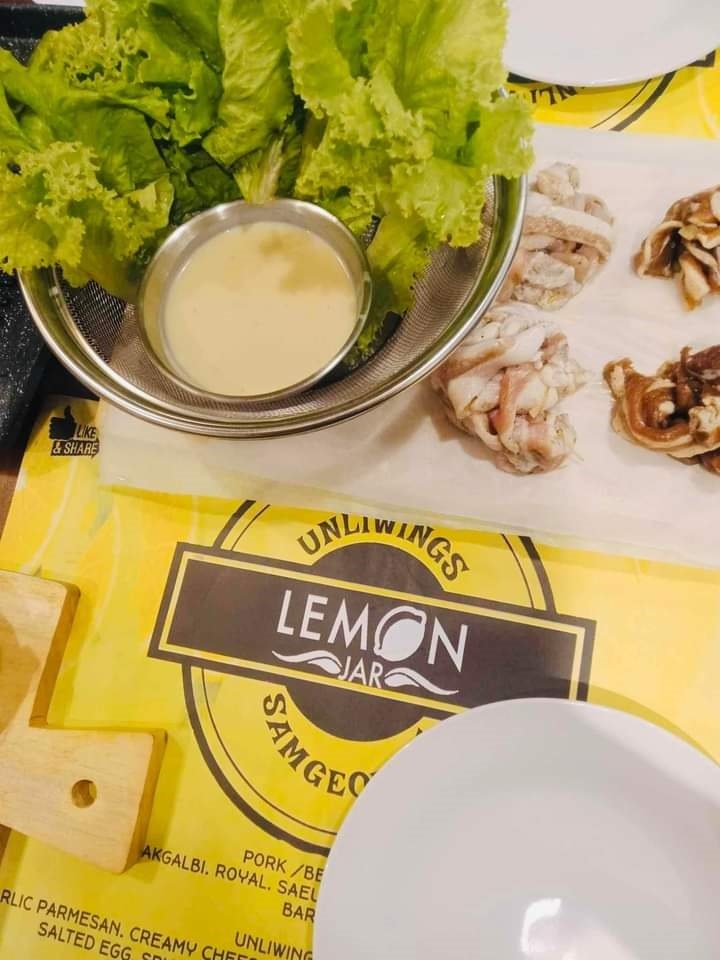 The air is filled with alluring aromas, laughter, and the sizzle of marinated meat as food enthusiasts in SM City Olongapo Central gather to celebrate the grand opening of "Lemon Jar" last October 20.
With its authentic Korean cuisine, friendly atmosphere, and innovative dining experience, this newly opened samgyupsal restaurant is already capturing the hearts and taste buds of locals.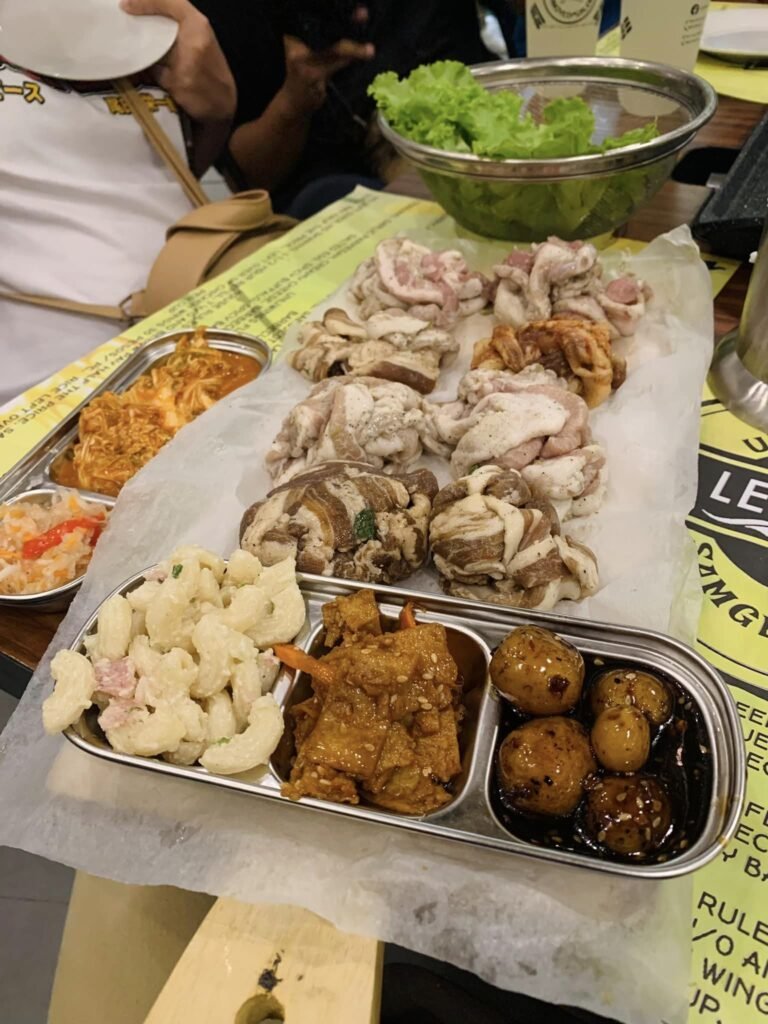 "Lemon Jar" is the brainchild of Jay Ar De Jesus and Andrea Gonzales, who mastered the art of samgyupsal preparation. Their dedication to authenticity and quality shines through in every dish, from the flavorful marinades to the carefully selected cuts of meat.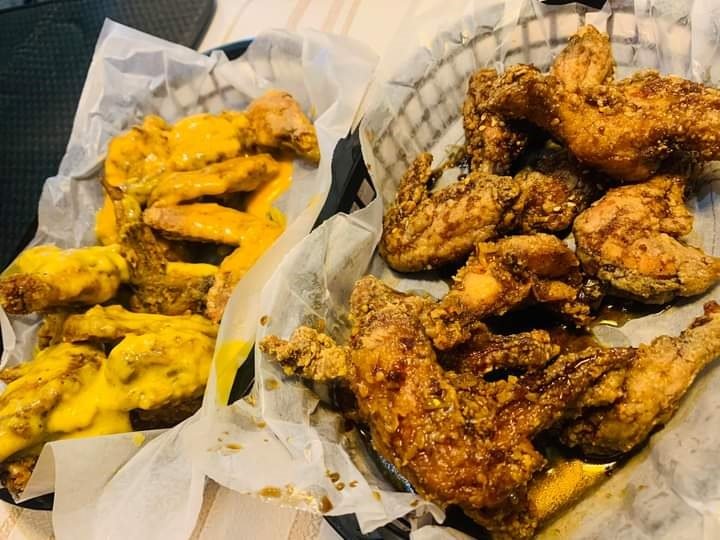 One of the restaurant's highlights is its "Unlimited Samgyupsal Experience" with flavored Chicken Wings and Free Lemonade. Diners can choose from an array of premium cuts, including pork belly, beef short ribs, and marinated chicken, all sourced locally for the freshest taste. Each table is equipped with a grill, and guests can enjoy grilling their meat to perfection, just as they would in Korea. The eat-all-you-can feature is a crowd-pleaser, allowing patrons to savor their favorite cuts without limits.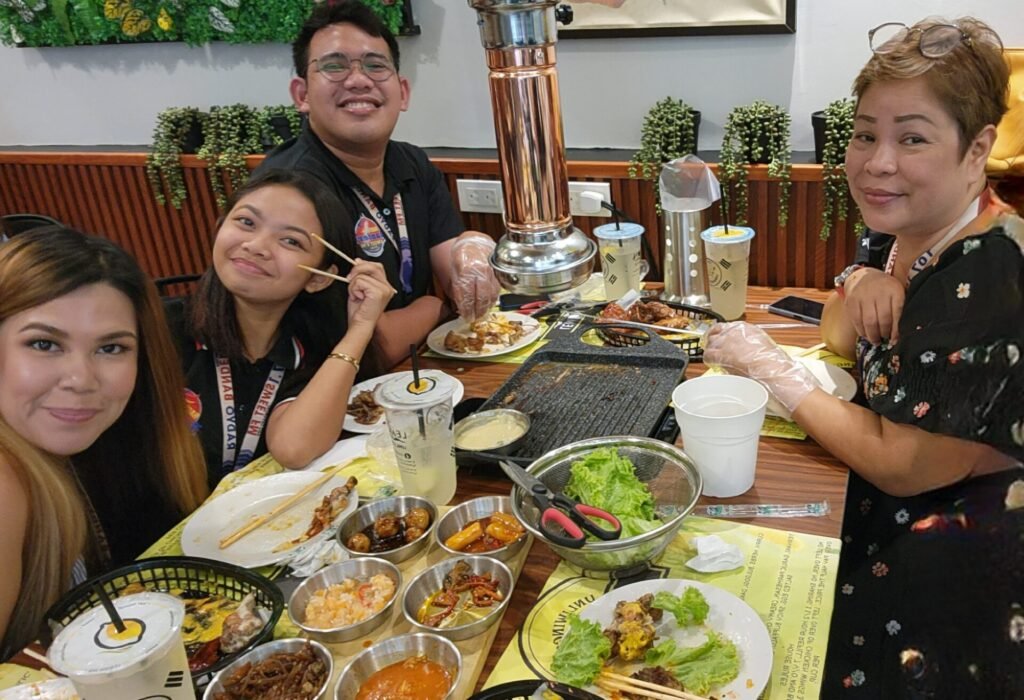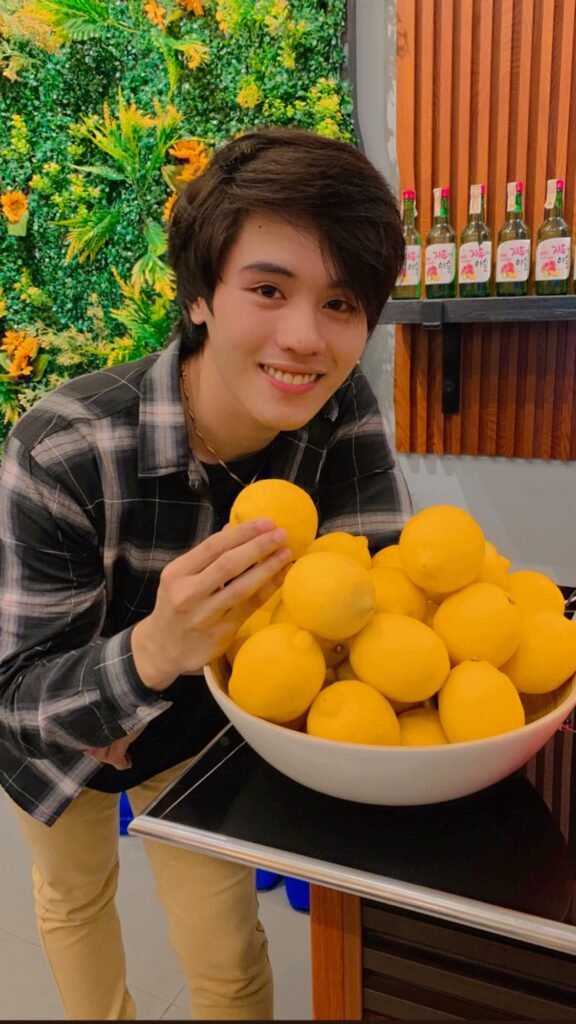 The side dishes deserve special mention. From kimchi to pickled vegetables, japchae, fish cake, plus the  unlimited flavored chicken wings, these mouthwatering accompaniments add depth to the dining experience. The kimchi, in particular, is homemade and is a delightful mix of spicy, tangy, and slightly sweet flavors.
So, next time you're at SM City Olongapo Central, don't forget to add a dash of Korean zest to your day with "Lemon Jar."