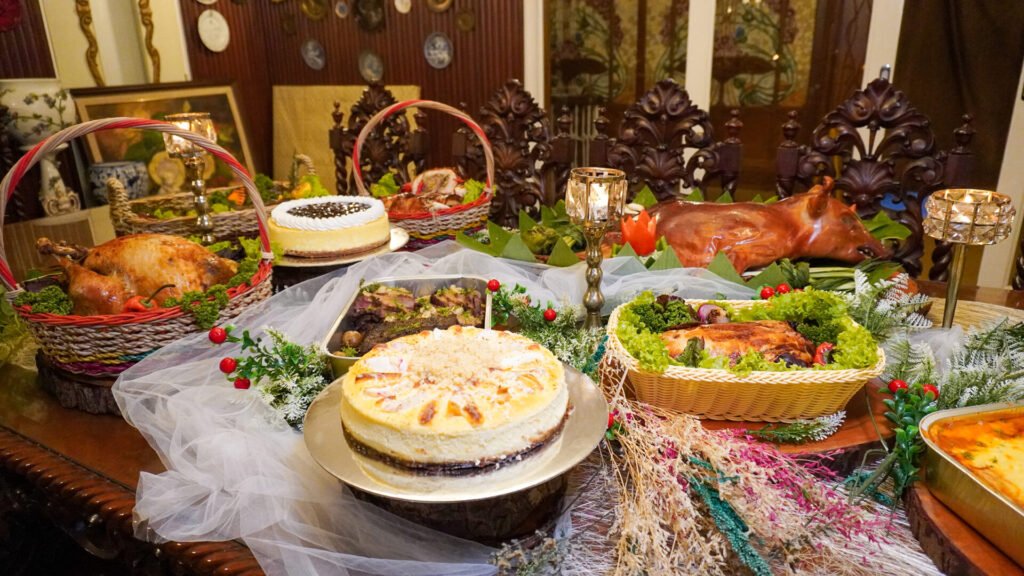 BAGAC, Bataan – Las Casas Filipinas de Acuzar, aiming to relive the dying Filipino Culture and Traditions by making it available to its guests regardless of the season, has launched the "Merriest Holly-Deals" for this Christmas Season.
Guests can enjoy overnight accommodation, Hotel de Oriente viewing, and a guided Heritage Walking Tour among the long-preserved houses within the resort.
Option for additional perks like a dinner buffet and a half an hour Kayak ride are also available. Rates for the Holiday Season, starting at Php4,200 per person.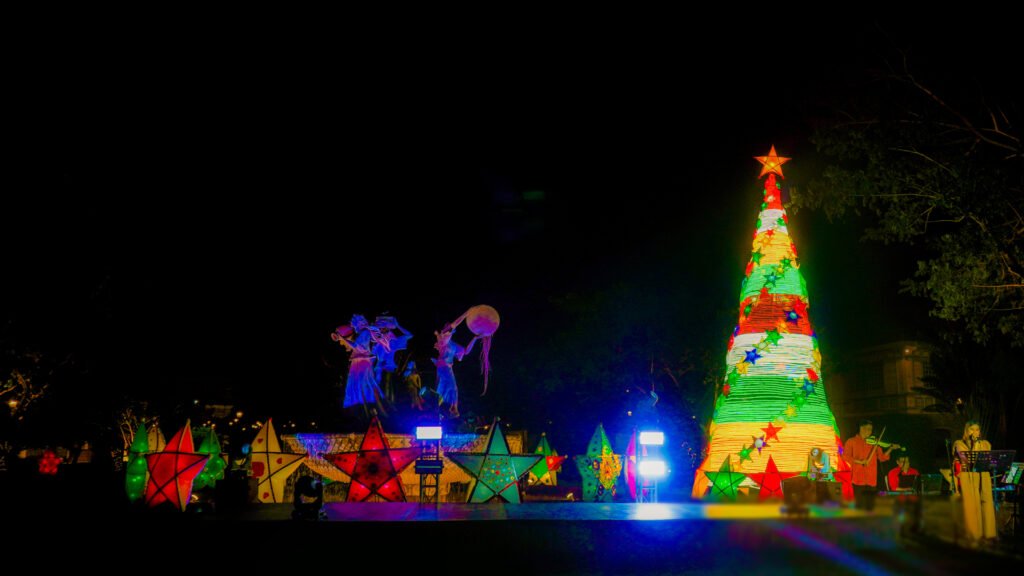 The entire Heritage Community of Las Casas Filipinas de Acuzar will also observe a Filipino Christmas Tradition, commencing in their Christmas Tree Lighting held last December 2, 2022, at Las Casas Filipinas de Acuzar's Plaza Mayor de Tobias, followed by a performance from Las Casas Cultural Dancers and Teatro Las Casas actors.
Living with the mission of taking pride in the past, Las Casas Filipinas de Acuzar also revives other Filipino Christmas activities and traditions. Christmas Carollers will go around the entire resort to sing Christmas Carols among the different houses to make its guests feel the Filipino Christmas vibes.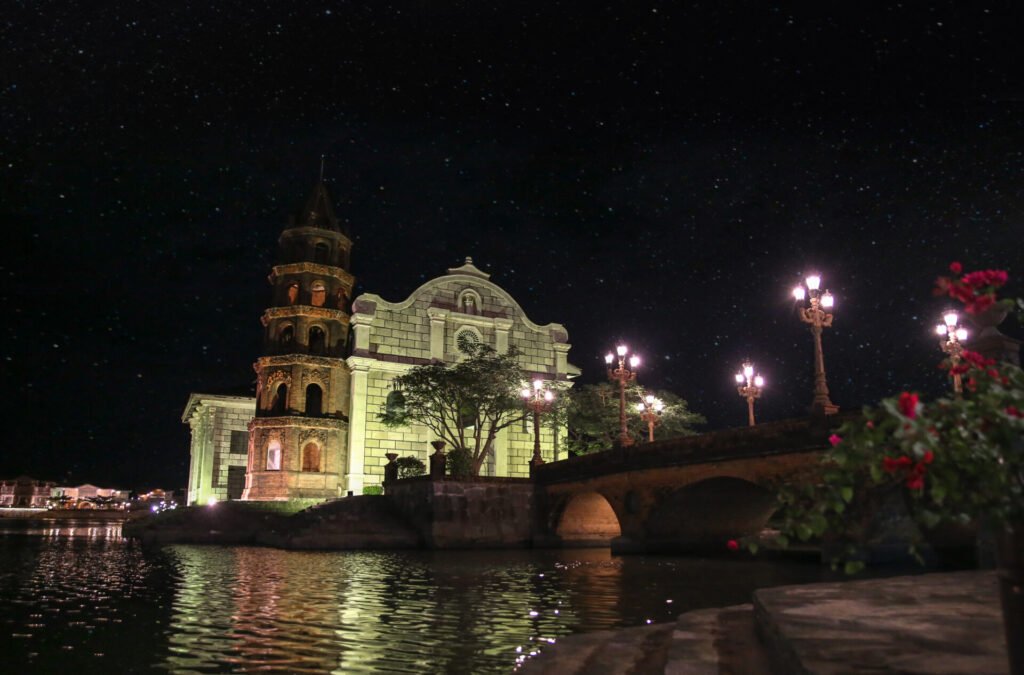 Anticipated Evening Masses will be held at the Sanctuario de San Jose at 6 pm, beginning December 16, 2022 until December 24, 2022. Filipino delicacies like Bibingka and Puto Bumbong will also be available all day at the "La Parilla" for the guests to try Christmas Signature snacks.
To fulfill the Christmas satisfaction of its guests, Las Casas Filipinas de Acuzar's
well-experienced chefs will prepare a flavorful Noche Buena that hotel guests may savor after the Christmas Eve Mass. Noche Buena Food Table will include Traditional Filipino Foods like Chicken Relleno, Hamon, Native Rice Cakes, and Lechon.
Found along the fine sands of the Bagac Bay, Las Casas Filipinas de Acuzar is known for its prestige collection of almost original Spanish-Filipino Colonial structures.
Visit Las Casas Filipinas de Acuzar's website at www.lascasasfilipinas.com to check their up-and-coming promotions.