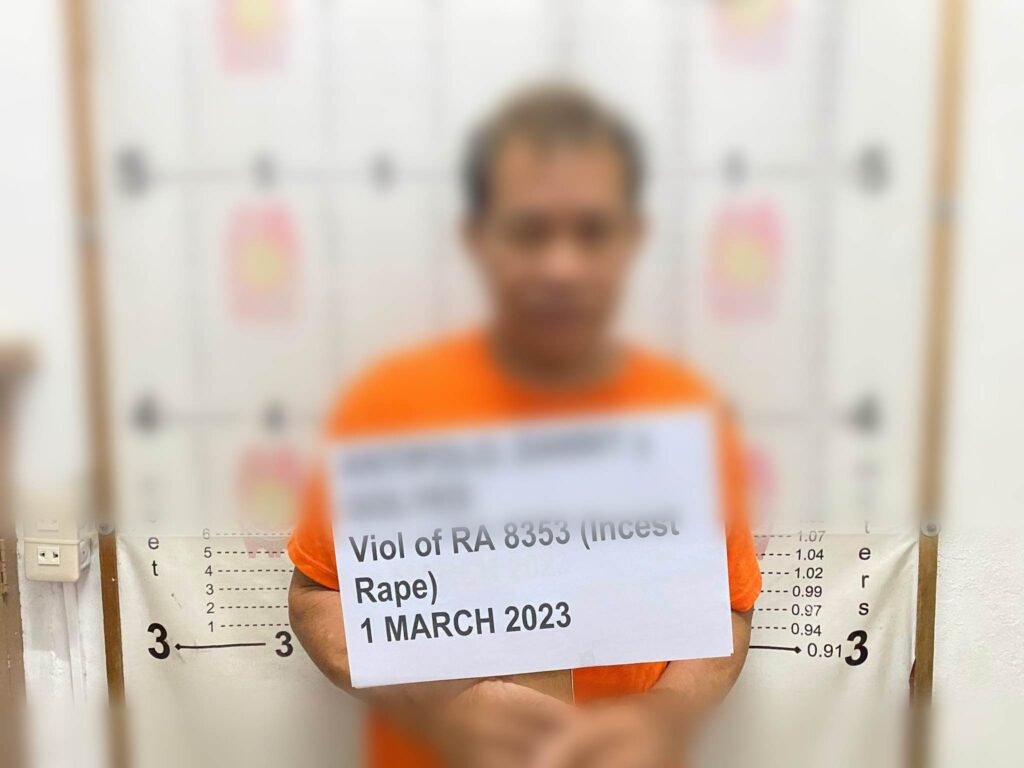 A 66-year-old grandfather from Barangay Sapalibutad in Angeles City was arrested for allegedly raping his 13-year-old granddaughter since she was 9 years old.
The victim's teacher reported to police the alleged sexual abuse, prompting Angeles City police chief Maj. Mark Neil Mautin to immediately dispatch PMSg. Mijares Reyes, WCPD investigator, and PCpl Mario Zabala Jr. to interview the victim.
The victim told police that her grandfather has been raping her since she was 9 years old, adding she could not report the abuse because of fear and the shame it will bring to her family.
However, she could no longer take the sexual abuse and finally told her room adviser, who sought police assistance for the arrest of the suspect.