LUBAO, Pampanga – The local government unit of Lubao on Tuesday (September 28) celebrated the life of a former president who rose to the highest political position of the land despite coming from a poor family – the late Diosdado P. Macapagal.
The commemoration of Macapagal's 111th birth anniversary was held in coordination with the National Historical Commission of the Philippines (NHCP).
Lubao Mayor Esmeralda G. Pineda, assisted by Vice Mayor Jay Montemayor, municipal police chief Lt. Col. Julius Javier and Angelo Manalili of the NHCP, led the simple celebration that was highlighted by the offering of wreaths at the Diosdado Macapagal Monument, Library and Museum in Barangay San Nicolas 1st.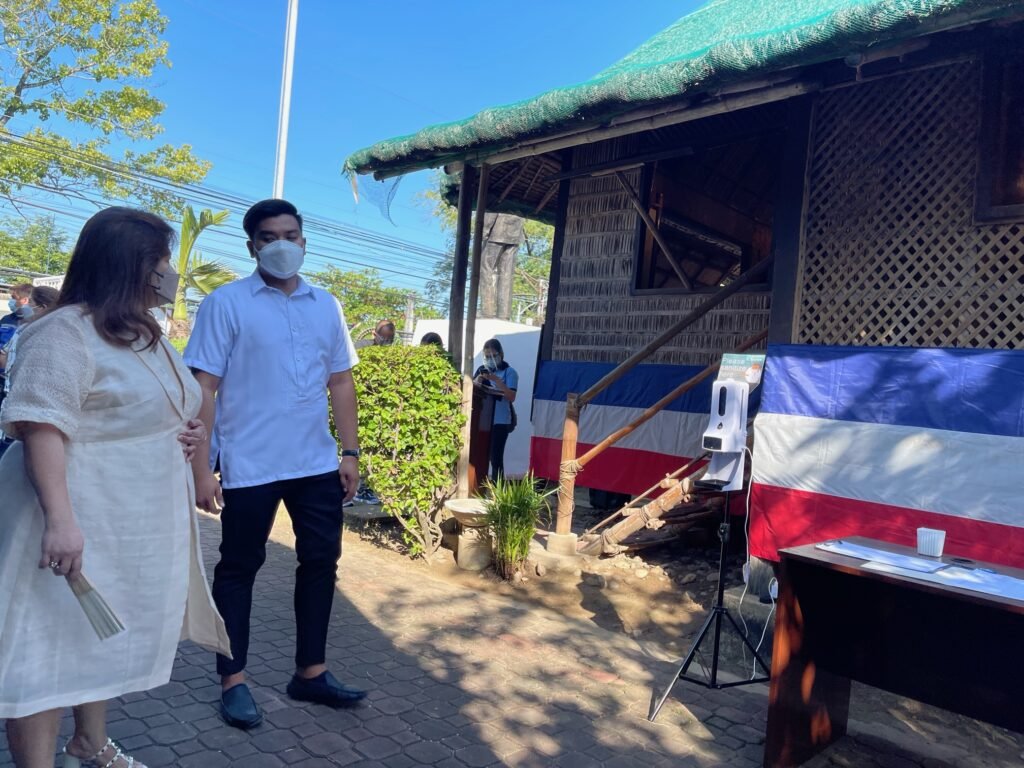 Pineda served as guest of honor of the event on behalf of the municipal government and the Macapagal family who were not able to attend due to the pandemic.
Known as the "Poor Boy from Lubao", Macapagal was born on September 28, 1910. He served as a member of the House of Representatives, and headed the Constitutional Convention of 1970.
Macapagal became the country's sixth vice president, serving from 1957 to 1961, and ninth president of the Philippines, governing from 1961 to 1965.
Manalili, who is designated curator of Macapagal's old hut that was converted into a public museum and library, said this year's event was streamlined to comply with existing health protocols. Speeches have been struck out of the program and invitees were limited to avoid overcrowding in the area.
Krissa Layn Ronquillo, Lubao acting municipal tourism officer, said the birthday celebration of Macapagal is one of the few events that pushed through despite the pandemic.
The LGU has deferred the annual conferment of recognition to outstanding Lubeños thru an awards body named after the late president, the Diosdado Macapagal Awards.