CLARK FREEPORT — Four Lubao locals from various fields of expertise have been conferred recognitions on Wednesday in the 6th President Diosdado Macapagal "Cong Dadong" Awards for Outstanding Lubenians at the Royce Hotel and Casino here.
Lubao Mayor Esmeralda Pineda led municipal officials in handing plaques and trophies to awardees who have excelled in the fields of education, agriculture, and culture and the arts.
This year's awardees are: Alejandro S. Pangan (Agriculture), Marina M. Gamido (Education), and Rodrigo D. Torres and Sergio Y. Carreon (Special Awardees for Culture and the Arts).
Pangan is recognized for his active involvement in farmers and fisherfolk organizations. He was a former barangay kagawad who championed the plight of land tillers.
Gamido, the only female awardee this year, earned the award for her inspiring achievements in her career in the academe. Coming from an impoverished family that struggled to see her and her siblings through college, she pursued her studies as a working student.
The two other awardees, Torres and Carreon, were a tandem in producing the "Imno ning Lubao", the official hymn of the Municipality of Lubao.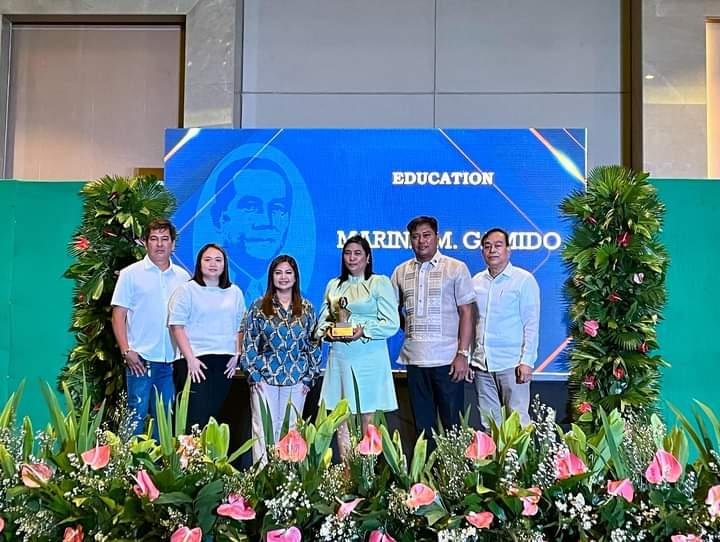 Both academicians, Torres and Carreon composed and arranged the hymn in 2002.
The Cong Dadong awards is part of the annual Sampaguita Festival which was stalled for three years due to the pandemic.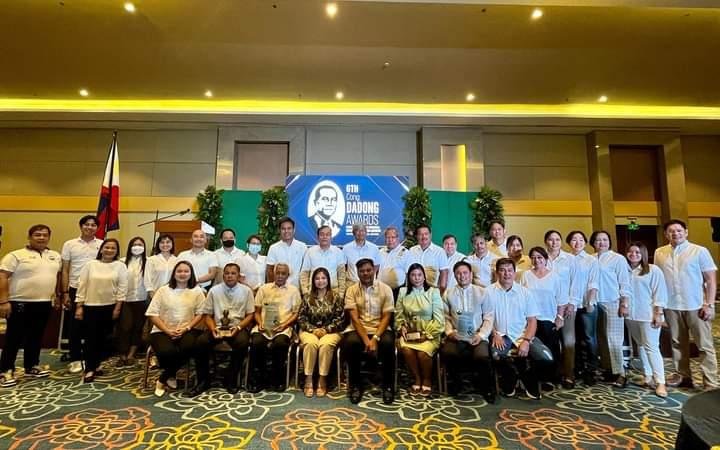 Mayor Pineda said this year's awardees are all deserving and were chosen through a rigid screening by the selection committee led by Municipal Administrator Elizalde Bernal.