MABALACAT CITY – The anti-discrimination ordinance for Mabalacat City, including sexual orientation, gender identity, gender expression, and sex characteristics, was discussed during the "LGBTQIA+ Rights Forum and Consultation Dialogue" at Royce Hotel, Clark Freeport Zone on Tuesday, June 12.
The forum, initiated by this city's Population, Gender, and Development Office (PopGAD), was conducted in line with the celebration of Pride Month.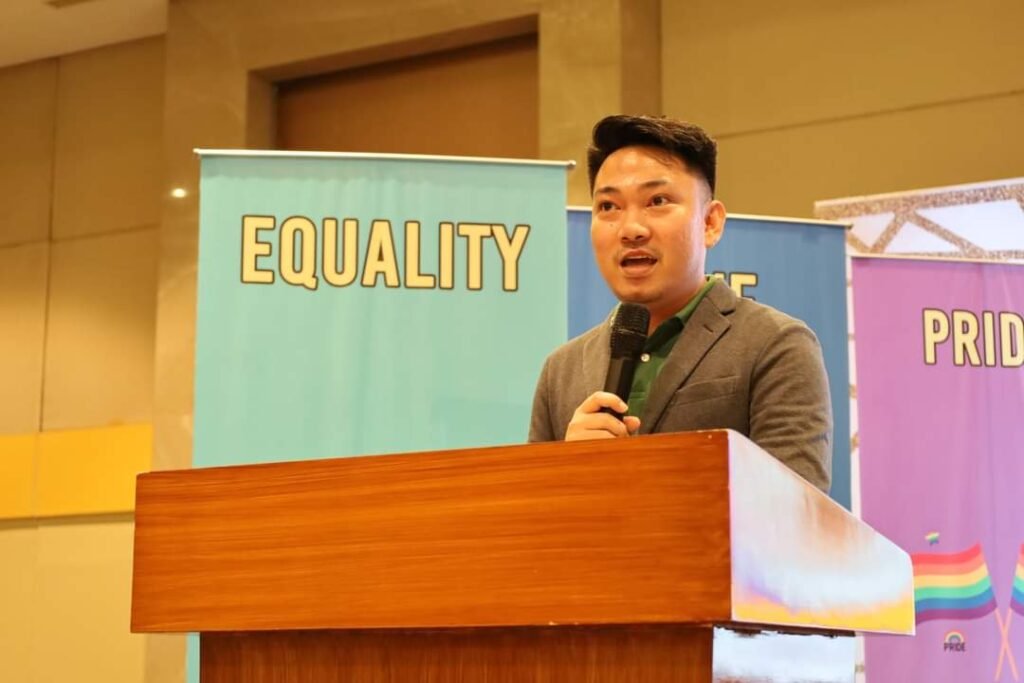 The anti-discrimination ordinance, which was presented by PopGAD officer Charlo Costales and Commission on Human Rights Atty. Aloi Renz Santos, will be forwarded to the city council for further review and approval.
According to Commission on Population and Development – Region III assistant director Adrenal Denver Monterona, the local government units respond in enacting their respective anti-discrimination ordinances to uphold the rights and needs of those with diverse sexual orientation.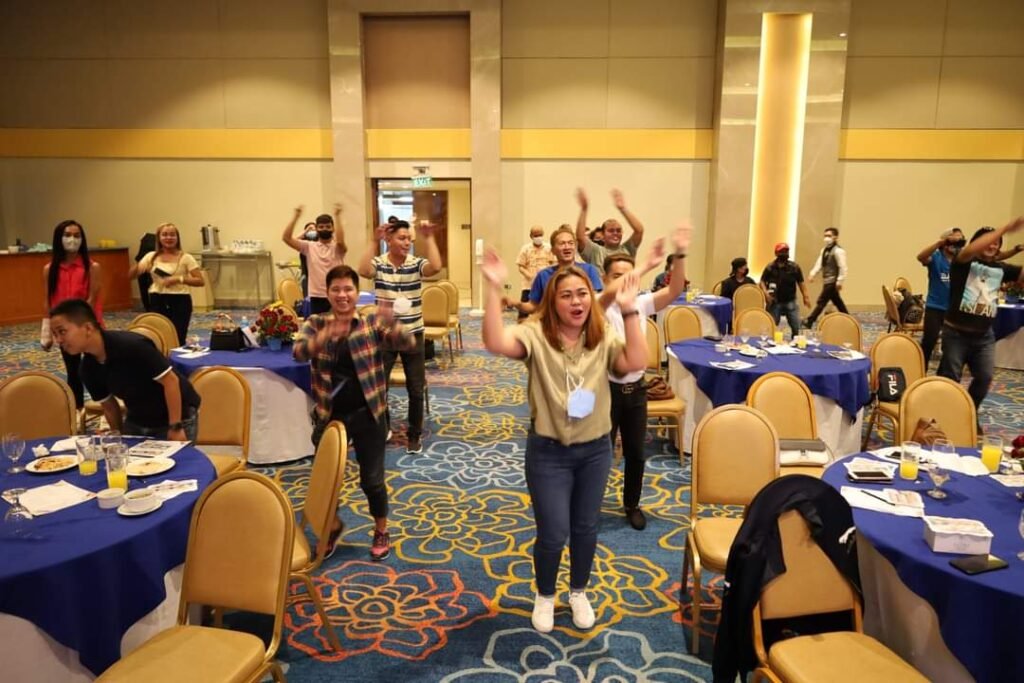 Monterona said that Mabalacat City will soon be included in the roster of LGUs to join the fight against discrimination once the anti-discrimination ordinance has been released and implemented.
"This Pride Month celebration is the very first in Mabalacat. This is a good baby step for the city," said Monterona. "The commission on population and gender development is one with all of us in upholding gender and development and its ideals."
Monterona said Filipino families must be empowered by recognizing all their needs and added that the main objective is to improve quality of life and increase the share of each Filipino in socio-economic progress through well-planned, healthy, empowered, and resilient families.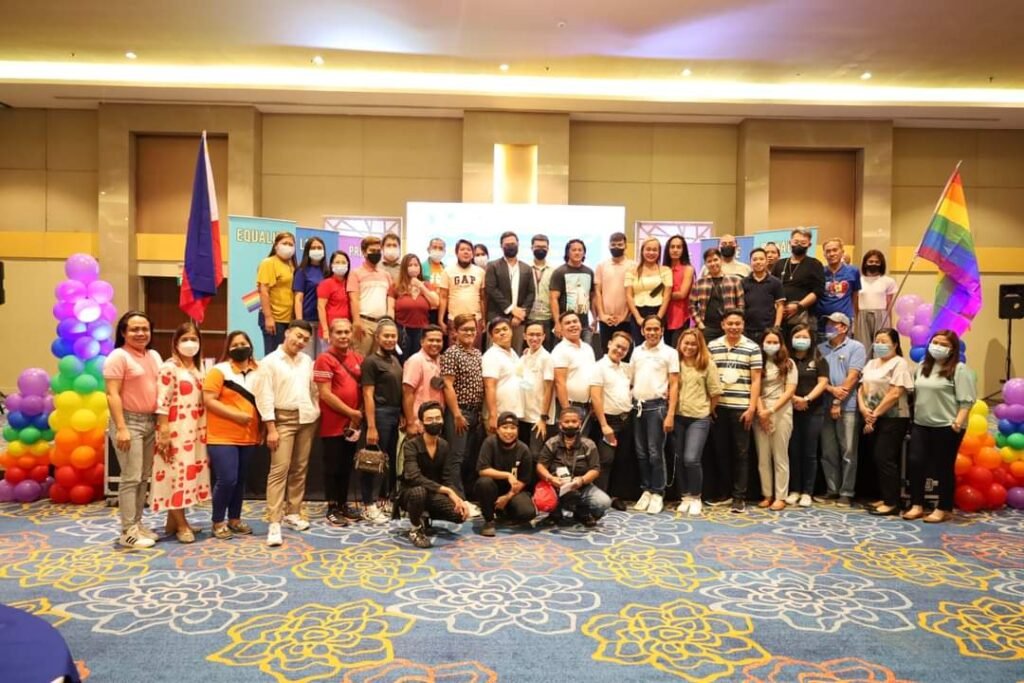 "In the family-oriented Filipino socio-cultural complex, a family includes not only those by blood but also by bonds," said Monterona. "The voices of people like us, LGBTQIA+, pave the way for changes for their generation and those after. Bearing in mind that our rights and needs are as significant as others when it comes to improving the quality of life and increased share in progress."
The guests also posted their various advocacies on the LGBTQIA+ freedom wall to show their support for the ongoing fight against discrimination, equal rights, and abuse.