The Mabalacat City College (MCC) Institute of Arts and Sciences (IAS) embarked on an important journey towards environmental conservation with the launching of the "ISIP River Restoration: Alleviating the Quality and Quantity of Life on Freshwater Ecosystem".
According to MCC-IAS, the ISIP River Restoration program is a significant step towards mitigating the adverse effects of human activities on freshwater ecosystems.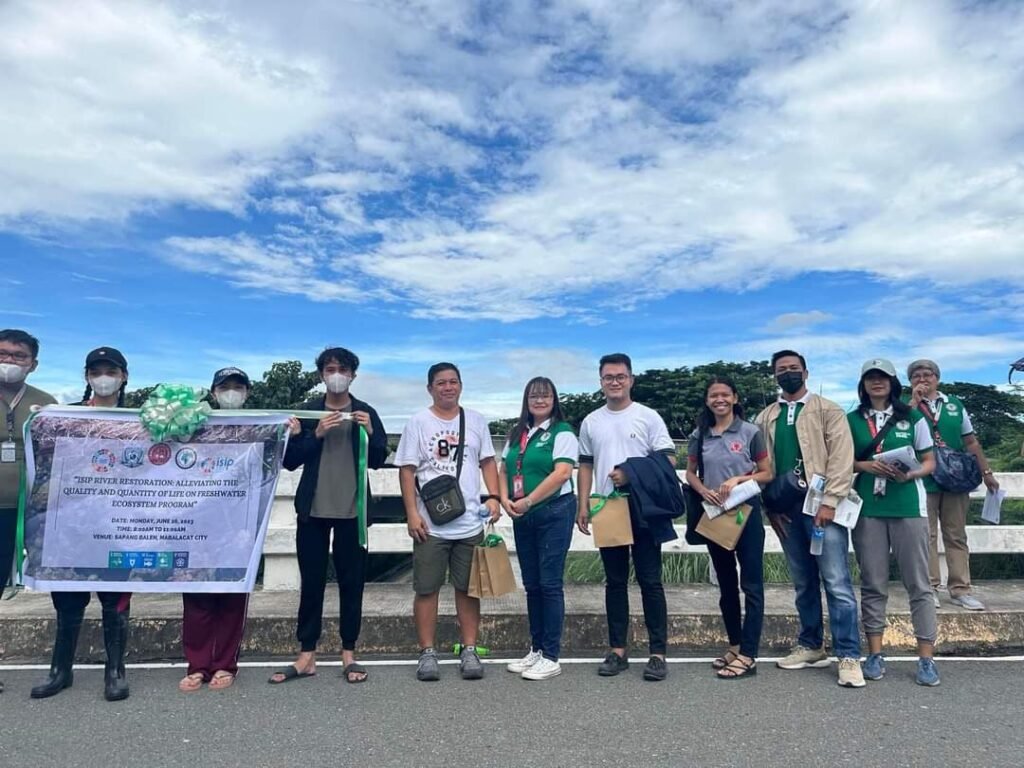 By fostering sustainable practices and generating awareness among local communities, MCC-IAS said the program aims to restore the health and vitality of Sapang Balen, ensuring a better future for both the environment and the residents who depend on it.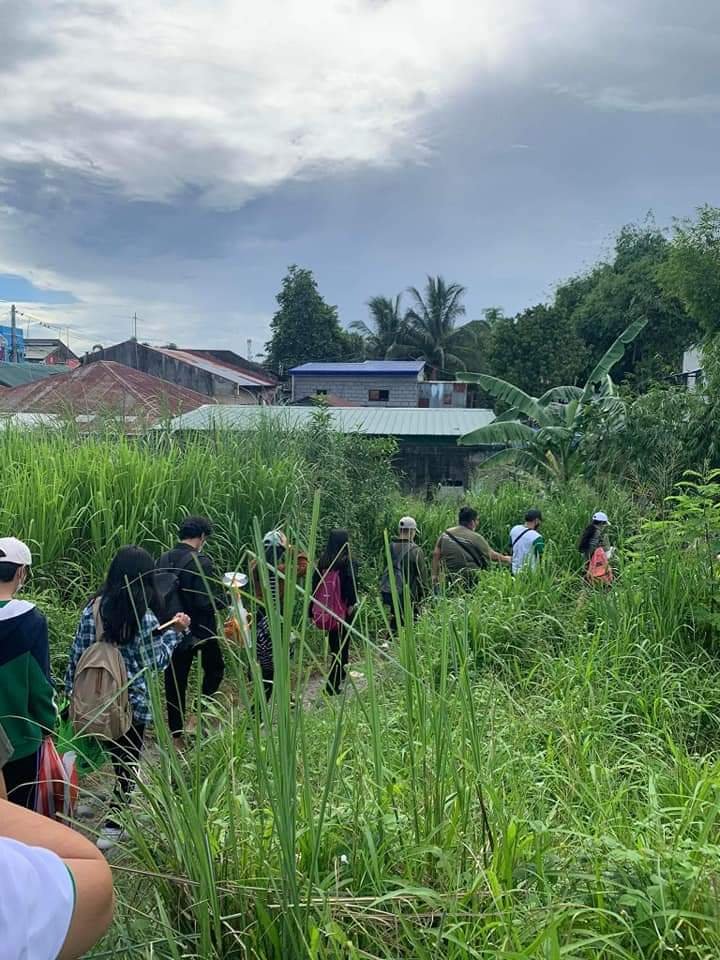 The IAS Student Council together with some students of IAS, gathered at Sapang Balen in the city to begin preliminary tests of various parameters aimed at restoring the river.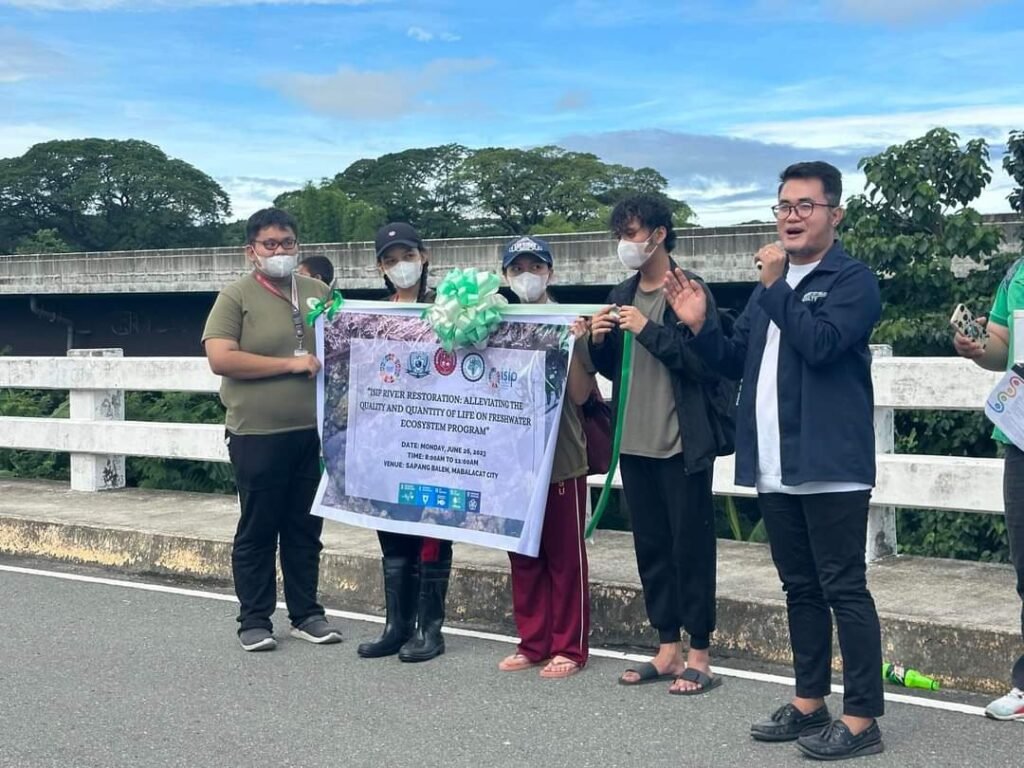 According to the MCC-IAS, this endeavor symbolizes the commitment of the college and of the institute to preserve and rejuvenate vital freshwater ecosystems.
With the rapid degradation of rivers and their associated habitats, the IAS team said they understan the urgency to take action and to implement sustainable solutions to revitalize Sapang Balen.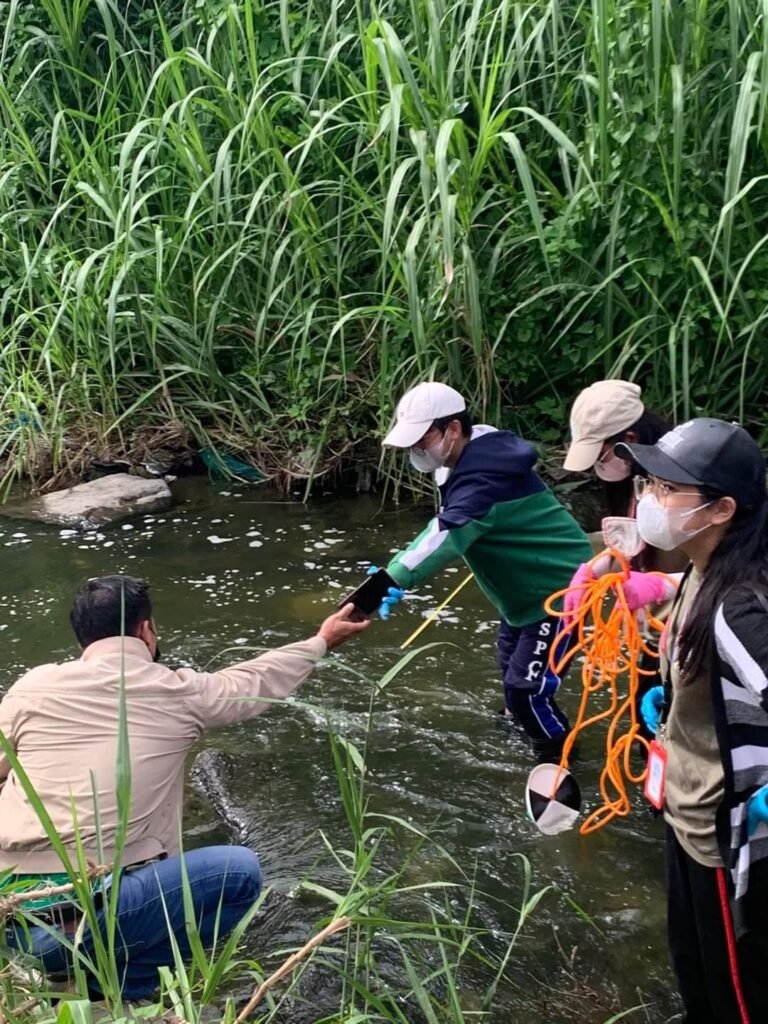 The team also said the project emphasizes the significance of scientific research and practical application in conserving and rehabilitating freshwater ecosystems, which are vital sources of biodiversity and serves as lifelines for countless communities.
The program was led by Dean Marilyn S. Arcilla, the IAS team of Faculty Members, including the program head of BS Biology Glen S. Nolasco, and Frienchie Ann Yamauchi.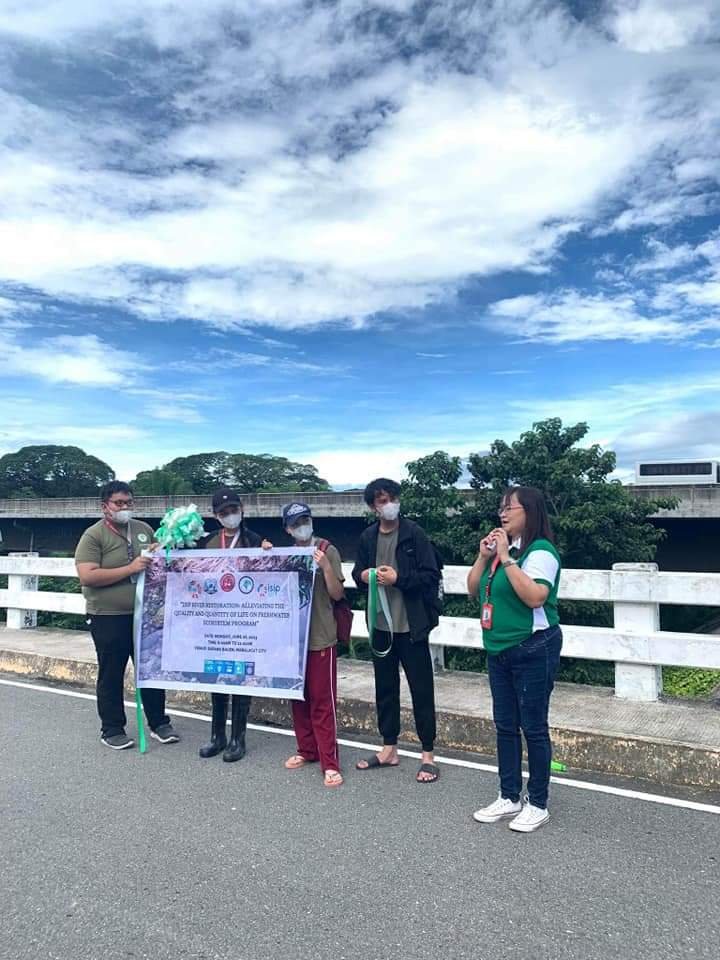 MCC Assistant Vice President of Academic Affairs Dr. Romeo D. Erese III and the director of KaAntabe Carol Arboleda, were also present in the launch.
On behalf of Barangay Poblacion Kapitan Elmer Mendiola, Jojo Cunanan, a Barangay Kagawad, graced the event and delivered words of welcome and gratitude.