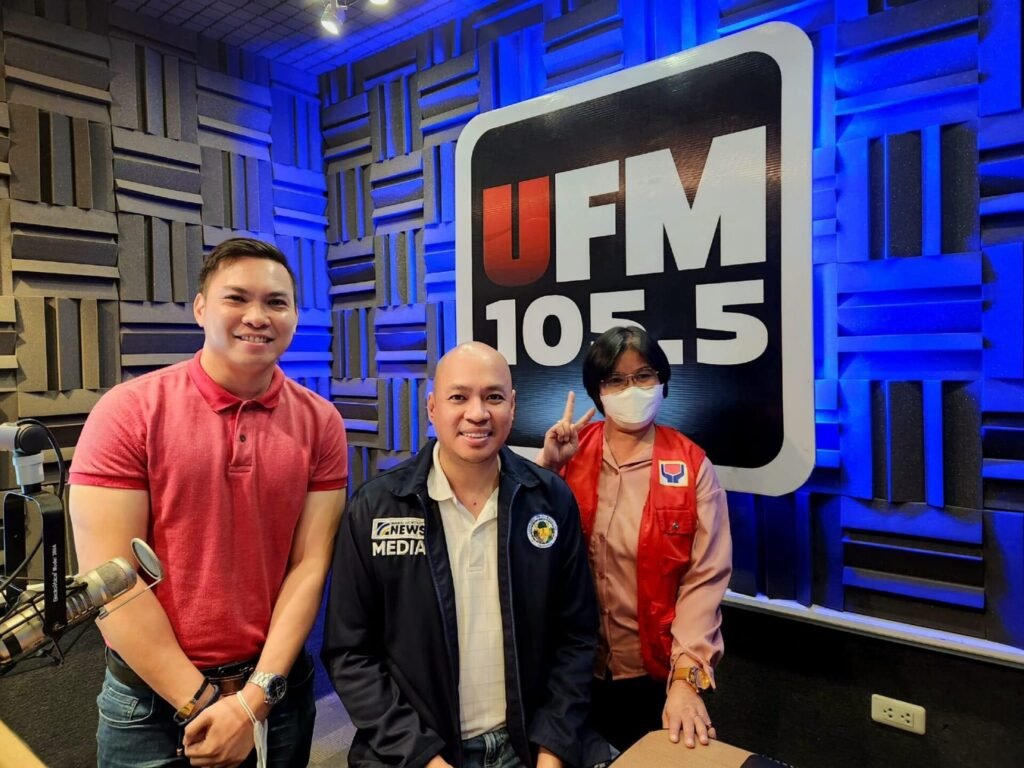 MABALACAT CITY – The Mabalacat City Government, under the leadership of Mayor Crisostomo Garbo, has announced a series of initiatives focused on suicide prevention, as part of its commitment to mental health in the community.
Broadcast journalist Jay Pelayo IV, during the local radio program, MCGCares on UFM105.5, said the city mayor through the City Social Welfare and Development Office (CSWDO) has developed programs to support at-risk groups in the city. These approaches are based on the belief that building strong support networks and providing purposeful activities can assist in reducing feelings of despair and hopelessness, he said.
One of the key initiatives is "Santungan," a program dedicated to Children in Conflict with the Law. Santungan, the Bahay Pag-asa of Mabalacat, is not a jail, but a haven offering a variety of activities to help manage homesickness, distress, anxiety, and bad habits.
In collaboration with the City Sports Coordination Office, participants will be trained in sports like basketball and volleyball. The City Agriculture Office will also involve these children in gardening activities, promoting productivity and a sense of accomplishment.
Further to this, the Pag-asa Youth Association of the Philippines, Mabalacat City Chapter, in collaboration with the City Youth Development Office, is extending its services to help the youth find hope and get back on track. This initiative aims to provide a supportive environment that fosters resilience, empowerment, and a positive outlook towards the future.
In addition, the Mabalacat City Government, in partnership with the Department of Education, is regularly conducting seminars on Violence Against Women and their Children. The seminar aims to raise awareness among students, creating a safer and more inclusive community.
Listeners on the radio program commended Mayor Cris Garbo for implementing a holistic approach towards suicide prevention. Social Welfare Officer II Division Chief Elsie S. Dela Cruz and Social Welfare Officer III Ricardo P. Tuzon also expressed their appreciation and gratitude to MCG for his unwavering support to their services.
Mayor Crisostomo Garbo said, "The well-being of our residents is our top priority. We believe that these initiatives, focusing on suicide prevention, will make a significant contribution to our community's mental health."
The LGU is encouraging the general public to save the helpline hotline number if they know anyone experiencing depression, anxiety, abuse, or suicidal thoughts: Santungan hotline: 0905 224 3207.
These initiatives are part of a broader effort by the Mabalacat City Government to enhance the mental health of its citizens, particularly now during Suicide Prevention Month.
For more information, please contact the City Social Welfare and Development Office at 0949 815 6543