MABALACAT CITY — Three wanted prsons were arrested on Wednesday in a stepped up manhunt operation by the Pampanga police.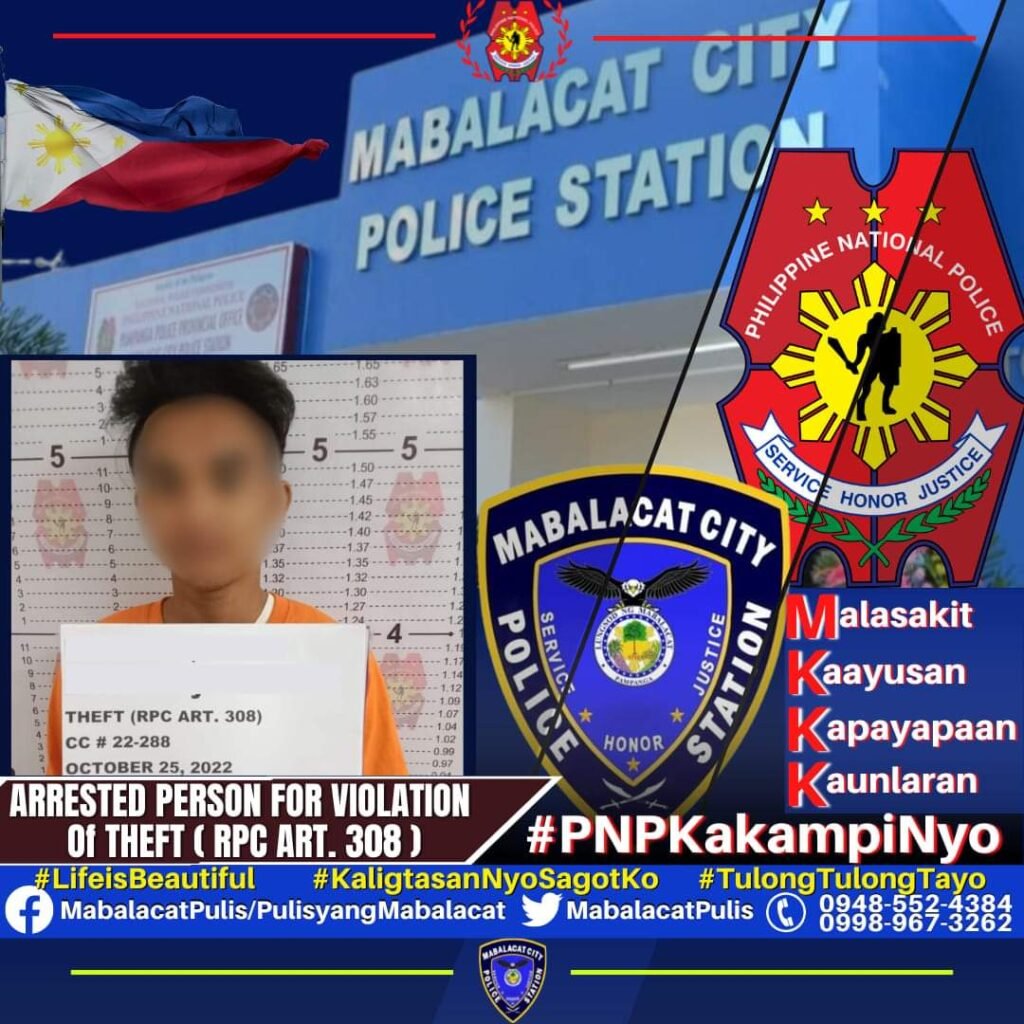 In a report to Pampanga police director Col. Levi Hope Basilio, Lt. Col. Abraham Abayari said members of the Mabalacat City police 2nd PMFC Mabalacat Patrol Base and 302nd MC RMFB 3 Polar conducted an operation on Macopa St., San Rafael Village, Bgy. Mabiga, Mabalacat City which resulted to the arrest of alias JM, 24, of Bgy. Lakandula, Mabalacat City, for theft.
Another wanted person identifed only as alias Ed, 32, a call center agent residing in Bgy. Sapang Biabas, Mabalacat City, was nabbed on 51 St., Mawaque Ressetlement Center, Bgy. Sapang Biabas, Mabalacat City, for violation of BP 22 or Bouncing Check Law.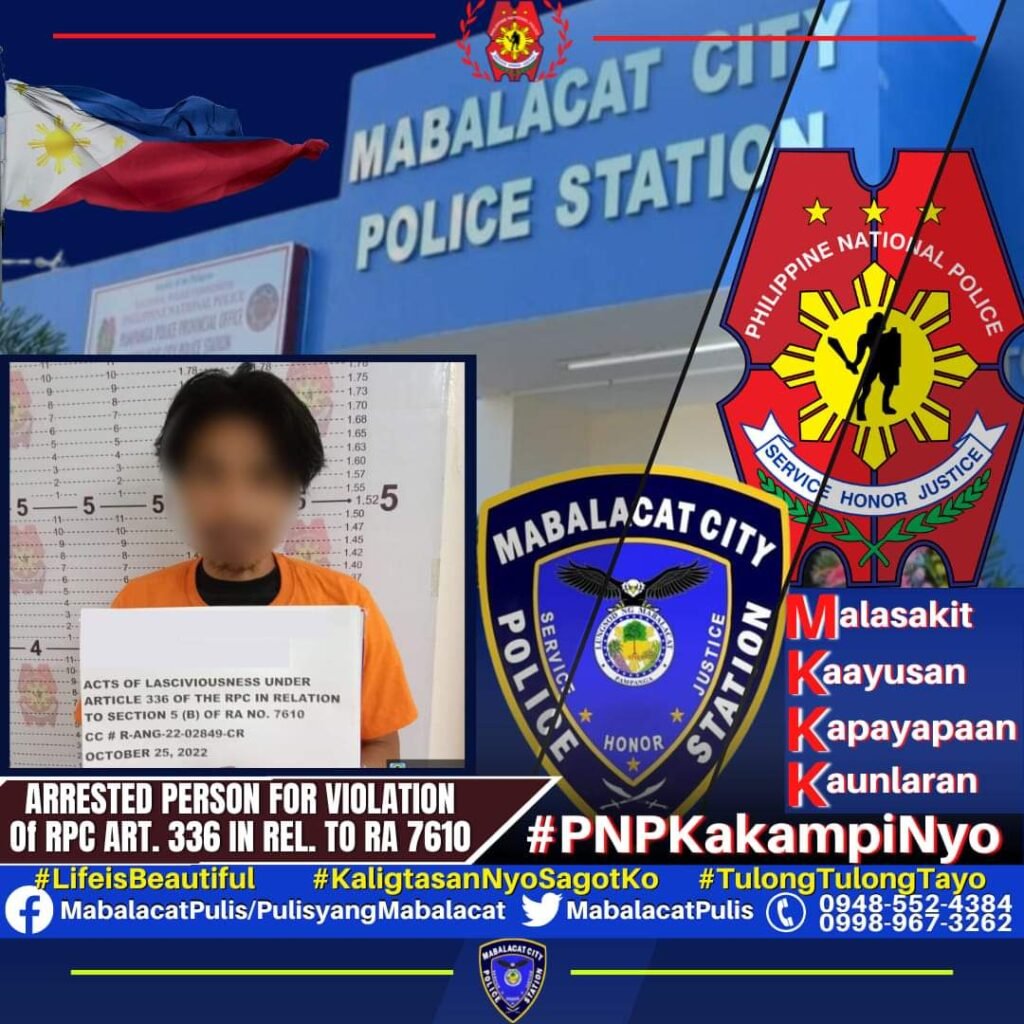 The same operating team arrested in front of SM Hypermarket in Bgy. Camachiles, Mabalacat City alias Mel, 37, a painter from Bgy. Dau, Mabalacat City for acts of lasciviousness under RA 7610.
Abayari said the Mabalacat PNP will continue to launch its anti-crime campaign to apprehend all persons sought by law.