Mabalacat City Councilor Cherry Manalo is now the Philippine Councilors League-Pampanga (PCL-Pampanga) president, after a landslide win of 180 against her rival, Sta. Rita Councilor Renato Gopez, who had 28 votes.
Manalo is a former 3-term 1st district Board Member and was elected last May 2022 polls as city councilor in Mabalacat City.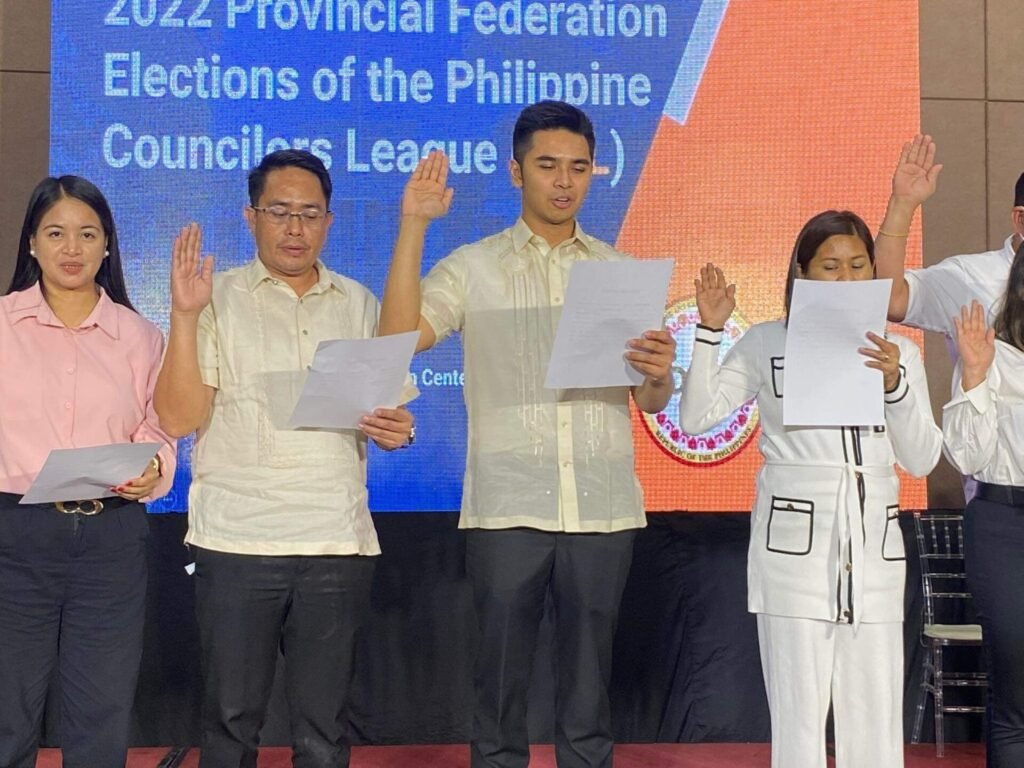 In Pampanga, she is the third woman to be elected as PCL President.
Manalo won along with City of San Fernando Councilor Aurelio "Brenz" Gonzales as PCL Pampanga Vice President.
Manalo will be having a seat at the Sangguniang Panlalawigan as an ex-officio Board Member, representing the councilors' league.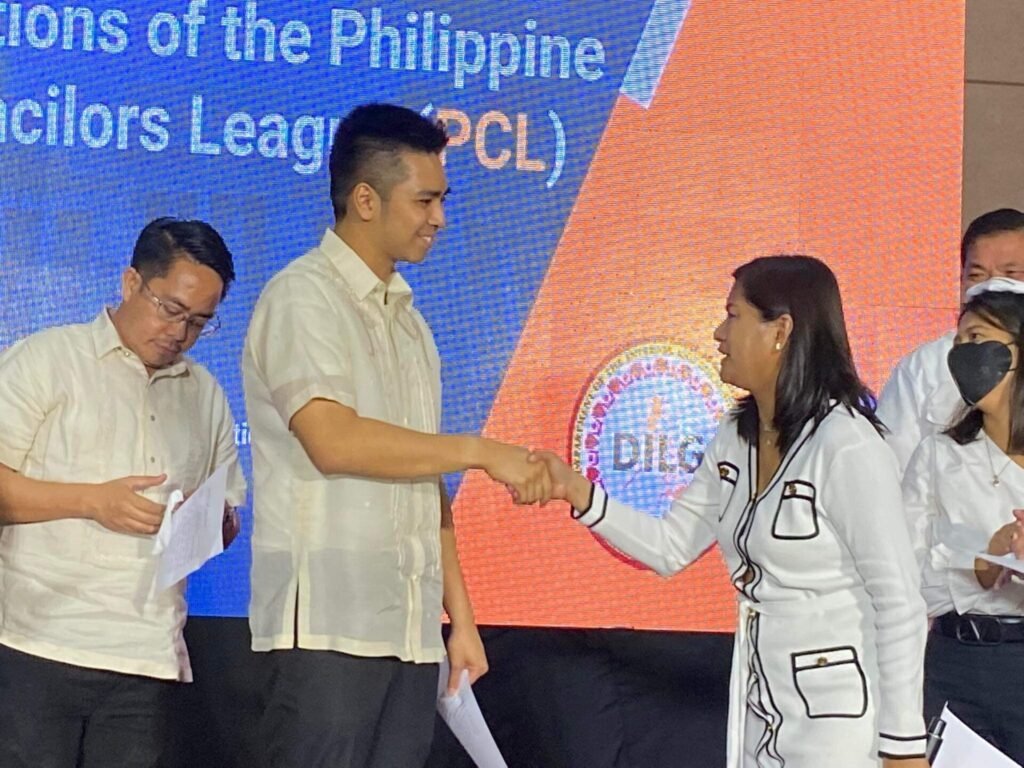 The newly elected PCL president thanked her fellow councilors from the different towns here for their support in winning the PCL race.
"Thank you so much. I promise you, as PCL president, I will do my very best to listen and serve. To my officers and co-councilors, thank you very much for your personal strong commitment. It will be a pleasure to work with you all. This is the time to deliver and to commit. And yes there will be challenges. But it is up to us to overcome them," she said during an interview.
She also thanked Pampanga Governor Dennis Pineda, Vice Governor Lilia Pineda, fellow Board Members, mayors and vice mayors for their unwavering support and trust to run the affairs of her fellow councilors.
Other PCL- Pampanga elected officials are Bacolor Councilor Joel Samia (Secretary-General), Councilor Jedalyn Dalusung (Treasurer), among others.