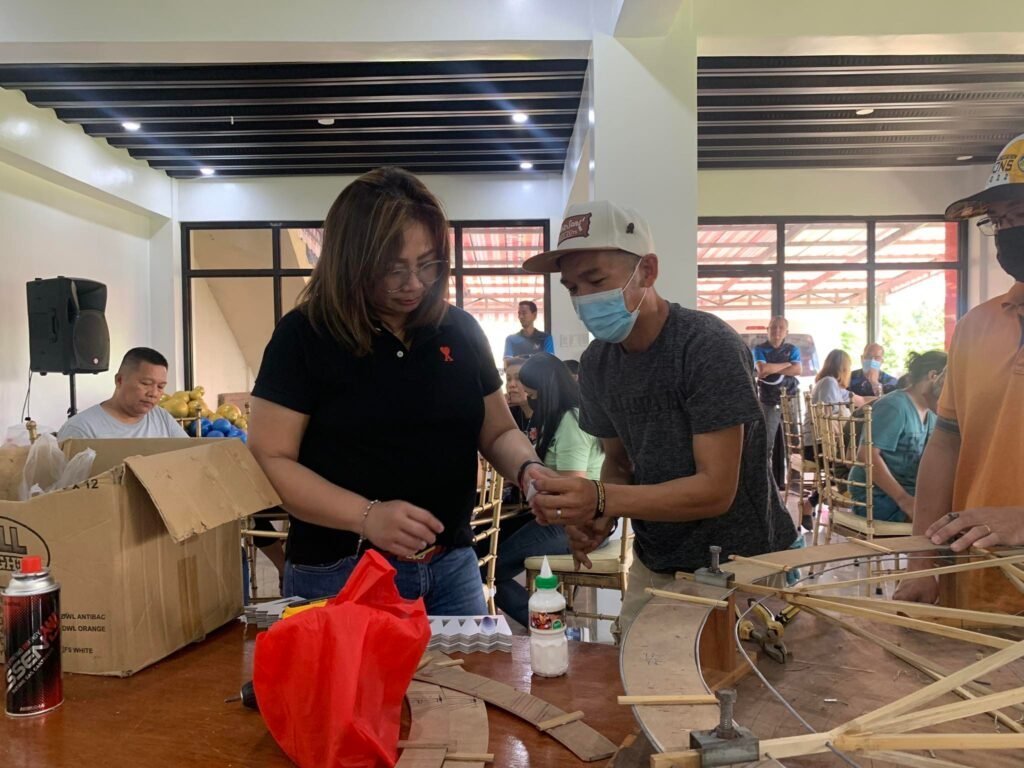 MAGALANG, Pampanga – This municipality headed by Mayor Maria Lourdes "Malu" Paras Lacson hosted a four-day seminar and workshop to ensure the success of upcoming "Ing Banal a Batuin Queng Magalang, Lubenas Ning Pasku" religious festival.
The seminar-workshop held from November 8 to 11 at the 1968 Restaurant in Barangay Sta. Cruz taught the participants the "standard way to make the simple, white-colored Magalang star," said Magalang Tourism Officer Ryan Miranda.
Miranda added that "this is one of the biggest Lubenas Festivals as 25 out of the 27 barangays of Magalang participated."
The 25 villages and their respective stars or locally known as parols will be showcased during the procession and contest on December 13. It will be held at the town plaza.
"You should see how beautiful and religious it will be during the parade of the parols," said Miranda. The event will be held in time for the Magalang Day on December 13.
The grand winner will receive P100,000, while the runner-up will get P50,000. The third prize winner will receive P30,000.
At the culmination of the seminar-worshop, Lacson gave P20,000 to each participating village as subsidy.