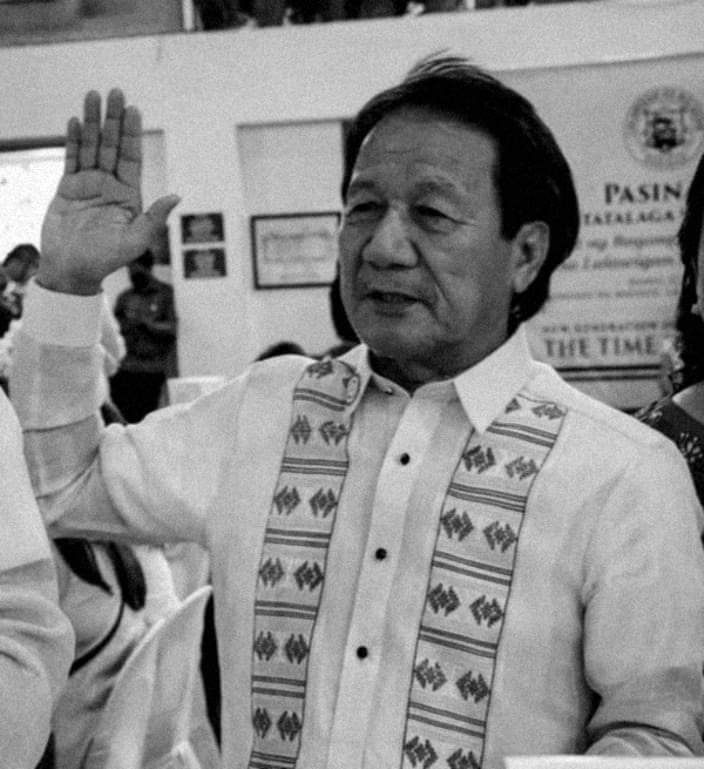 CLARK FREEPORT — Marilao, Bulacan Mayor Ricardo Silvestre died in a vehicular accident at the Prince Balagtas Avenue inside this Freeport on Sunday.
According to the Mabalacat police, Silvestre, was with his secretary Karen Bonifacio and driver PSSg Rodel Gojo Cruz Alcantara, 48,  of No. 1819 Catmon, Sta. Maria, Bulacan during the accident.
Initial investigation revealed that the vehicle swerved to the left and hit a street lamp pole in the area.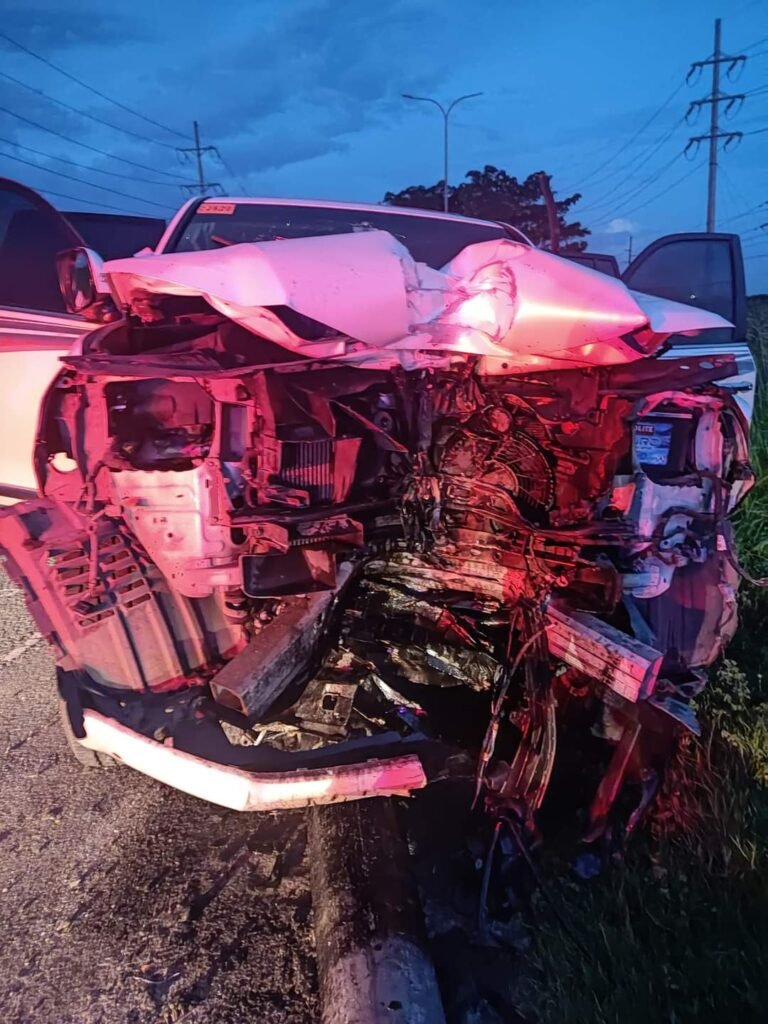 Responding  CDC medics headed by Aubrey Fabian took Silvestre to The Medical City where he died. Bonifacio was taken to the Angeles University Foundation Medical Center for immediate treatment.
Police said the mayor's death was confirmed by his daughter Jackilou.
Driver Alcantara, who sustained serious injuries, was later transferred to a hospital in Bulacan.