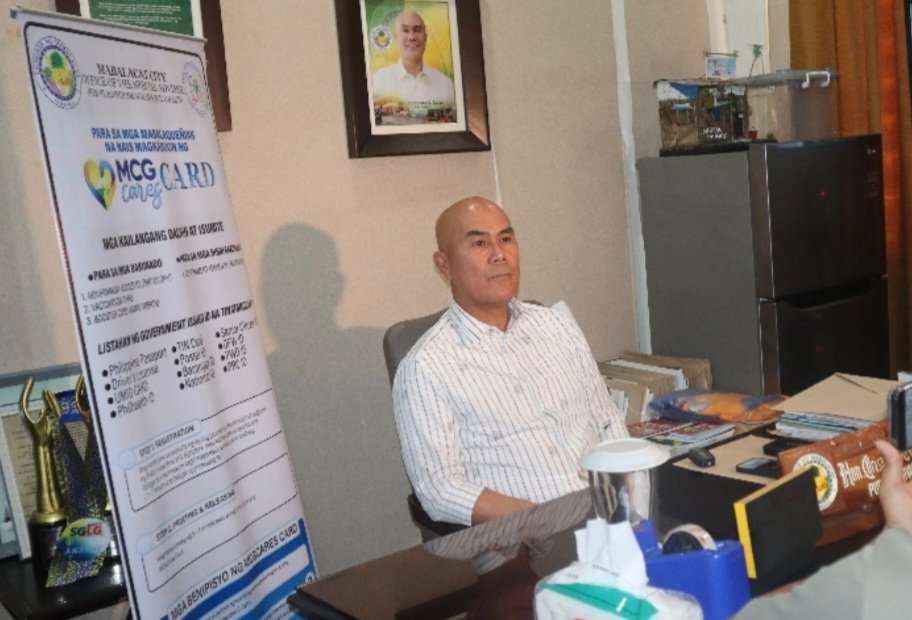 MABALACAT CITY — The "MCG Cares" Card, which will provide easy access to medical services, is now available for all Mabalacat residents.
This health card, the brainchild of Mayor Crisostomo Garbo, contains all the necessary information about a patient's medical history and serves as a surveillance card during a pandemic.
The 'MCG Cares' card is also designed to help residents keep track of their health records.
With this card, patients no longer have to worry about carrying multiple documents as all their medical records are consolidated, simplifying the process of accessing medical care as LGU healthcare providers can easily access the patient's medical history through the card.
To apply for the 'MCG Cares' card, residents who have been vaccinated will need to present their Vaccine Card, Booster Card (if available), and a valid ID with a Mabalacat city address (photocopy). On the other hand, those who have not yet been vaccinated can apply by presenting a valid ID with a Mabalacat city address (photocopy).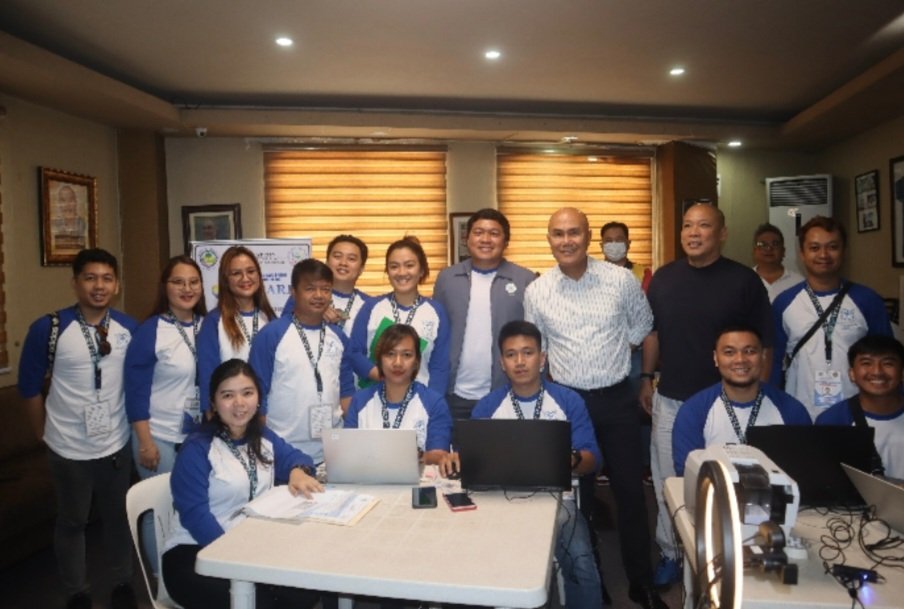 The 'MCG Cares' card provides valuable information to health authorities, helping them monitor the spread of diseases in the community.
According to Mayor Garbo, this is in line with taking a proactive approach to public health, ensuring that the community is prepared for any eventuality.
The LGU through the Office of Special Adviser of Flagship Programs for Health (OSAFPH) headed by Dr. Jose Antonio Rivera has started the house-to-house distribution of the MCG Cares card.
The 'MCG Cares' card is an essential tool in ensuring the health and well-being of Mabalaquenians. It is a testament to the commitment of Mayor Crisostomo Garbo and the local government to provide quality healthcare services to the people of Mabalacat City.