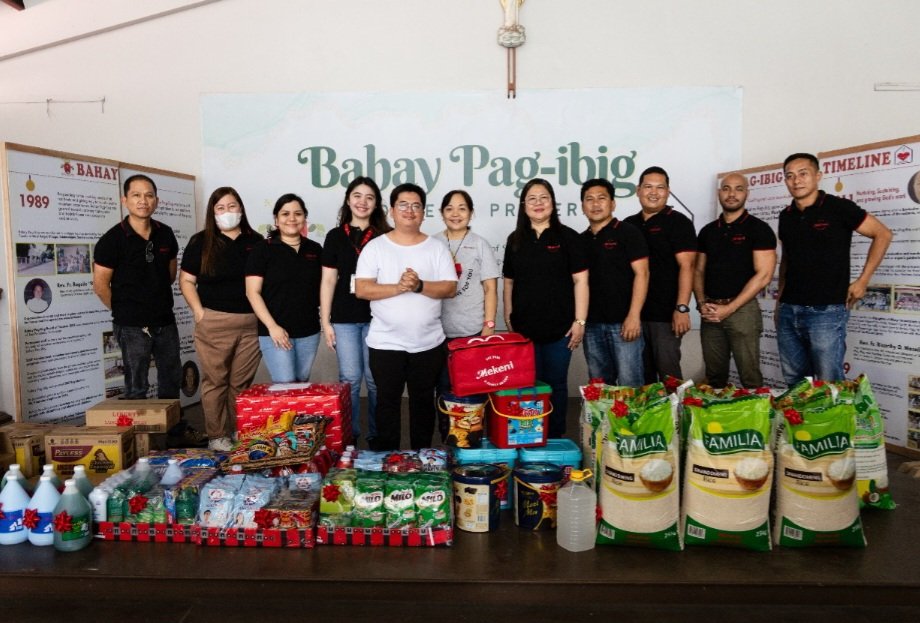 Continuing its mission to uplift lives and honor the values of gratitude and malasakit, Mekeni Food Corporation has conducted its annual gift-giving program to select institutions in the province on Oct. 27, 2023.
This year, Mekeni employees led by Marilou Uy, AVP for HR and Exports, and Apple Garcia, HR Head, visited Bahay Pag-ibig in San Fernando; Munting Tahanan ng Nazareth; Duyan ni Maria in Mabalacat City; and Children's Home of Eucharistic Love and Kindness in San Fernando, gifting 152 beneficiaries with assorted Mekeni products, groceries, personal care essentials, and gift packs.
Representatives from the institutions who received the gifts expressed gratitude to Mekeni and its employees, for considering the welfare of the beneficiaries during this time of year.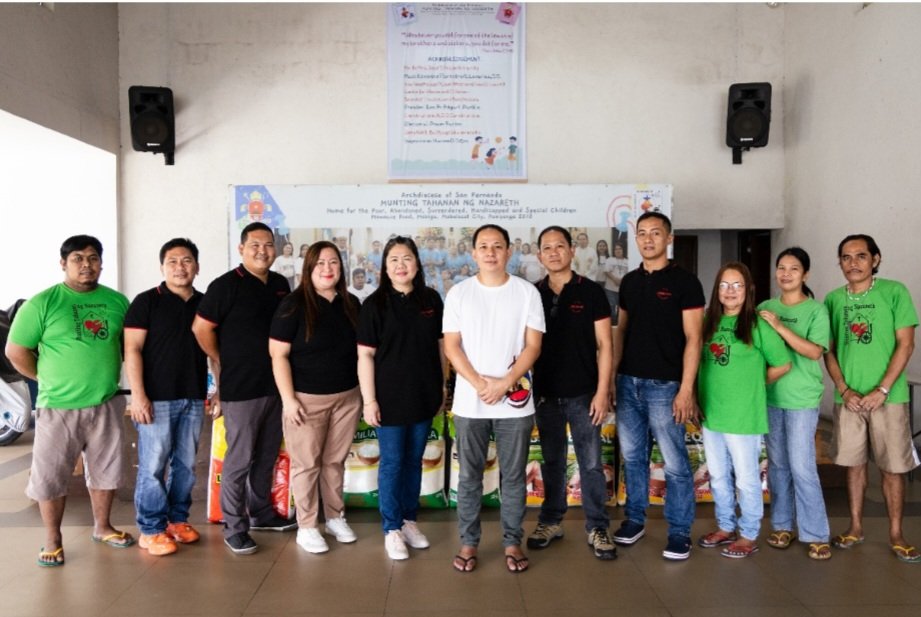 "Sana hindi magsawa ang Mekeni na tumulong sa Munting Tahanan ng Nazareth," said Rev. Fr. June Ensiccion, Apostolate Director of Bahay Pag Ibig and Munting Tahanan ng Nazareth. He, assisted by Dina Sison, Secretary of Munting Tahanan ng Nazareth, received the gifts on behalf of 40 children and adults with different comorbidities.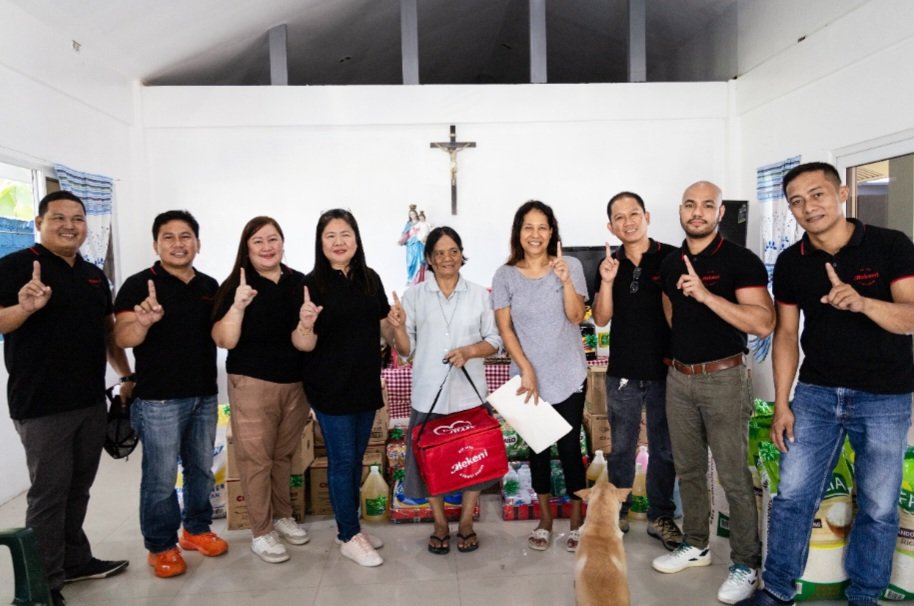 For Duyan ni Maria, which is being run by the Franciscan Community of Sisters of Mary of the Eucharist, the gift packs for 42 kids were received by Executive Director Sister Vicky Sanchez and Asst. Executive Director Merlinda Gama.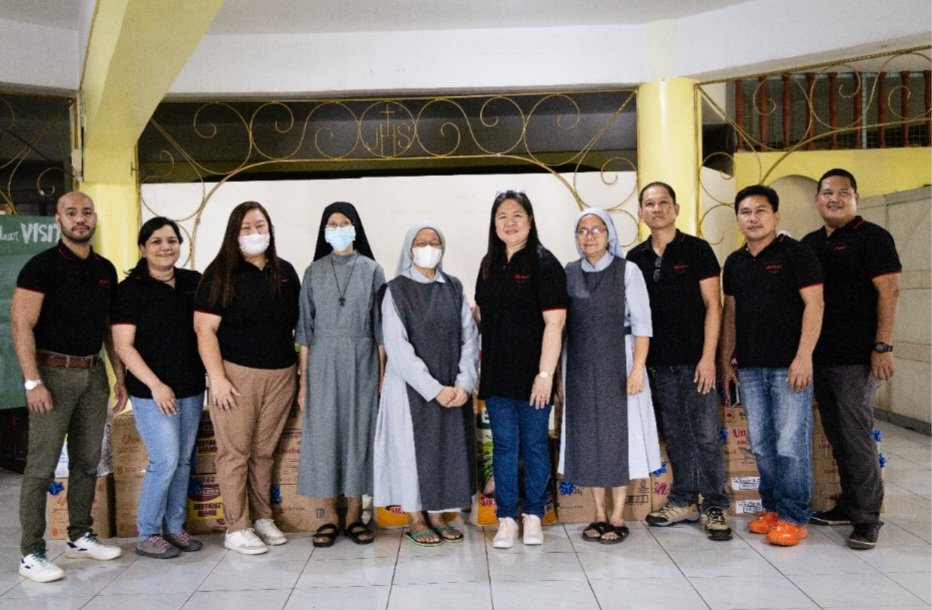 Meanwhile, 50 elderly persons were beneficiaries of the gift packs received by Rev. Fr. Arjon Dela Cruz, while Sister Florentina Montemayor, Sister Guadalupe Santos, and Sister Maria Teresa Macalinao received the gifts on behalf of 20 children housed at the Children's Home of Eucharistic Love and Kindness.
According to Uy, Mekeni employees and the management share resources every year to provide gifts to the beneficiaries, aiming to spread love, hope, and inspiration during the Yuletide Season — which is the happiest time of the year.
As a way of saying thank you, Mekeni representatives were greeted by song performances from the kids of Children's Home of Eucharistic Love and Kindness and Duyan ni Maria.
One of Mekeni's corporate social responsibility (CSR) programs, the annual gift-giving program started in 2008 and has become part of its tradition during the holidays.