Looking at 2020 as a renewal year, the last two years gave Mekeni Food Corporation valuable lessons to further realize its mission.
This, according to Mekeni president Prudencio S. Garcia, during a gathering of the company's leaders and department heads in a simple event held recently in Marriott Clark to discuss their way forward.
The event was in celebration of "a new beginning", as April marks a new fiscal year for Mekeni, one of the leading food manufacturers in Luzon.I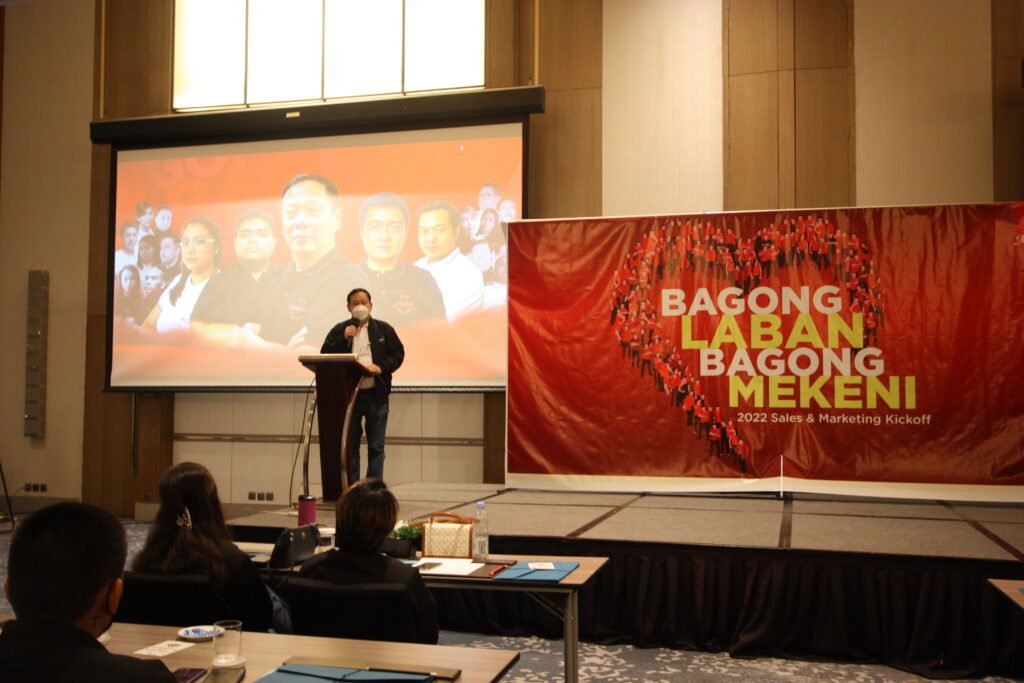 "For two years, we threaded thru the competition through virtual meetings and coordination. It was especially hard for us because before COVID, we experienced one of the greatest threats in our business," Garcia said.
Not new to challenges, the company is bullish about its operations this 2022.
Despite the threats and challenges brought by COVID-19, African Swine Fever, supply chain issues, and global conflicts, Mekeni managed to improve its revenue, launch a new product line for entrepreneurs; grow its business in Visayas and Mindanao; maintain presence in export markets such as in Dubai, Australia Brunei, Bahrain, and just recently, export its marine products to the US.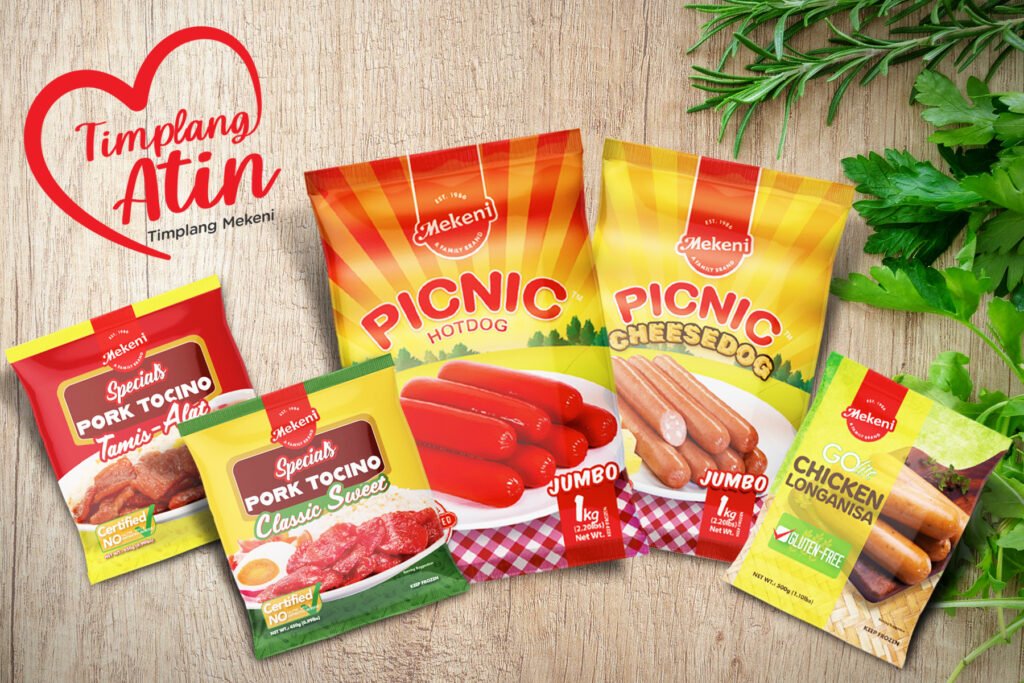 Last February, it also launched its new campaign—Timplang Atin, Timplang Mekeni—and the new look of its flagship store and products, which signaled a new chapter for the brand.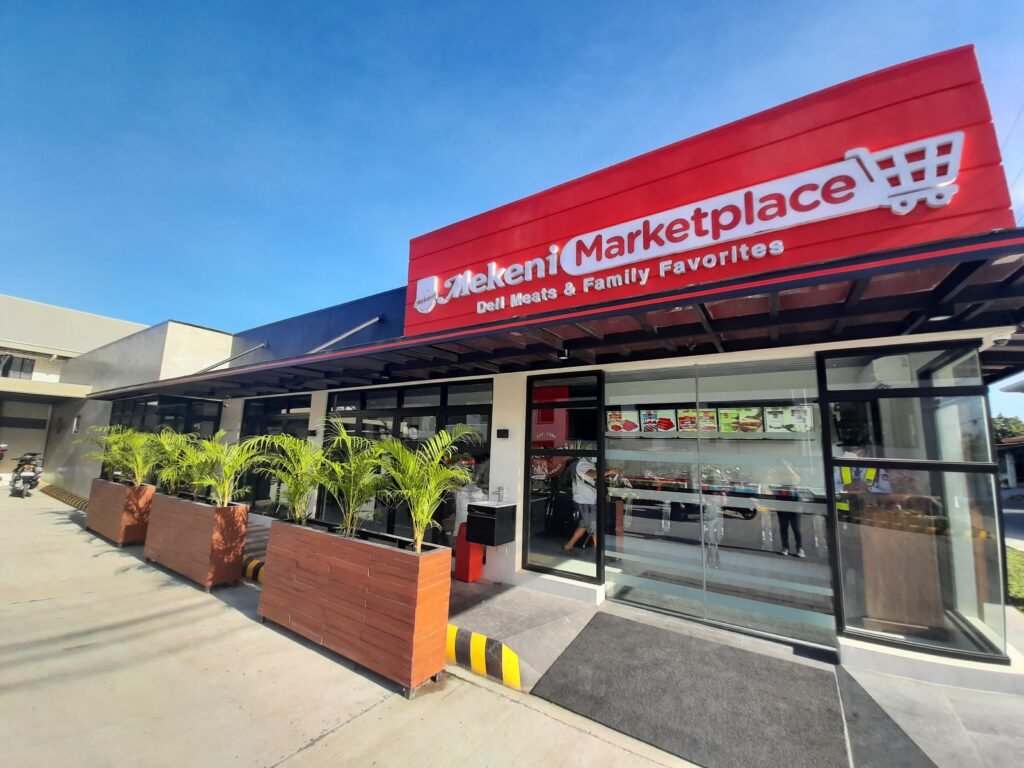 In the event, Garcia thanked its employees for their role in the success of Mekeni.
"Our people are instrumental on why and how we survived the difficult times; and this event is a celebration of all our achievements especially the past two years. Moreover, we are here to remind each other of our bigger purpose—to raise others," he said.
Despite the uncertainties brought by the COVID pandemic, Mekeni remained true to its mission to serve the community through its social responsibility programs such as Galing ng Batang Mekeni, community pantry donations, emergency response efforts, and annual gift-giving activity to select organizations.
Mekeni is intent on growing the business here and abroad; and continue helping its community.
"Now that the company's priorities are set — consumers, business partners, and employees — you can expect a better Mekeni in the coming months and years," Garcia concluded.
Photo shows Mekeni's flagship store – Mekeni Marketplace – which is nestled in the same location where founders Felix and Meding Garcia started the Pampanga-based food manufacturing company.