Photos: Noel G. Tulabut, Rene Romero FB Account
It was an event that took 60 years to make, so to speak.
The gathering of members of Land Rover Club of the Philippines (LRCP) over the weekend celebrated the 60 years of the very first Land Rover safari in the country. It came several weeks after the death of Queen Elizabeth II who so loved this particular automobile brand.
It was aptly held at Residencia Romero, whose owner the reknown businessman and civic-spirited Rene Romero (of Romac fame) is a 4×4 enthusiast and owner of LRs. The event brought to Pampanga men and women who had to leave from wherever part of the country they came from their titles as lawyers, engineers, entrepreneurs, and even as business moguls.
They went to City of San Fernando (for event launching) and Mabalacat City (for the off-road and recovery race) in Pampanga for one common objective – entice people to go out, have fun and thus perk up the country's tourism industry.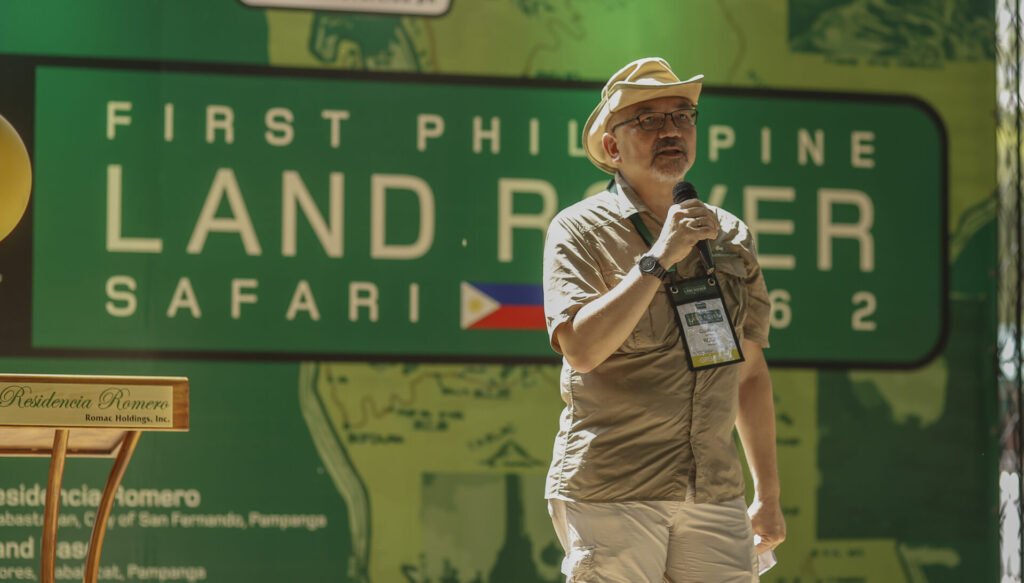 This was enthused by no less that LRCP president Robby Consunji.
"We hope that through what we do and share in our club, other people and other group would come out for adventure travel," Consunji said.
As a writer for an automobile magazine himself, Consunji was so welcoming local media as they register at the Romero home and identified himself as one of us in the industry.
True Meaning
But it was more than just making us feel at home in the midst of people who, admittedly, are not your regular car owners. These guys' "toys" like the Defenders cost as much as P9 million. It was about sharing their commitment to help out and not just about owning a piece of luxury. It was about their experiences to help various communities.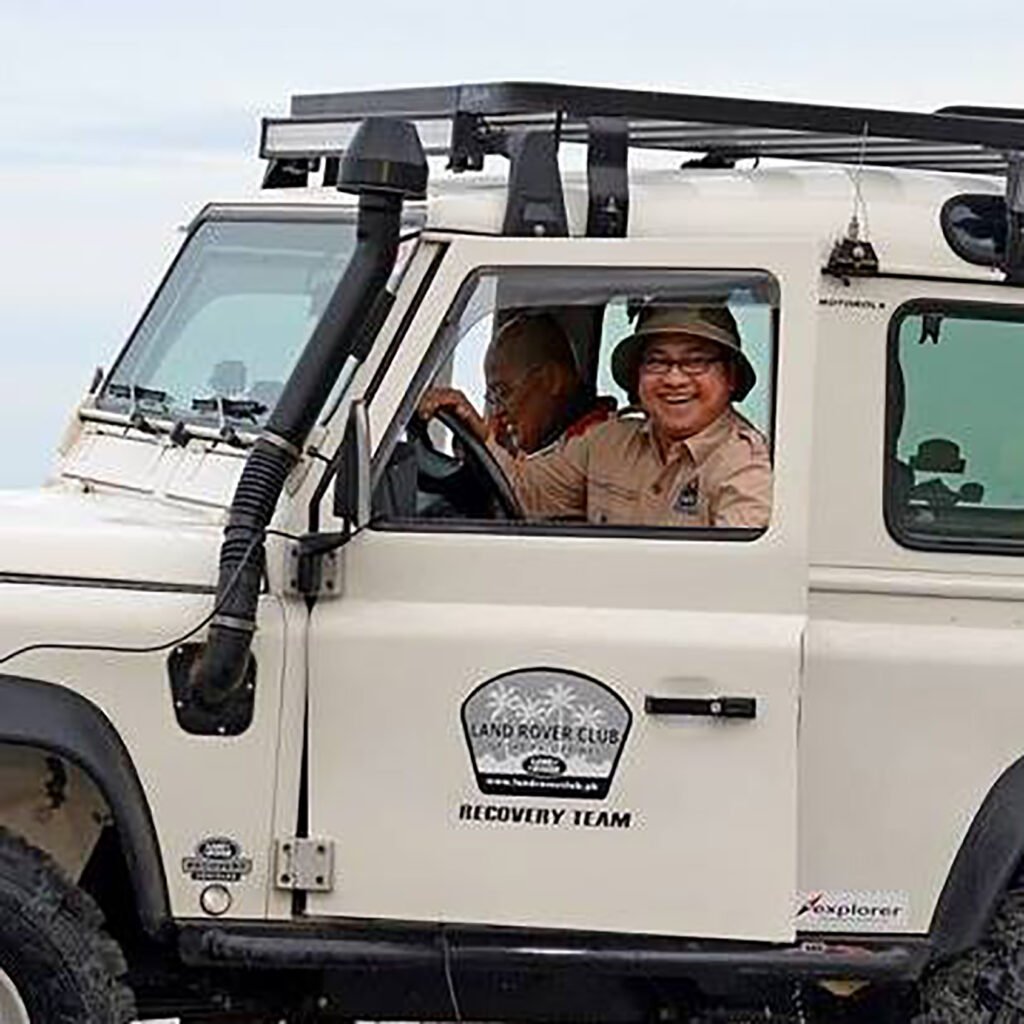 "LRCP is more than just having fancy cars. It is about helping the community too. We have helped in times of disasters to bring some goods and services," Romero said.
For one too many times, yes, this car club brought relief goods to victims of so many typhoons and disasters – typhoons Yolanda, Ondoy, Odette, earthquakes, storm surges, volcanic eruption. Name it, they served it. Especially hard-hit areas where regular cars cannot and will not penetrate. No wonder that LRCP was dubbed as "Most Awesome Car Club" by Top Gear Philippines.
The outreaches of LRCP involve also those conducted during fair weather. Foremost to my mind is the partnership it established for the "Solar Lolas" where a group of Aeta women were trained to make solar-powered lamps. Who can forget this noble deed with Diwata group, the Philippine Mine and Safety and Environment Association, when the beneficiaries are from communities around Clark Freeport?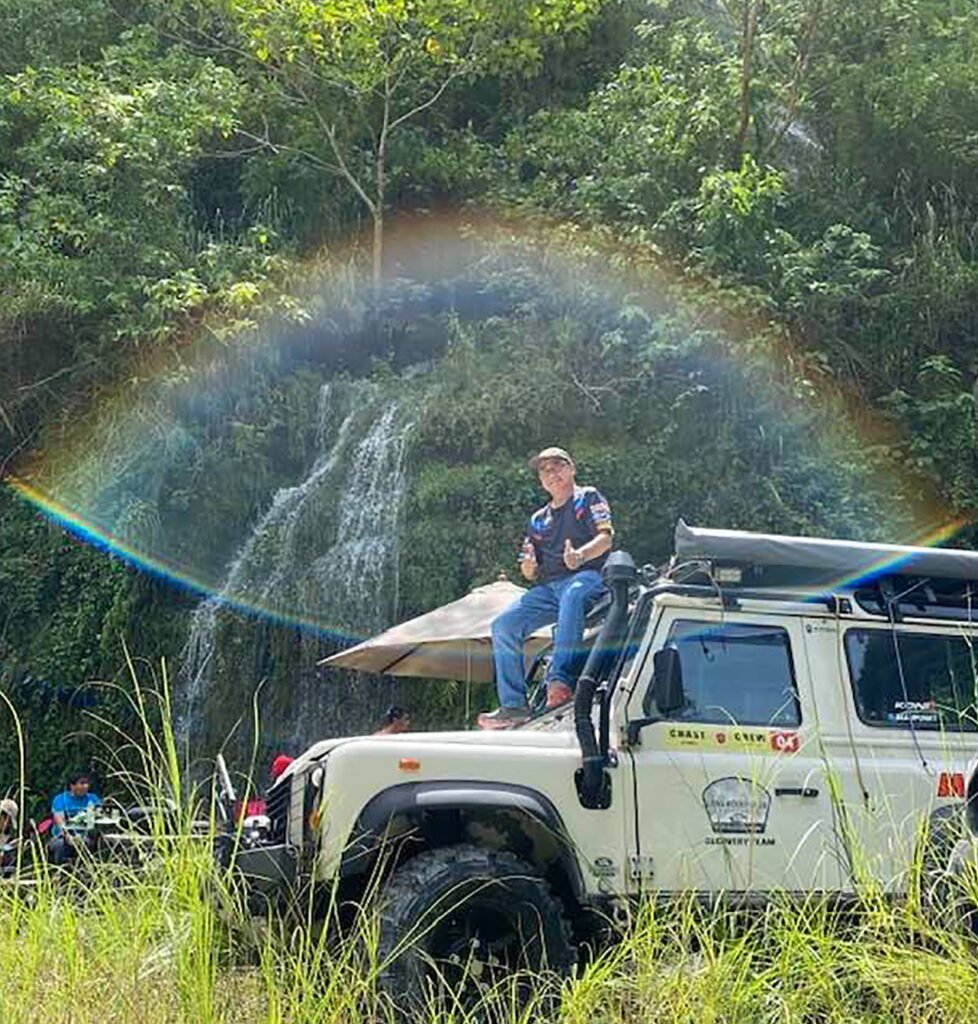 Romero, known for many civic movements and philanthropic deeds, is serious in making the club more responsive as the country reels off from the adverse impact of the global health pandemic.
"In this time when the pandemic is simmering down, we hope that through this safari, people would come out and travel and thus help restart the economy that was affected by Covid," he adds.
Rare Scene
During Saturday's event at his residence, Romero was ecstatic to see about 80 LRs – from the vintage ones to the spanking new models — right in his own backyard.
It was a rare spectacle especially so when the cars re-enacted an arrangement of LRs parked during the 1962 safari, complete with a backdrop of trees and set of balloons on the foreground.
This particular safari is but a kick-off for a series of activities slated by the LRCP. While the 1962 and original version lasted for 14 days by 10 LR Series II and went through Central and Northern Luzon, this safari is but a start of activities that will run for the next five months.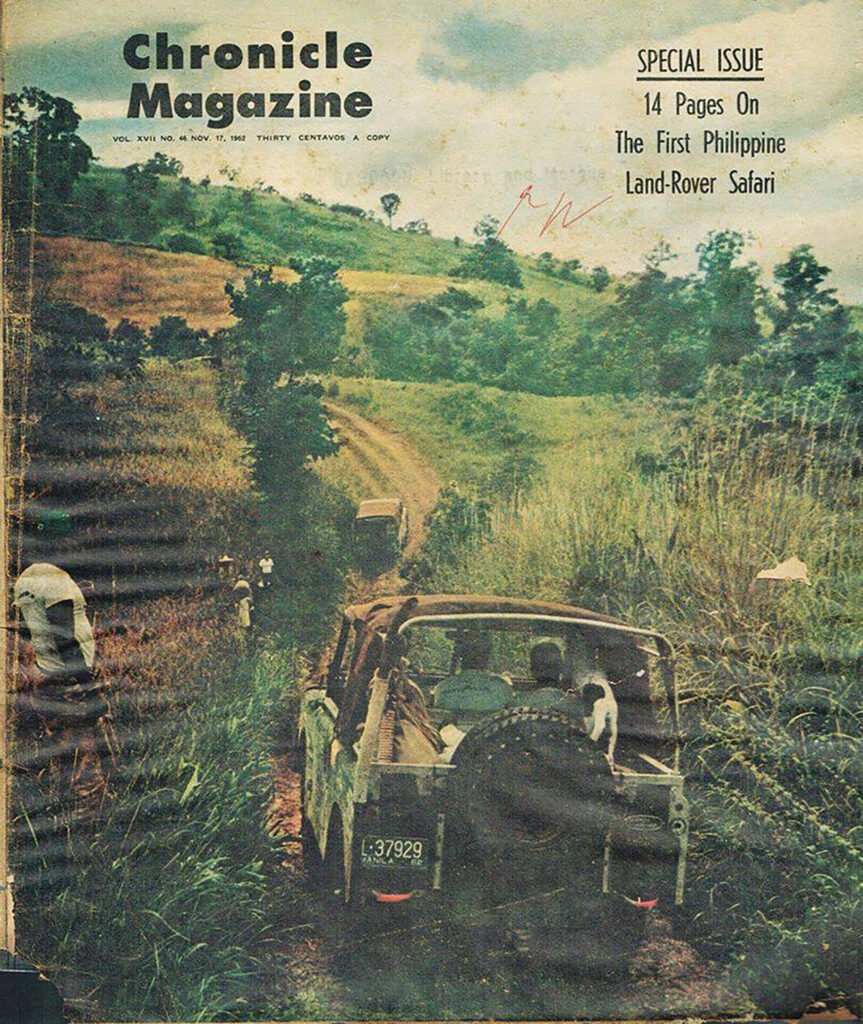 For Family Too
Prior to the start of the race, one speaker made it clear that having LRs is having family bonding too.
Not to overstate it, LR ownership is a way to strengthen family ties as these vehicles can take them places in convenient ways. So many of the members now take to the road and off-roads for glamping, overlanding, adventuring, and of course, touring.
In its website, the LRCP listed as Objective No. 1 this: Organize family-oriented four-wheel drive tours of varying duration to interesting and challenging locations in the company of people with similar interests. Provide safe four-wheel drive touring with reliable backup.
See, it's more than the value of these fancy cars. It is family, it is commitment, it is service. It is nobility.