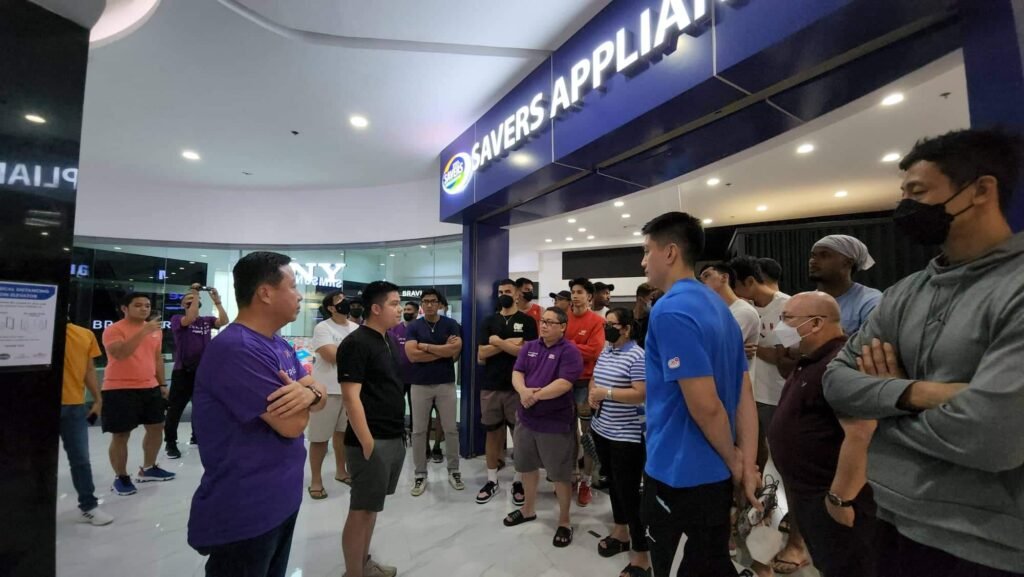 Converge FiberXers are given pointers in business by Jack Uy, chairman of Savers Holdings Inc and son Jansen Ivan Uy, general manager of Savers Appliances.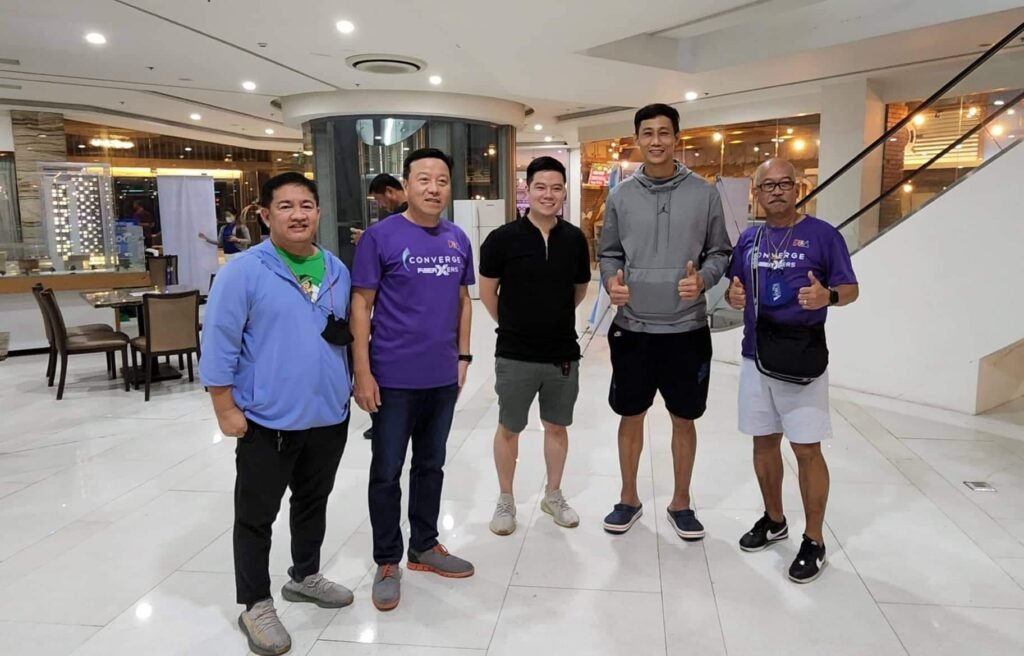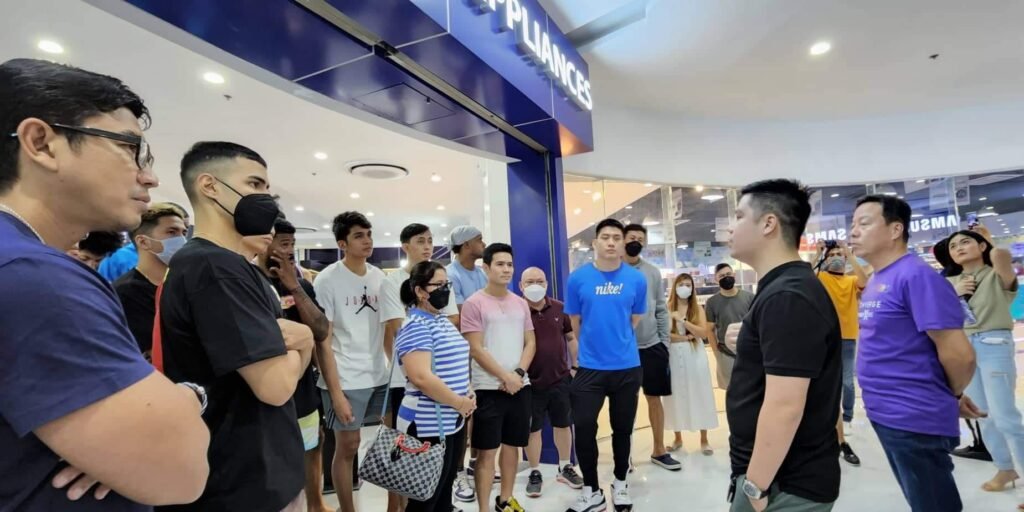 The FiberXers, with Team Governor Chito Salud and new head coach Aldin Ayo, assistant coach Danny Ildenfonso, conducted their teambuilding activity at Best Western Angeles City.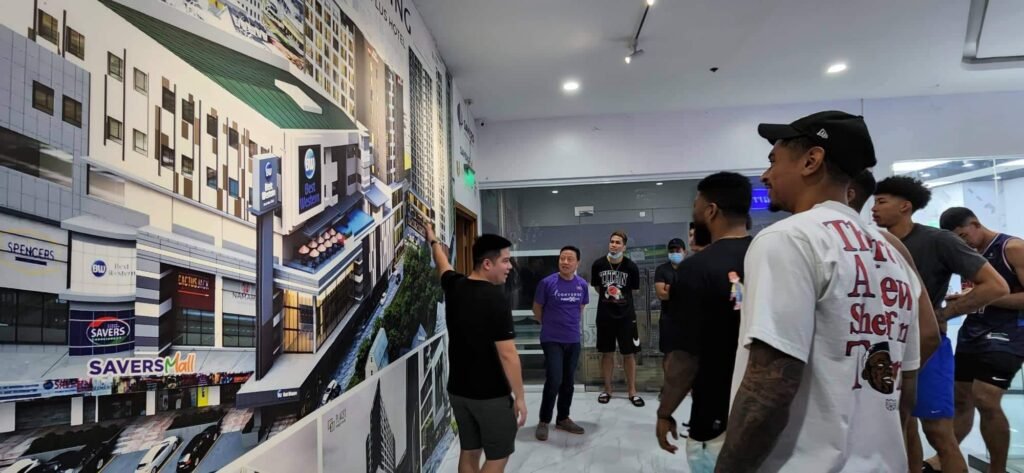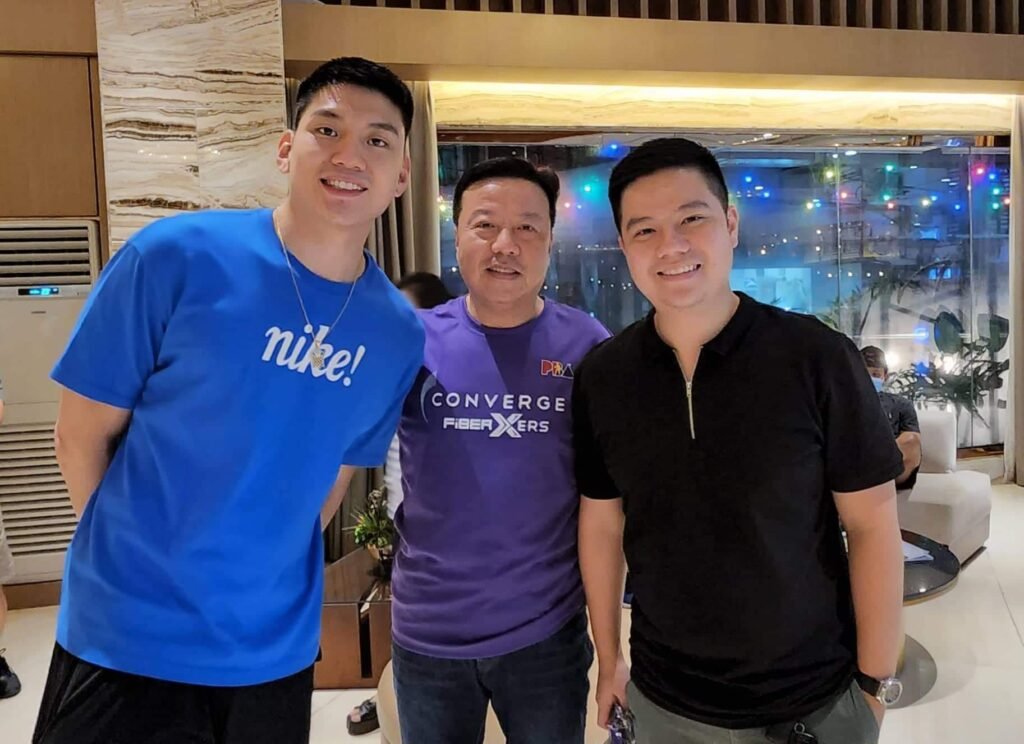 They were also given a tour of the business units of Savers that include Cactus Jack, Namari Japanese Restaurant. They were briefed on the new new 101-room Best Western Tower that is expected to open this December.