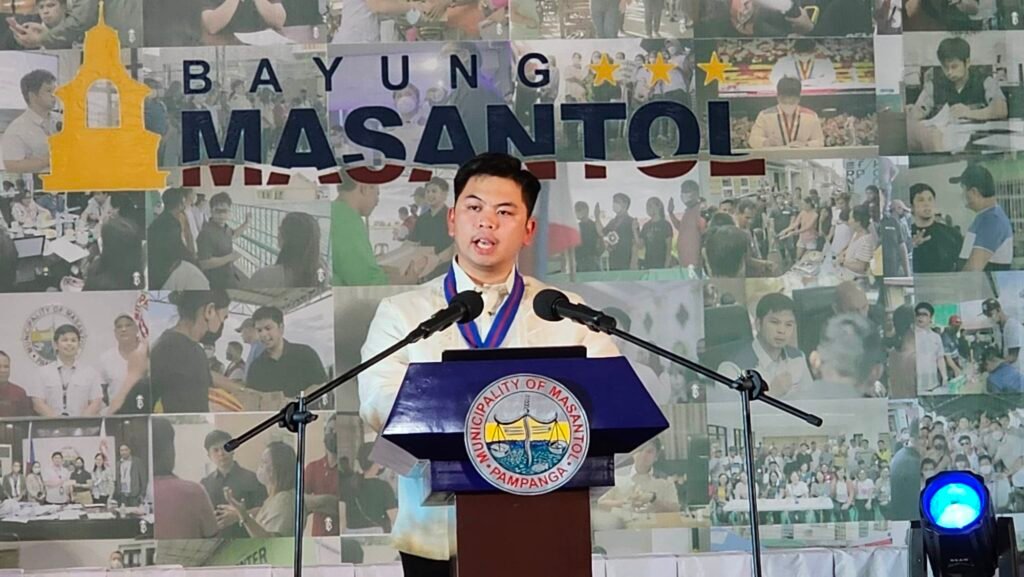 Masantol Mayor Jose Antonio "Tonton" C. Bustos, the youngest elected local chief executive in Pampanga and probably in the Philippines at 21 years of age, delivers his State of the Municipality Address at the town's civic center.
Delivering his campaign promise "Bayung Masantol", Bustos highlighted his achievements in public service, fiscal management and use of government resources.
The son of Patrol Partylist Congressman Jorge Bustos, the young mayor also underscored on public order, protection and security.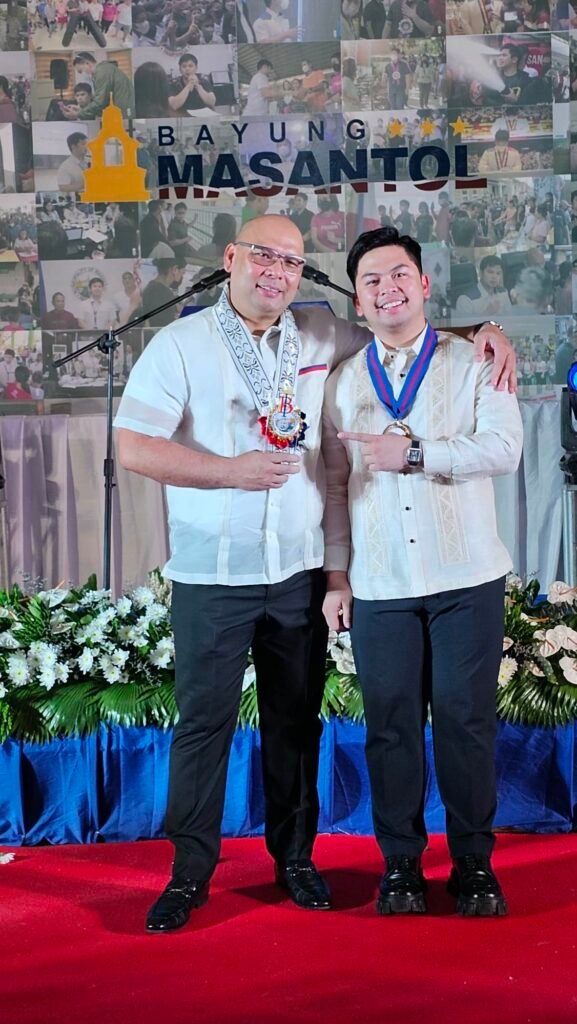 Delivering his SOMA on June 14, 2023, also his 23rd birthday, Bustos gifted Masantol townsfolk of a renewed commitment to chalk up gains for Masantol in terms of livelihood, education and peace and order.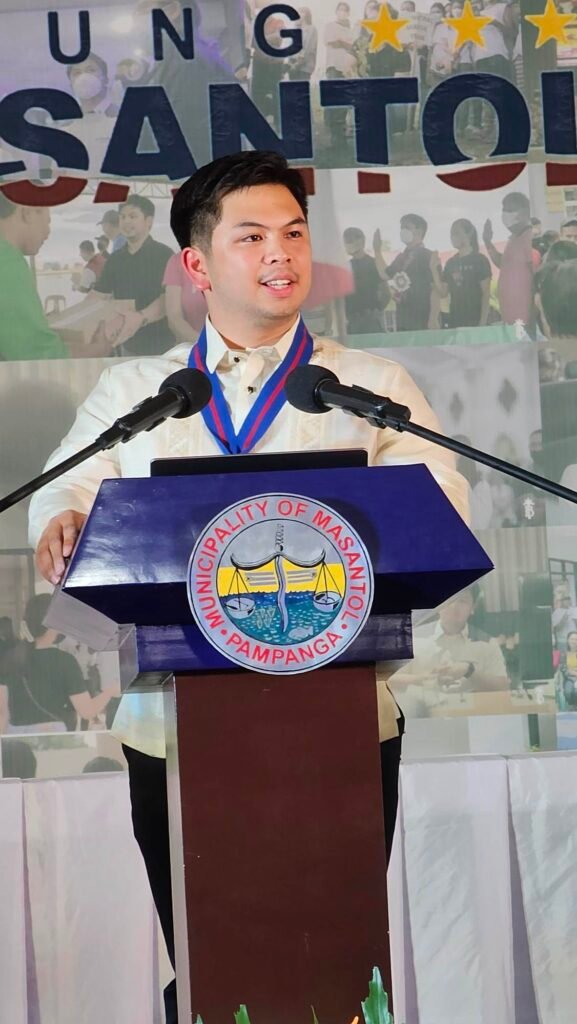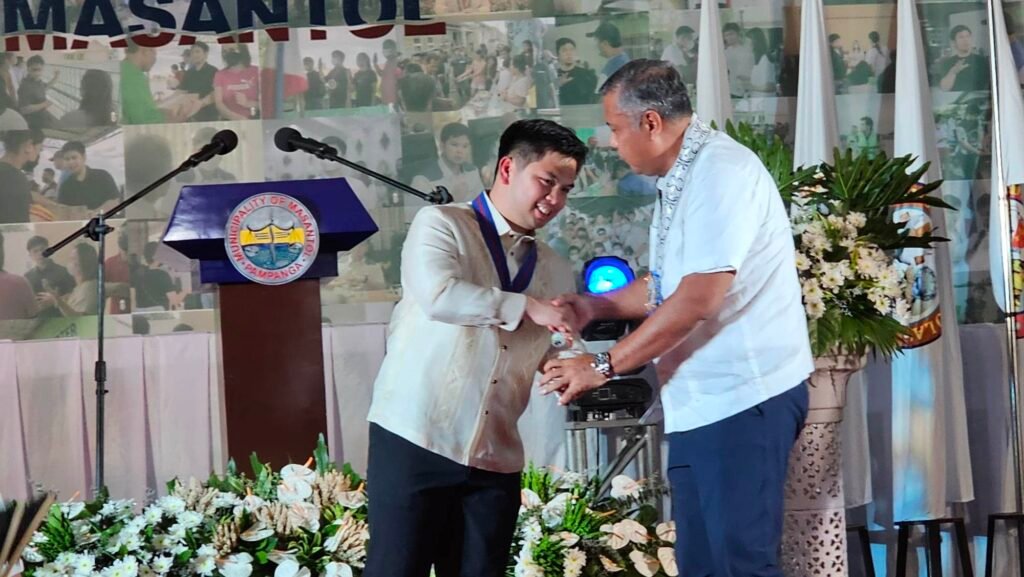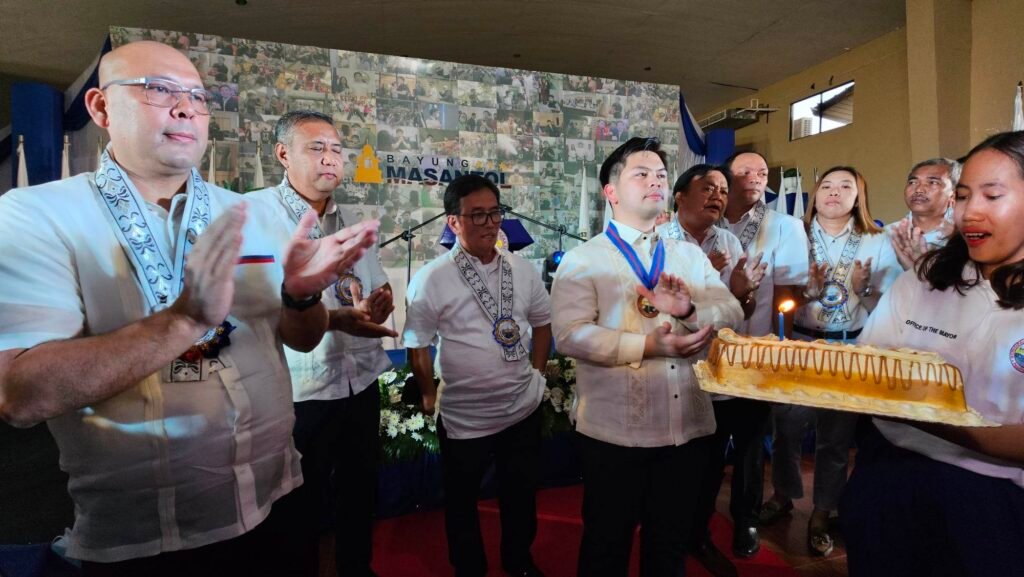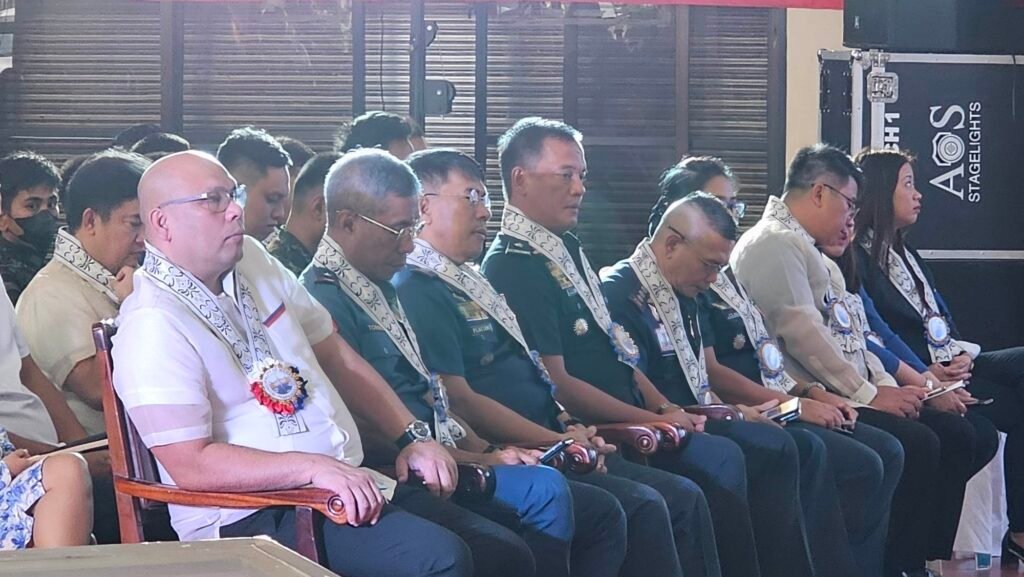 Text: Noel Tulabut
Contributed photos