TARLAC CITY – The Armed Forces of the Philippines (AFP) Northern Luzon Command (NOLCOM) will help ensure a safe and secure conduct of the Barangay and Sangguniang Kabataan Elections (BSKE) on October 30. 
NOLCOM Commander Lieutenant General Fernyl Buca said that apart from joint security control centers, the role of the military is to provide area security.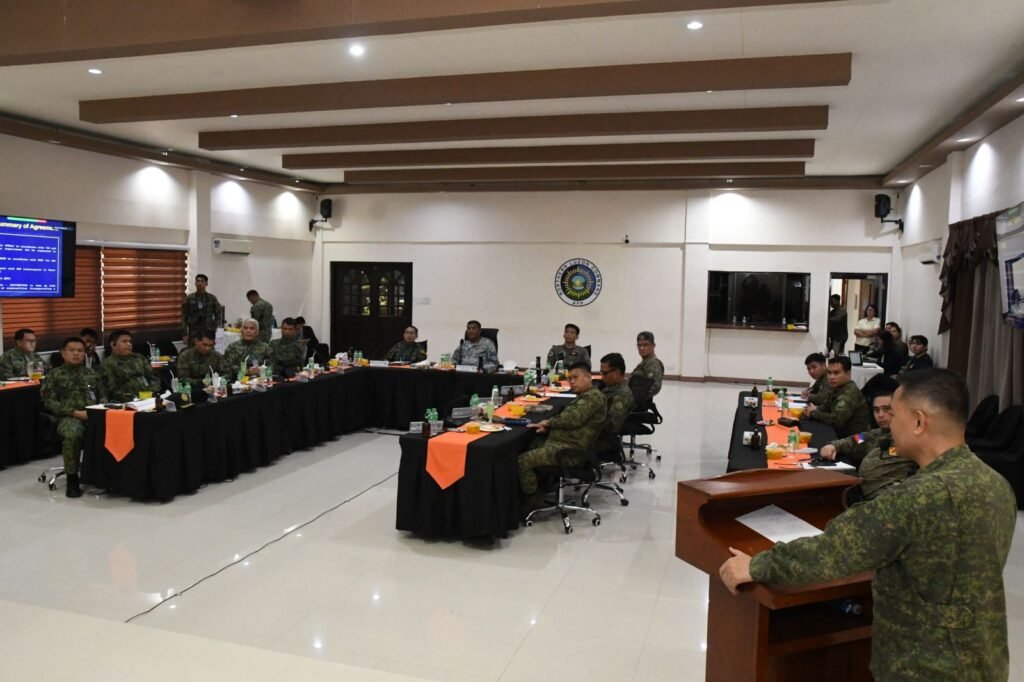 "NOLCOM forces throughout Northern and Central Luzon stand prepared to offer assistance to the Philippine National Police (PNP), Philippine Coast Guard (PCG), and Commission on Elections (COMELEC) in safeguarding polling locations and ensuring the well-being of voters," he said during the Area Joint Peace and Security Coordinating Committee (JPSCC) Meeting held inside Camp Aquino.
During the meeting, Area Police Command-Northern Luzon Operations Division Chief Police Colonel Criscente Tiguelo presented a comprehensive briefing covering topics such as the functions and composition of the force package, the political situation in the areas within North and Central Luzon, and the possible deployments for the upcoming BSKE.
For their part, the PCG and Police Regional Offices of Regions 1,2,3 and Cordillera committed to enhance coordination efforts.
They also agreed to finalize troop augmentation and deployment plans, jointly identify isolated areas, and develop contingency plans for transportation and communication issues to ensure a secure and smooth BSKE.