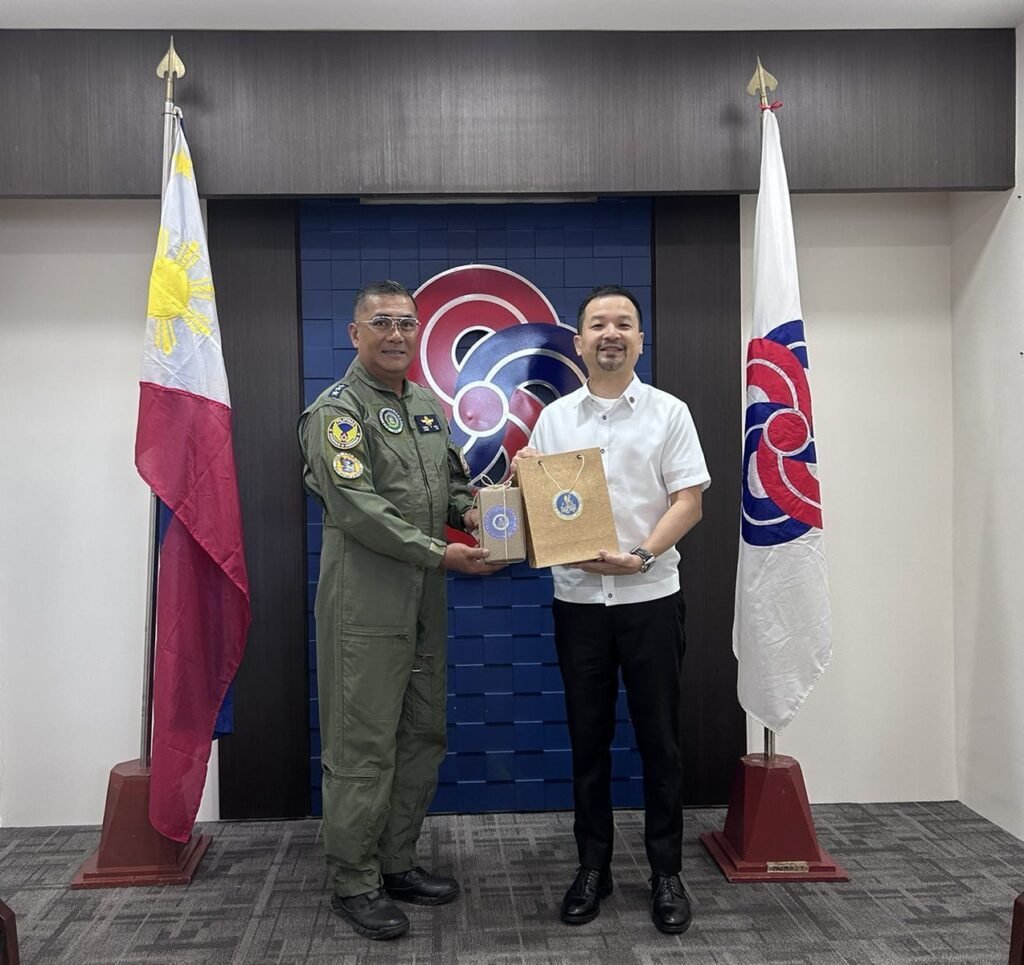 The Northen Luzon Command, Armed Forces of the Philippines (NOLCOM AFP) and the Subic Bay Metropolitan Authority (SBMA) have forged a partnership to enhance coordination and streamline processes for Philippine Navy vessel operations at SBMA.
Nolcom Commander Lt. Gen. Fernyl G. Buca and SBMA Chairman and Administrator Jonathan D. Tan emphasized the need for efficient procedures while upholding security protocols, ensuring the timely and secure deployment of naval assets.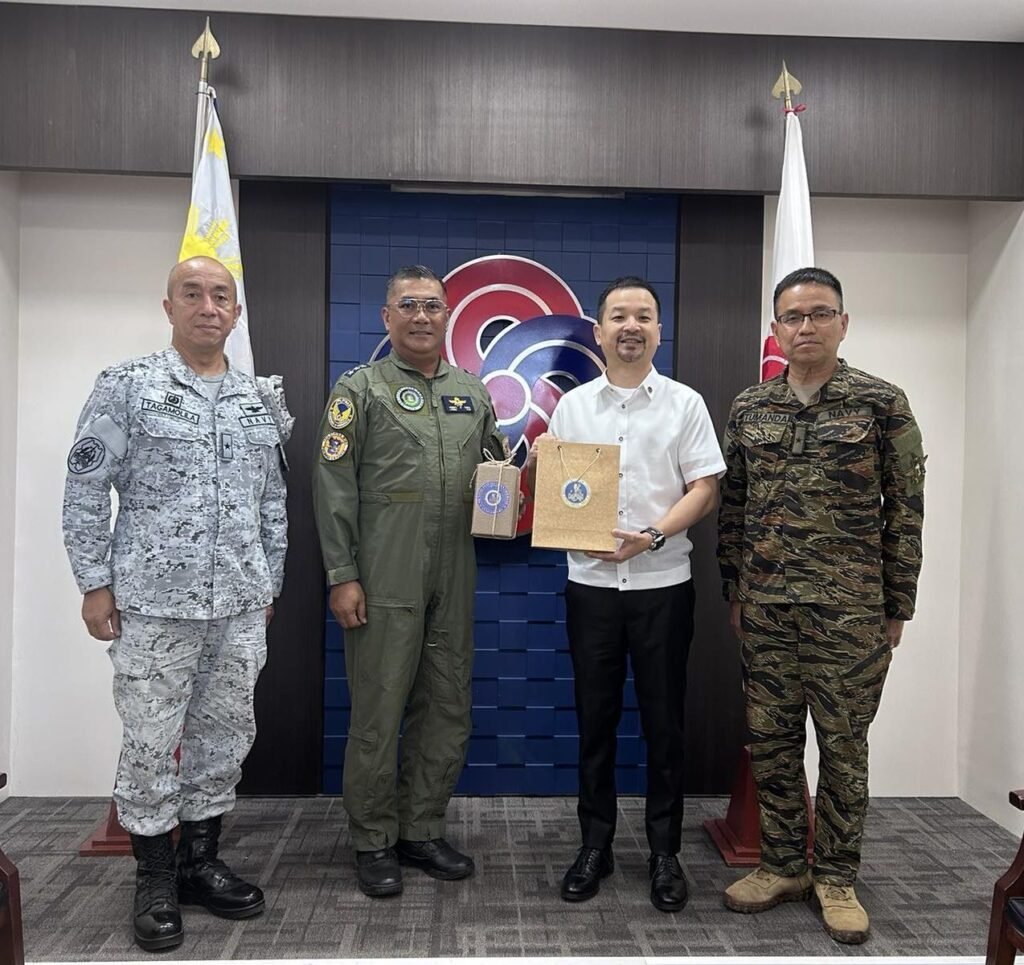 During a courtesy visit at the SBMA Headquarters, the Nolcom Commander proposed for the possibility of waiving fees for invited allied forces, as a way of demonstrating their commitment to strengthen regional partnerships and promote collaboration. 
Both parties recognized the importance of establishing a structure that considers mutual benefits derived from international naval engagements and supports SBMA's infrastructure development.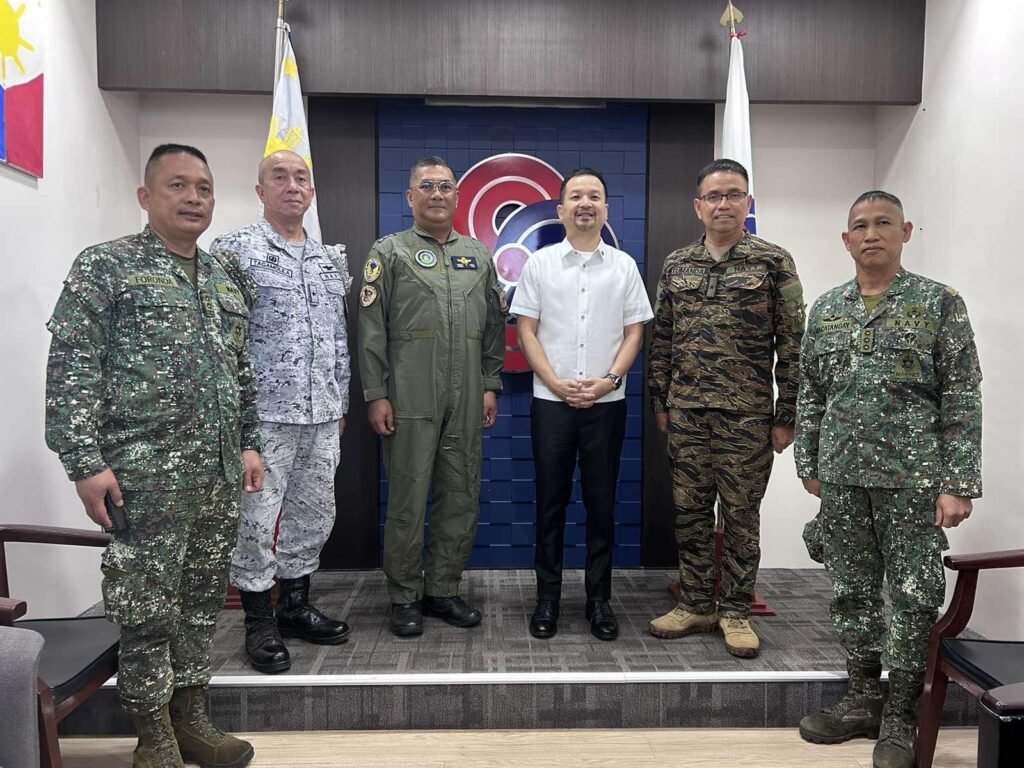 Lt. Gen. Buca and Chairman Tan also highlighted the positive impact of PN's Civil-Military Operations activities in Zambales and SBMA, emphasizing collaborative efforts to promote goodwill, humanitarian assistance, and community engagements.

The convergence of the two organizations demonstrates the commitment of the AFP and SBMA to strengthen their partnership in promoting regional security, and fostering lasting development.