CAMP OLIVAS — A suspect in the robbery-holdup of a mini supermarket in Mabalacat city was killed on Wednesday during a hot pursuit operation.
In a report to PRO3 Director Brig.Gen. Matthew P Baccay, Mabalacat City police chief Lt Col. Herly Bruno said elements of the Mabalacat City cops conducted a hot pursuit operation on the alleged suspect who robbed the Alfamart convenience store in Bgy. Bundagul.
Bruno said the operatives spotted two men on a motorcycle with the same description of the suspects and the getaway motorcycle.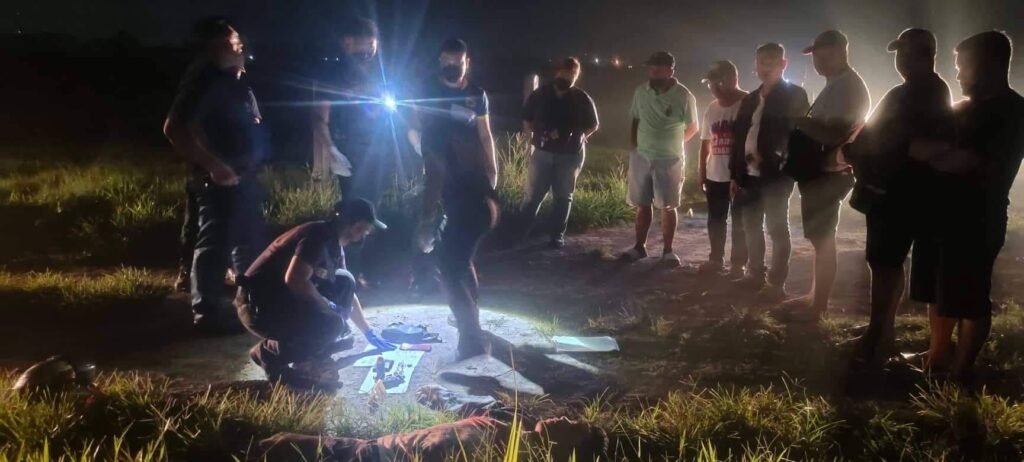 When the cops tried to flag down the motorcycle, one of the suspects pulled out a gun and shot the cops, prompting them to fire back and chase the suspects.
Their gun battle ended near the Bgy. Sta. Maria Bridge when the back rider accidentally fell from the motorcycle while firing shots at the cops, causing his instantaneous death while the driver sped away, leaving his companion.
The cops recovered a loaded .38 pistol, seven fired cartridge cases and a sling bag.
Further probe revealed the suspect was involved in a series of minimart robberies in the city and nearby towns. He was also previously arrested for drugs.
"Police will continue to launch its anti-criminality campaign against lawless elements," Baccay said.