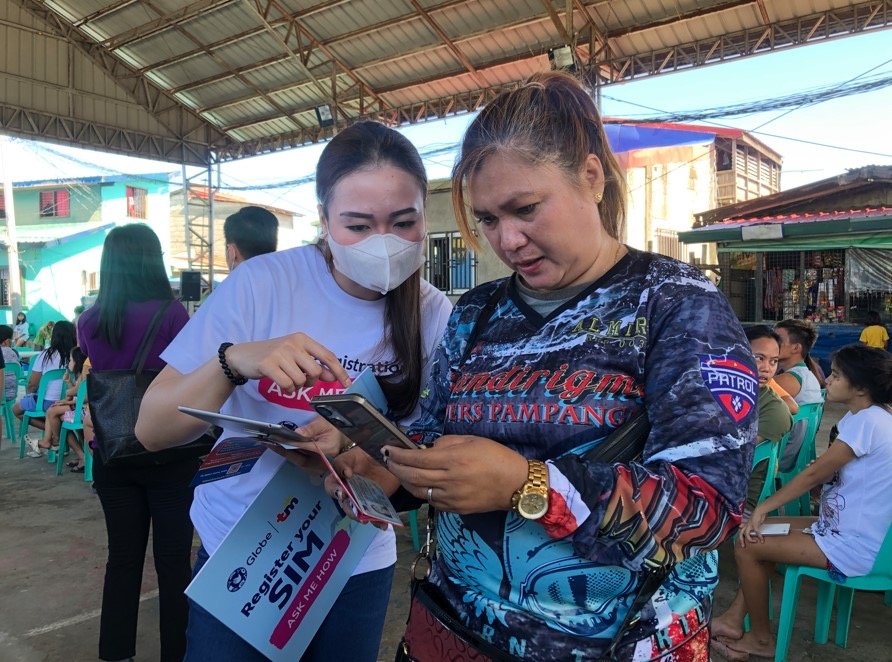 CITY OF SAN FERNANDO — The National Telecommunications Commission (NTC) warned Central Luzon residents to exercise caution against scammers offering aid in the registration of Subscriber Identity Module (SIM) cards.
Mobile phone users should not engage with individuals asking for money in exchange for registering their cards.
"We want to clarify that the SIM registration is free. Those that you see in social media platforms who are exacting fees from the users upon registering their SIM cards are fake. We have to be very cautious against these scams," NTC Regional Director Azor Sitcon reiterated.
It can be recalled that NTC has issued an advisory on January 6, reminding the public of some persons who might be taking advantage of technically and computer illiterate users by offering paid assistance for SIM registration.
Some scammers are allegedly urging users to submit into a pre-registration process through emails or else their SIM cards will be deactivated.
NTC has cautioned that providing personal information to fraudsters may result in identity theft, violation of privacy, and other crimes.
Section 6 of Republic Act No. 11934 or the SIM Card Registration Act states that in the recordkeeping of information, telecommunication companies shall ensure that the end-users' data are secured and protected at all times, and that the registration required shall be implemented at no cost to the end-users.
Meanwhile, NTC Region 3 Engineer II Mary Jane Del Rosario explained that to register their SIM cards, prepaid subscribers must visit the authorized websites of telecommunication companies and fill out the needed information including their full name, date of birth, sex, and address.
A photo of the user, and a government-issued identification card must also be uploaded for verification.
For postpaid subscribers, data submitted to their respected service providers will only need to be verified.
Business users have to provide business name, address, and full name of an authorized signatory.
Minors shall register under their parent or legal guardian's name along with any government-issued ID of the parent or guardian.
"Users who are not able to register within the given registration period will be given another five days to register. If they will not be able to register within that period, their SIM will be deactivated. That will be the consequence if they will not register their SIM cards," she said.
Although multiple SIM cards can be registered under one user, Del Rosario advised that registered cards are under the user's care and the loss of it will make the user accountable.
NTC shared that telecommunication companies will put up kiosks in strategic areas in the whole country to assist the public in registering their SIM cards. (MJSC/JLDC-PIA 3)
PHOTO CAPTION: