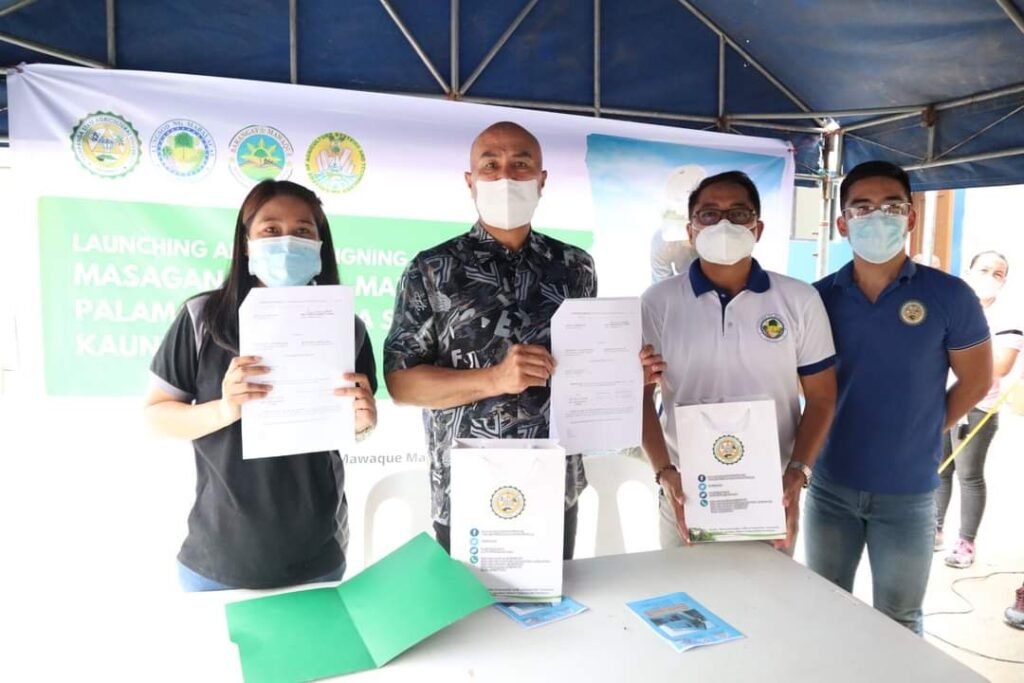 MABALACAT CITY — The city has inaugurated on July 28 the P2.5 million two-storey Farmers Training Center in Barangay Mawaque here, which will be the center for agriculture-related activities and livelihood training programs of the city government through the City Agriculture Office.
Mayor Crisostomo Garbo led the inauguration ceremonies and signed a memorandum of agreement with the Pampanga State Agricultural University to further enhance the agricultural program of the city.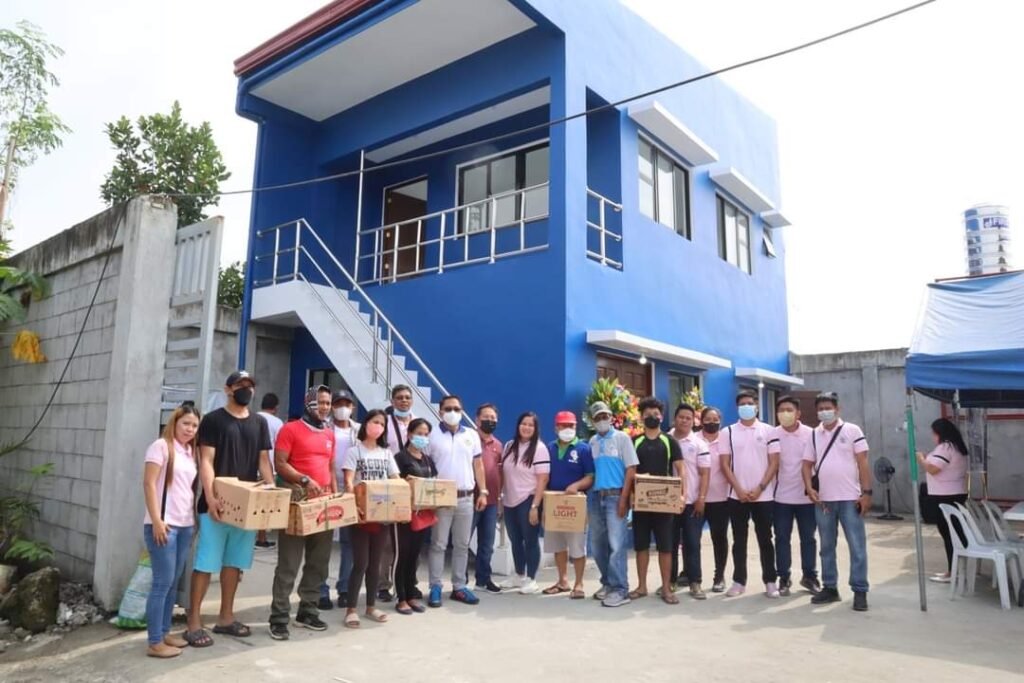 During the program dubbed as "Masaganang Ani, Mataas na kita: Palamayanan para sa Kaunlaran", Garbo offered the facility to all Mabalaquenian farmers to further improve their skills and service.
"This collaboration will help our city agriculture office in improving their programs and services and at the same time help our farmers develop their skills," said Garbo.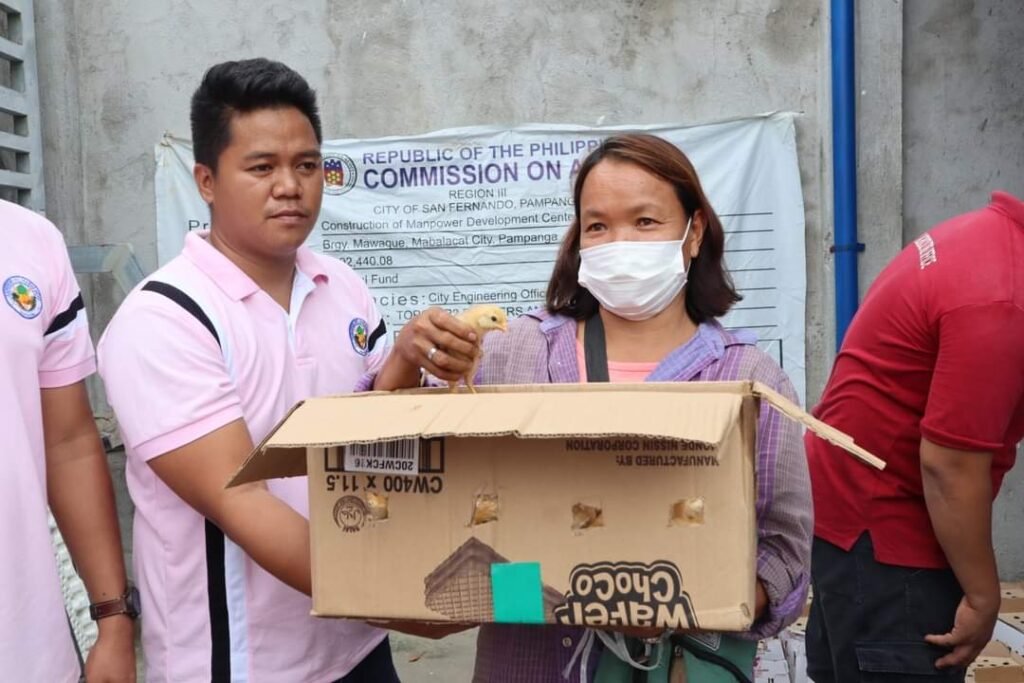 "This is just the start of our development. We hope that this will pave the way to better serve our farmers and give them the support that they deserve," he added.
The city government will provide technical and administrative assistance, facilitate meetings and assist in planning, monitoring and implementation of projects. Likewise, PSAU will conduct lectures, seminars, and training programs as well as technical consultations based on identified agricultural needs.
Meanwhile, CAO also distributed a total of 1,000 purebred Rhode Island chicks to 50 Mabalaquenian farmer beneficiaries. Each of the farmers received 20 chicks.
CAO engineer Remedios Magtubo and city planning and development office head Rosann Paquia led the distribution of chicks with a project briefing by agriculturist Dante Rivera.
CAO said the chicks can already lay eggs in 5 to 6 months after which farmers could start selling them on the market.