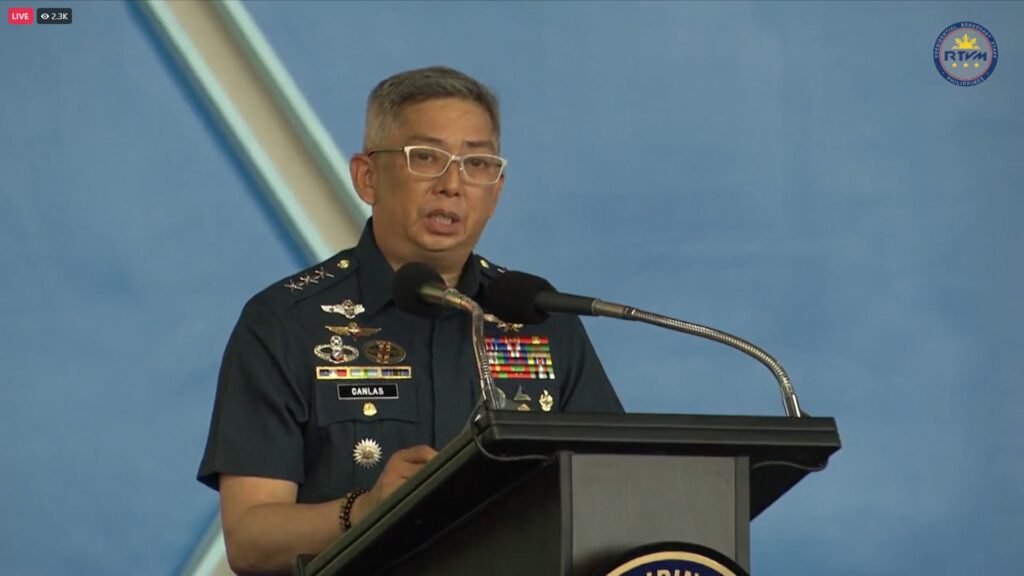 CLARK – The Philippine Air Force (PAF), committed to be on the path to greater heights, will continue delivering reliable and quality service to the nation.
This, according to Commanding General Lieutenant General Connor Anthony Canlas Sr., in his message during the diamond anniversary of the service branch which was attended by President Ferdinand R. Marcos Jr.
Canlas said "they are ready to serve, support, save, defend and accomplish any assigned task."
In relation to this, Canlas reiterated the revitalization of existing assets and acquisition of new capabilities to detect and deter external threats.
Among the acquired valuable air assets include six Super Tucanos, six Hermes 900, four ScanEagle UAVs, two 129 attack helicopters, 16 S-70i Black Hawk helicopters, one G-280 command and control aircraft, the first of three C-295 aircrafts, and the SPYDER Philippines Air Defense System.
"We are also expecting the delivery of more assets such as four radars under Horizon 2, 32 S-70i Black Hawk helicopters, and additional combat utility helicopters integrated logistics support. This would make us more agile in controlling current and future security threats," Canlas noted.
He stressed that the air assets and prime equipment were utilized in support to the Armed Forces of Philippines joint operations such as air interdictions to disrupt the enemy's movement, neutralization of targets, and validation of intelligence support.
"We have intensified our efforts in supporting government initiatives towards peace, security, and national development through supporting law enforcement operations leading to the arrest of criminal and drug personalities," he disclosed.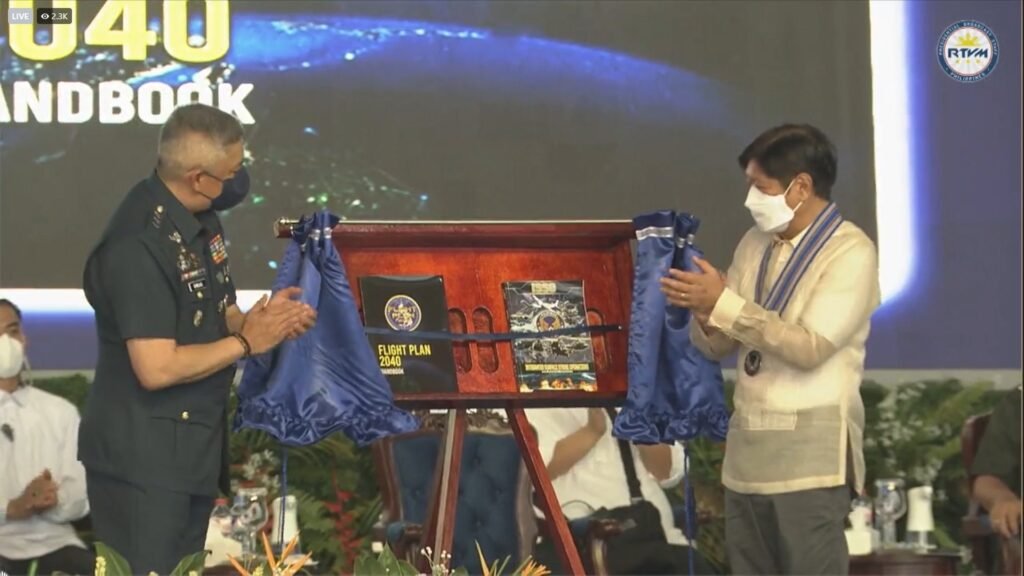 Moreover, he cited the swift response of PAF in times of disasters and calamities.
"Our personnel and assets are instrumental in disaster rescue and relief operations, providing quick response in rescue and recovery efforts most especially in saving lives," Canlas stated.
Other PAF initiatives include the participation of PAF personnel in distributing paraphernalia and VCM machines, and safeguarding the people during the 2022 National and Local Elections.
The Commanding General also extended his gratitude to the national leadership and other stakeholders for their support in PAF's endeavors.
As the chief, he pledged to lead PAF towards a culture of excellence and heroism.
"As we mark our diamond year, it is our vow to never lose our luster, our strength and our clarity of mission as your servants and defenders on or above ground," Canlas said.
This year's celebration is anchored on the theme "Patuloy sa Paglipad Tungo sa Mas Matatag at Maaasahang Hukbong Himpapawid para sa Diyos, Bayan at Pilipino".