CITY OF SAN FERNANDO — President Ferdinand R. Marcos Jr. on Monday ordered the immediate dredging of the Pampanga River, which is seen as a solution to the flooding that has been plaguing most of the 4th district towns in Pampanga for weeks now.
During the briefing with line agencies and Pampanga officials held at the Capitol, PBBM pushed for short- to long-term solutions to address the flooding problems in Pampanga and sections of the North Luzon Expressway.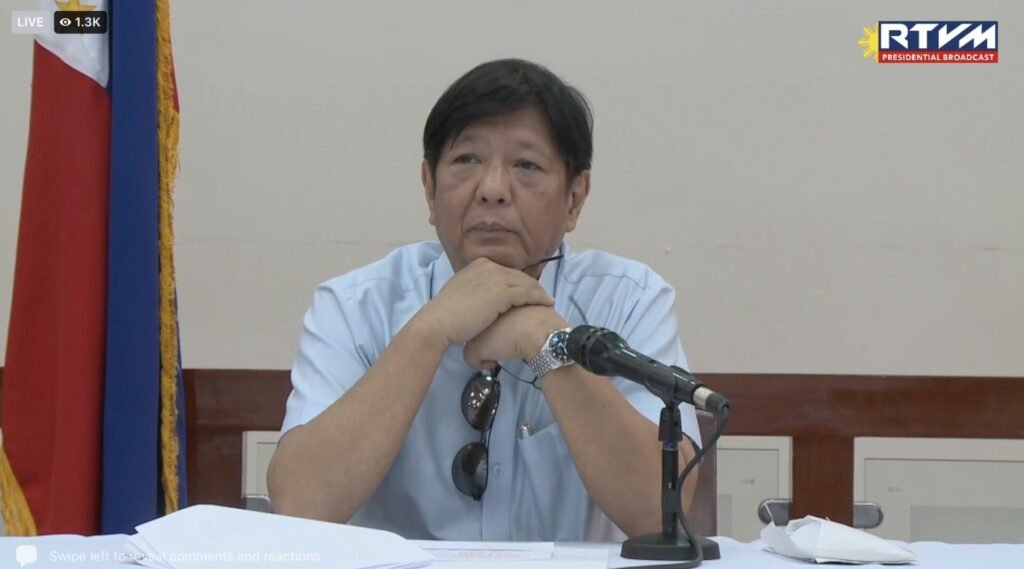 For a short-term solution, he ordered the immediate dredging of the Pampanga River which will be supervised by Governor Dennis "Delta" Pineda.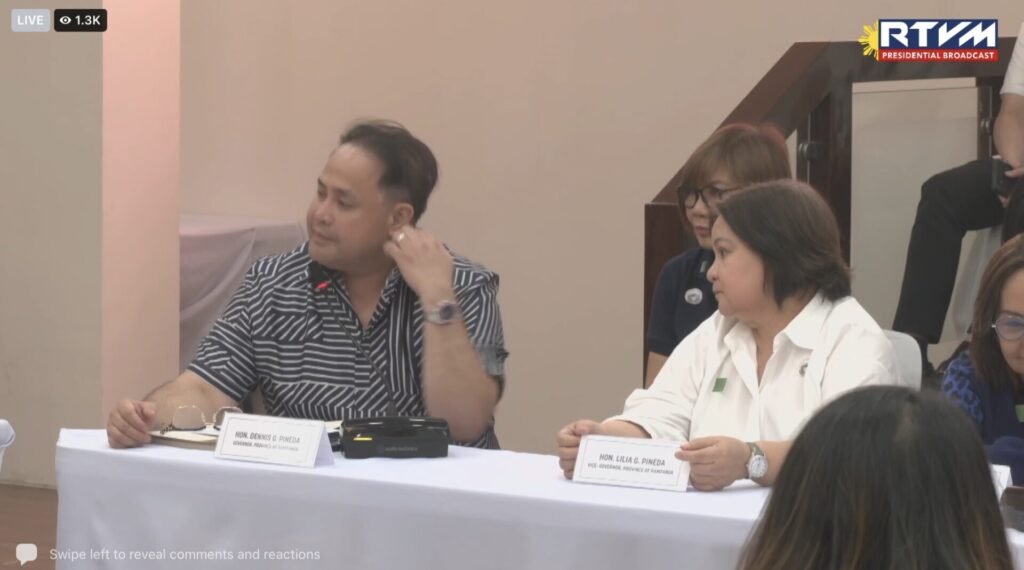 The Governor vowed to work into the dredging project that will be initiated by the Department of Public Works and Highways but suggested to purchase new dredgers to save costs and to fasttrack the project.
The President said for the medium-term solution, the NLEx is to upgrade a portion of the Tulaoc, San Simon road to prevent further flooding that has been causing a 4 to 5-hour traffic in the area. The NLEx management on the other hand initiated an elevation program in the area and vowed to finish it within three months.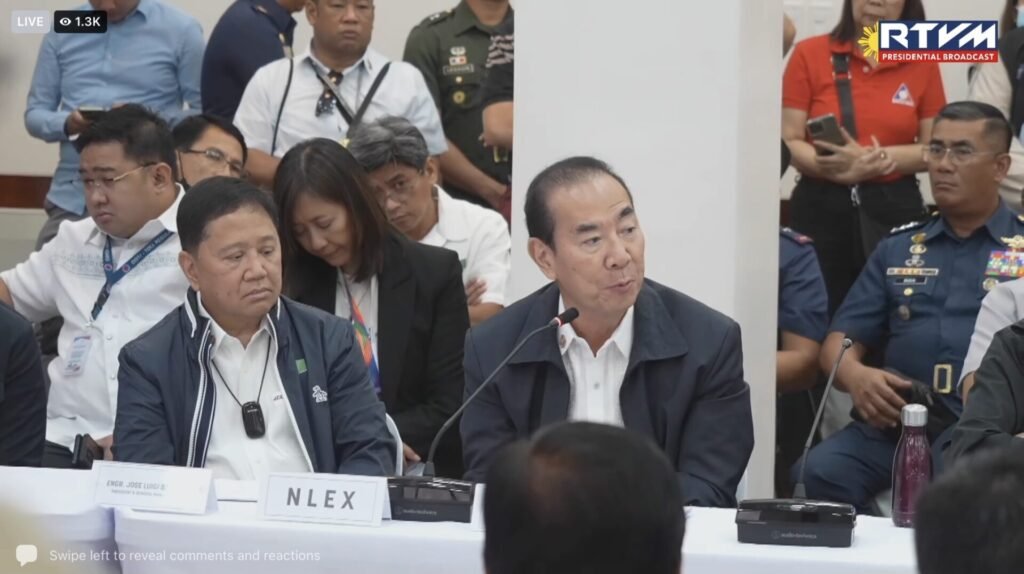 PBBM also urged local officials to look into the possibility of an impounding facility in the province. Former Public Works Secretary Rogelio "Babes" Singson said during the meeting that portions of the Candaba Swamp can serve as an impounding facility.
It encompasses about 32,000 hectares made of freshwater ponds, swamps and marshes surrounded by seasonally flooded grasslands. The entire area becomes submerged underwater during the wet season. It dries out during the months of November to April, then the swamp is converted to farmland by the locals.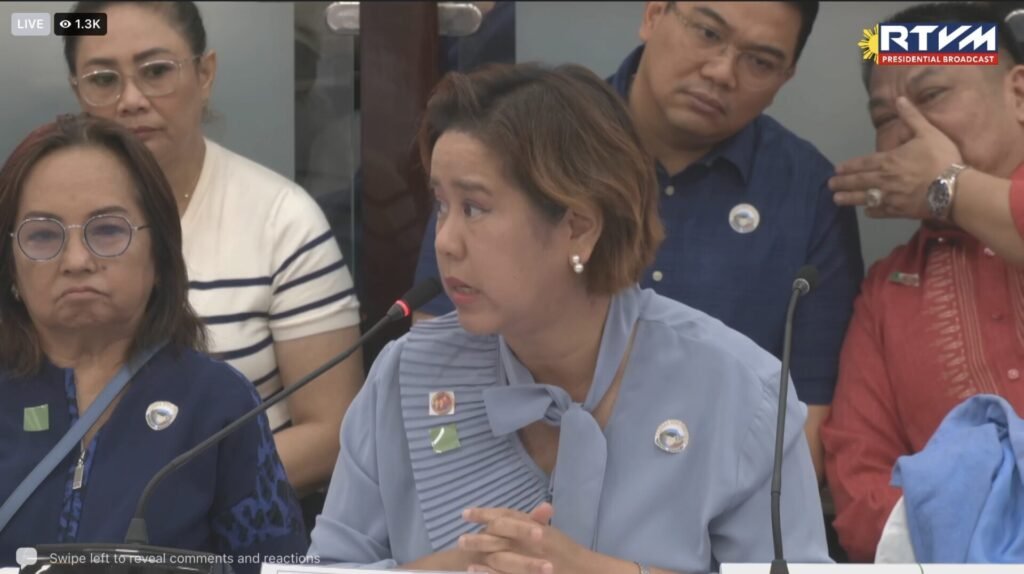 Initially, 4th District Rep. Anna York Bondoc-Sagum expressed opposition on the suggestion, citing food security reasons and the livelihood of farmers.
A similar proposal was opposed by the lady lawmaker's brother in 2016.  Then it was proposed as a multi-purpose impounding facility which will serve as a flood control, irrigation and even eco-tourism area for Pampanga.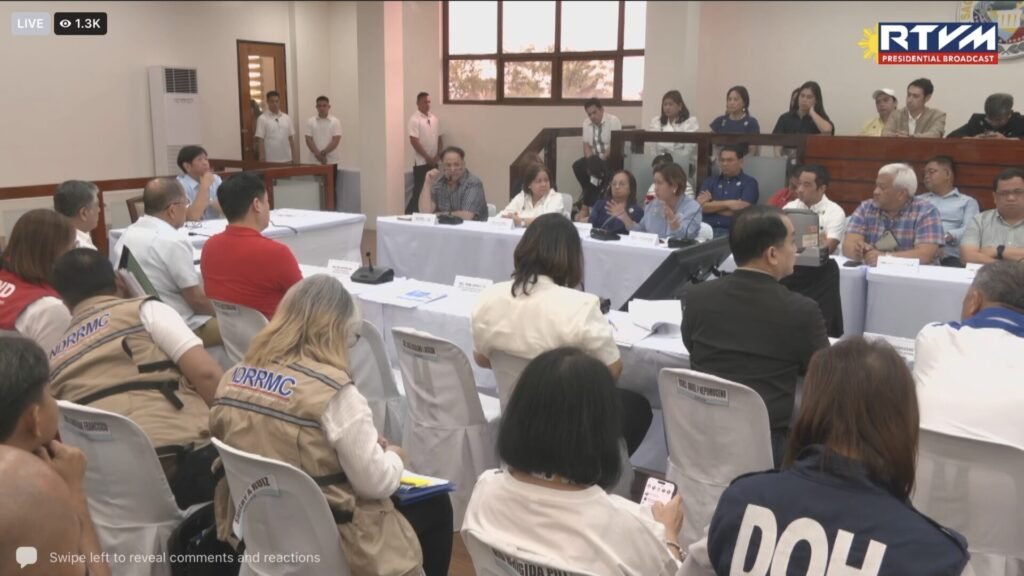 Singson said that only 10 percent of the wetland area would be used in case of such a project.
President Marcos said that the national government will certainly look into the situation of the affected farmers in case such a project pushes through.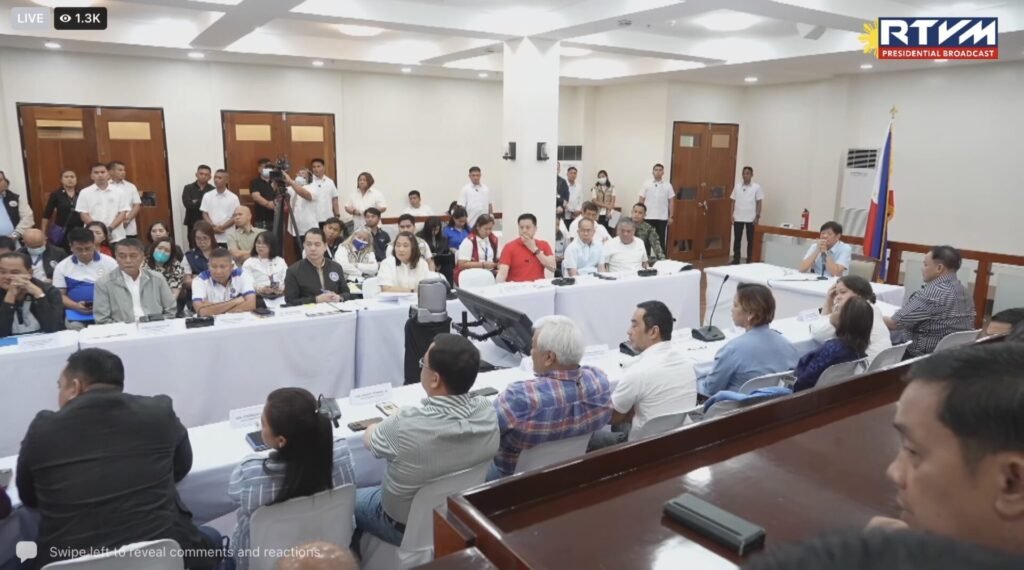 According to latest reports from the Pampanga Provincial Disaster Risk Reduction and Management Office (PDRRMO), the heavy rainfall inundated 17 municipalities and submerged 275 barangays in floodwaters, affecting 196,074 families (approximately 712,881 individuals). Of these, about 2,302 families have sought refuge in 152 activated evacuation sites.