SOME P17,250,000 worth of shabu from the United States were seized on Friday by authorities led by members of the PDEA Pampanga from a 24-year-old male consignee following a controlled delivery operation.
Operating teams identified the consignee as Angel Paul Larimer alias Rocky Reyes Marasigan of M. Dela Cruz St. in Pasay City.
Authorities said last July 5, a package containing the illegal drugs arrived at the Port of Clark from Rockville, USA.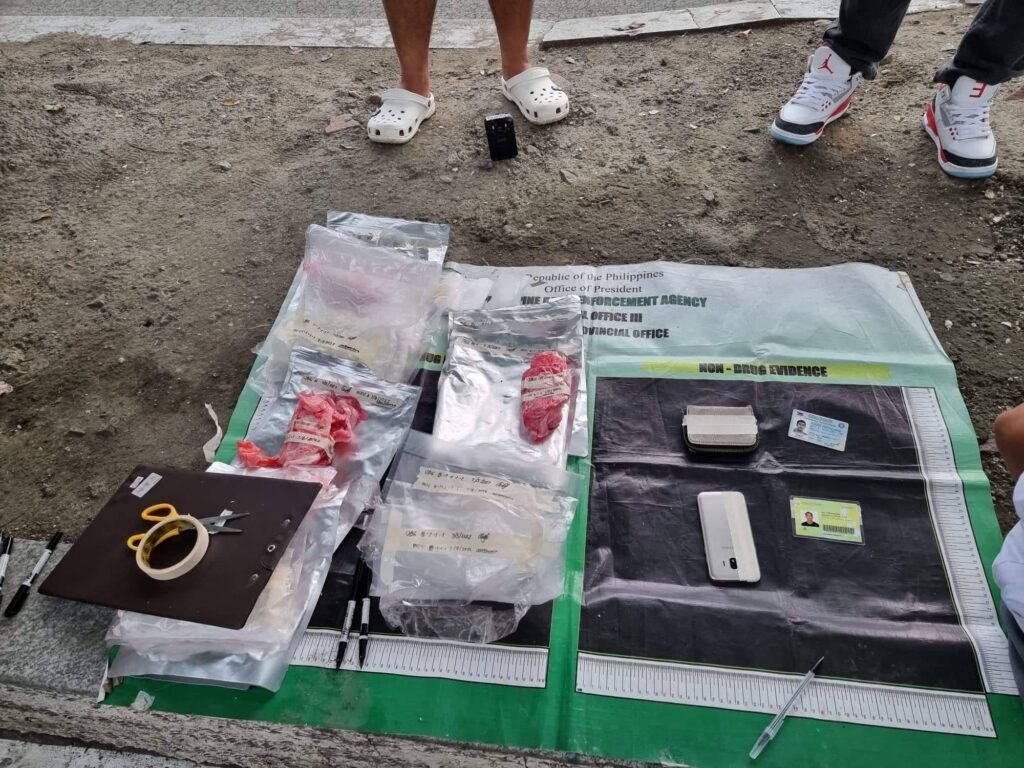 "The parcel was declared as non-perishable chocolates, coffee and sweets. It was consigned to a certain Rocky Reyes Marasigan," the PDEA Pampanga said.
The operation yielded at least 2.5 kilograms of shabu valued at P17,250,000, two IDs and one cellphone.
The operation was conducted by joint operatives led by PDEA Region III-Pampanga Provincial Office, PDEA RO IV-A,PDEA Clark Inter Agency Drug Interdiction Task Group, BOC Port of Clark, SDEU Pasay City Police Station, DID SPD, DDEU SPD.
A case for violation of section 4 (importation of dangerous drugs) of RA 9165 will be charged against the arrested consignee.