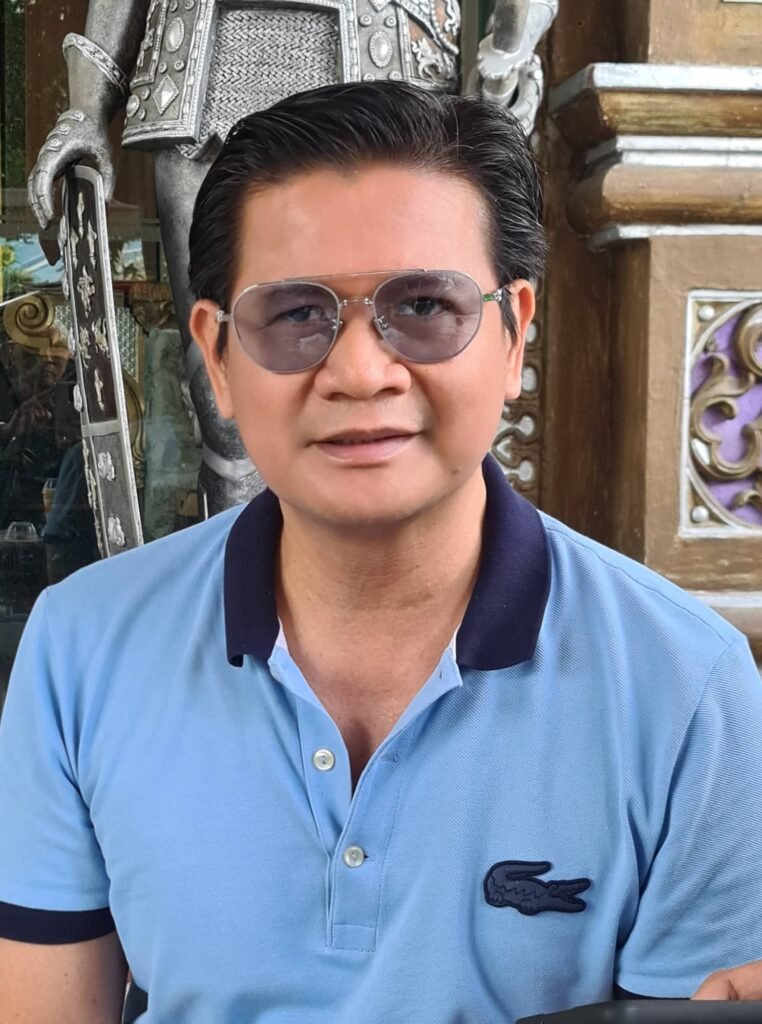 PORAC, Pampanga – Re-electionist Porac Mayor Jing Capil vowed to continue progress in their town, stressing "it's no longer sleepy and dark."
"At 7 pm, there was no longer life in our town before. Now, it's vibrant and progressive," said Capil.
Capil said he was able to solve the problem of foul smell coming from hog farms in Barangay Sta. Cruz. The area is heavily populated and businesses are plenty.
Capil, who is gunning for a second term, said traffic was minimized and roads were expanded.
The mayor said basic services are readily available, including health and burial assistance.
"The people are happy because they are constantly receiving the services of the local government," he added.
Capil said the entrance of the public market used to be just 5 meters but now it's 14 meters, allowing the public better access. He added that the market is now clean and orderly.
The baywalk was also improved, he said.
"We now have a Jollibee and McDonald's is coming soon. It shows there is confidence from investors," said Capil.
He said a dialysis center is ready to serve the people.
Capil said Porac will soon be a world-class tourism destination, citing the presence of water falls.
Meanwhile, Capil urged the public to support his runningmate for vice mayor, Councilor Francis "Budoy" Tamayo. He said he needs Tamayo to continue the progress in their town.
"Tamayo is loyal and hardworking. I need him," he stressed.