Post pandemic drive
CLARK FREEPORT –Reeling from the aftermath of the COVID-19 global pandemic, two Pampanga towns are agog in creating more attractions that will boost the tourism potentials of their towns and at same time provide livelihood for constituencies.
Mayors Esmeralda "Esmie" Pineda and Maria Lourdes "Malu" Lacson of Lubao and Magalang, respectively, are setting their sights on measures that could boost local economy – livelihood and tourism.
Speaking both at News@Hues, the two lady mayors outlined their programs while at the same time shared valuable insights on the "Alagang Nanay" brand of leadership.
The media forum is a regular kapihan of the Pampanga Press Club in cooperation with Park Inn by Radisson Clark.
"Magalang is saturated with commercial projects. We are looking for other sources of income for the town. Now working with TIEZA for the development of a 50-hectare property in (barangay) Ayala. Hindi lamang po ang bayan kikita pati na po ang mga mamamayan doon at karatig pook," Lacson said.
Lacson also said that she is pushing for the continuing market for the sweet tamarind that the town has been known for.
For her part, Pineda said that she will continue with the Bamboo Park development and improvement, as well as the adjoining areas.
"Itutuloy po natin and Bamboo Park na sinimulan po ni (Gov) Delta and na improve ni (former) Mayor Mylyn. Meron po kami plano ni Gob sa other side na maging resort," she said.
She said that the plan is to add floating kubo, restaurants, hanging bridge and other attractions. The Bamboo Park is a 6-hectare man-made eco-tourism hub in Barangay Sta. Catalina.
Both mayors are also gearing towards revival of festivals in their towns.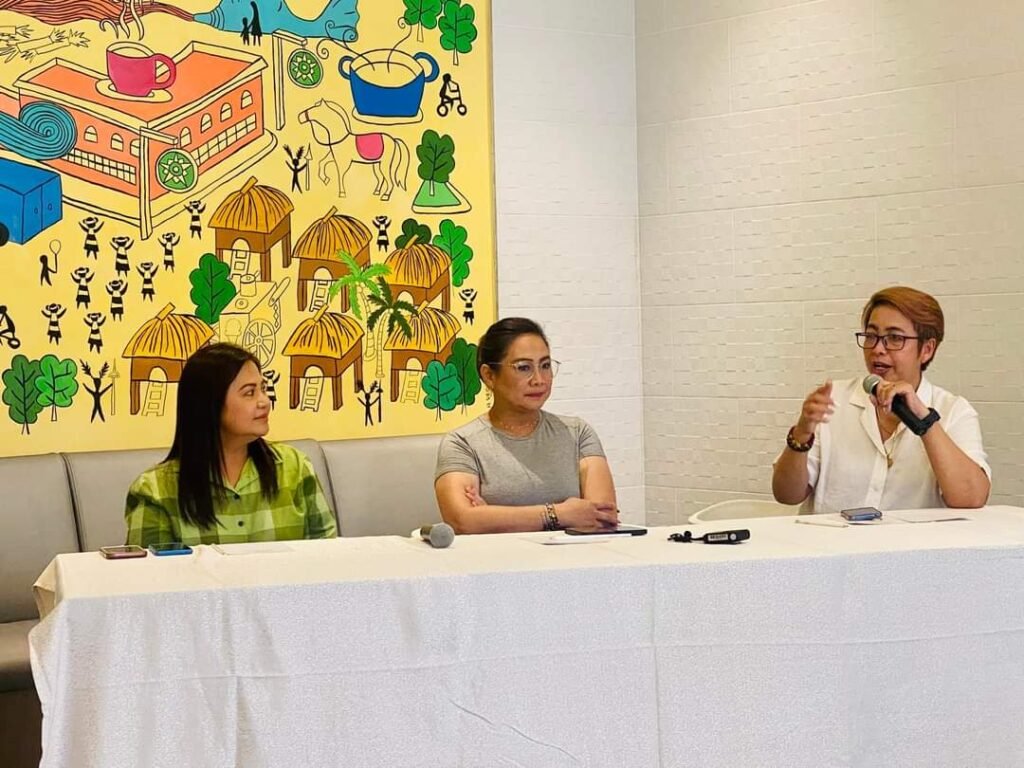 Pineda lamented that the pandemic has not only stopped the conduct of the Sampaguita Festival in recent years but has also affected the farmers of the national flower of the Philippines.
She said that she is hoping that more growers would participate in the future stagings of the flower festival.
Lacson, whose Magalang town is celebrating its fiesta this month, said that a Camaru Festival has been slated. The camaru is a cricket cooked deep-fried or in adobo style. The town is known for its harvest at the start of rainy season. She said that Miss Magalang will also be conducted as part of the week-long celebrations for the town.
Mayors Pineda and Lacson have also been sending out hundreds of local residents as seasonal farmers to South Korea for livelihood.
They have also continued on with providing health programs and benefits, a legacy known of Pampanga that was started by now Vice Governor Lilia Pineda under her "Alagang Nanay" program.