CITY OF SAN FERNANDO – The Department of Trade and Industry Central Luzon said prices of Basic Necessities and Prime Commodities (BNPCs) remain stable in the region following the onslaught of Typhoon Karding on September 25.
DTI Regional Director Leonila T. Baluyut said the agency, after conducting monitoring activities as soon as weather conditions improved, assured the public it is keeping a close eye on the prices and the stability of supply of goods in the region.
"We promptly deployed our price monitoring teams from our provincial offices to check prices of Basic Necessities and Prime Commodities (BNPCs)," Baluyut said. "As reported by our provincial offices, the prices and supply of BNPCs remain stable," she continued.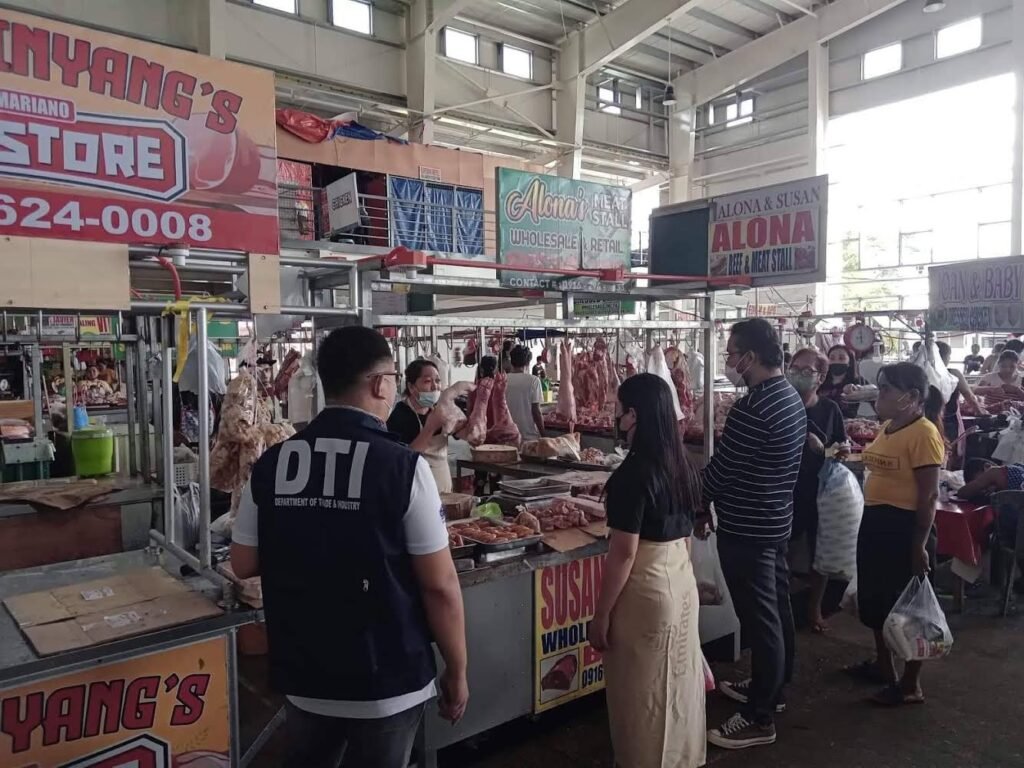 After Typhoon Karding left a trail of devastation in the region, people are expected to flock markets and retail stores to stock up food and other necessities. However, the agency claims that there are no reported instances of panic buying. Prices in all markets monitored are also within the Suggested Retail Price (SRP).
"Most of the establishments monitored have supplies that will last within 2 to 3 weeks. There is enough supply for everyone so there's no need to be alarmed," Baluyut stated. She also said that the agency has reminded establishments of selling their goods within the SRP.
Most of the provinces in the region reported minimal damages to business establishments with public markets doing business as usual with 80-95% of stalls operating.
Meanwhile, the Province of Nueva Ecija was already declared under a State of Calamity. The Provincial Government made the declaration due to the damages and destruction brought by the typhoon. Initial reports from DTI – Nueva Ecija show significant damages to the public markets in the towns of Jaen, Cabiao, San Isidro, and San Antonio. All roads going in and out of the province are passable while electricity has yet to be restored in several areas.
With the Declaration, a price freeze is now in effect in the entire province. Pursuant to Republic Act (RA) No. 7581 as amended by RA 10623 or the Price Act, price freeze is automatically implemented when State of Emergency is declared. This is in effect for sixty (60) days for basic goods, while fifteen (15) days for household LPG and kerosene, from the date of declaration or until sooner lifted.
The DTI enjoins the retailers to comply with the price freeze while consumers are advised to be guided accordingly.
Under the law penalties for violation against the price freeze include at least the imposition of fine of P5,000.00 up to P1,000,000.00 and/or imprisonment of one (1) year up to ten (10) years.
In cases of unreasonable price increases and violations of the price freeze, consumers can reach DTI's consumer hotlines (1-DTI / 1-384), or email at ConsumerCare@dti.gov.ph or visit their nearest DTI Provincial Office.