In the dynamic sphere of hospitality, Prime Asia Hotel (PAH) has carved a niche that was built on unwavering values and confidence in technology.
At the heart of its success, there is relentless dedication to offer guests a memorable stay, making use of innovative tools, coupled with a commitment to the company values: Pleasantness, Attentiveness, and Honesty.
"Our model is to always adapt and to listen to our guests, to see their requirements in order to adjust accordingly and improve our facilities," said Prime Asia Hotel General Manager Walid El Zeer.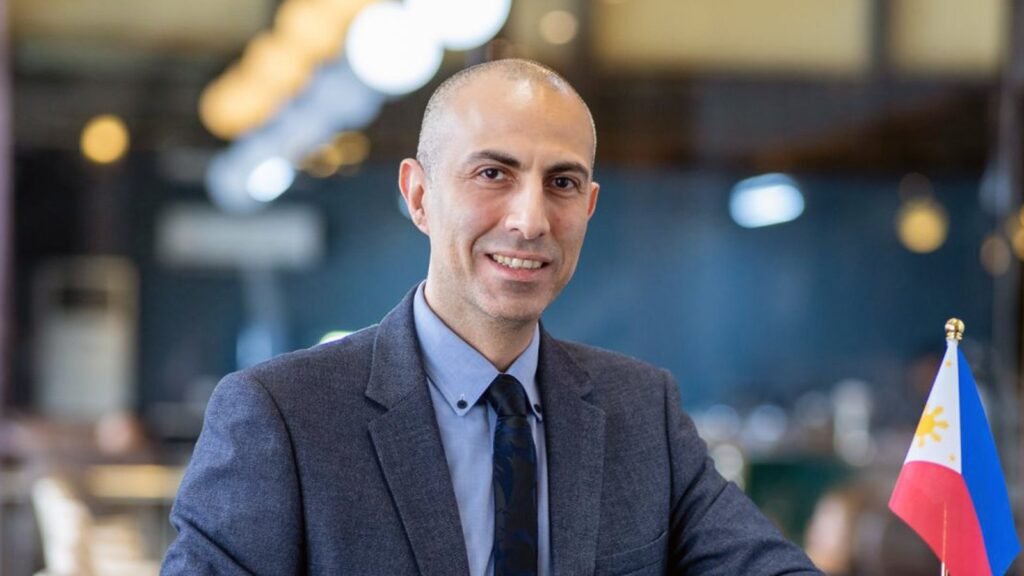 Making good on this promise, the hotel opened its doors to furparents who would like to bring their small pets with them. The hotel is also working to improve their facilities to soon accommodate even bigger breeds.
Aside from that, the hotel also offers a 24-hour access to its swimming pool, a menu specially-made for kids, spa, and massage services, budget-friendly offerings, a 24/7 coffee shop, as well as diverse culinary options perfect for leisure, business, and family travelers.
"A satisfying aspect for us is providing a safe and friendly environment for families and kids, to see them happy, and enjoying their time in the hotel. It's touching when you see them sad to leave, wanting to come back or to stay more. It gives us happiness that we are able to achieve something that is good for these families," El Zeer noted.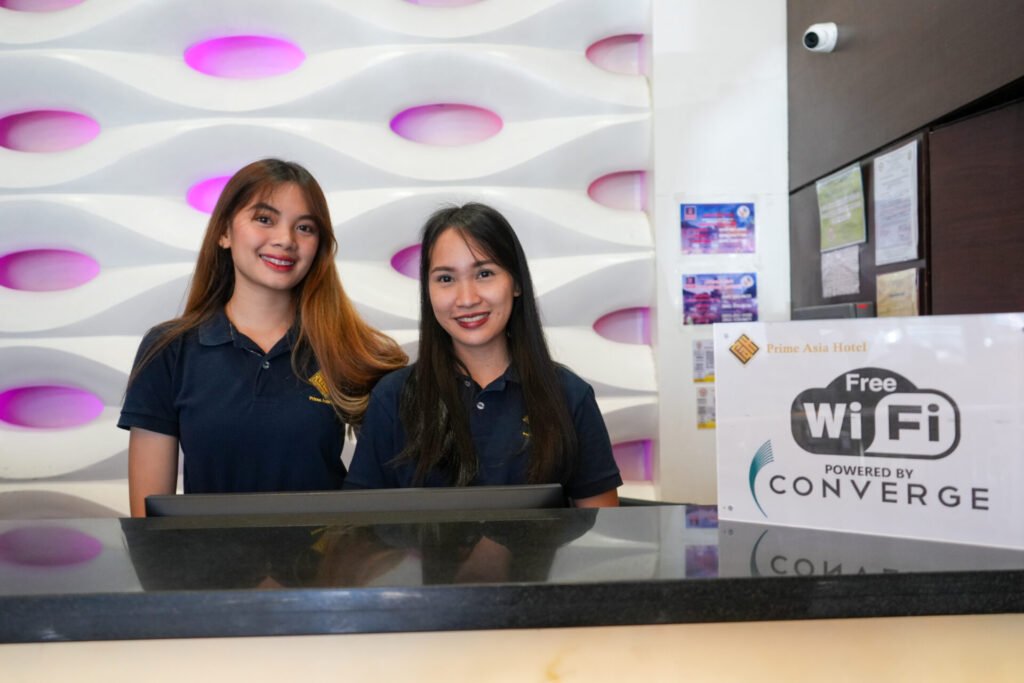 In a business where every second counts, technology's ability to eliminate bureaucratic roadblocks and enable real-time decision-making has been a game-changer for Prime Asia Hotel.
They harness technology to optimize operations, freeing up staff from tedious chores so they can concentrate on creating meaningful guest interactions. This helps them foster an environment where the team can thrive and guests feel truly valued.
Converge ICT Solutions Inc., their technology provider, plays a crucial role in this evolution by offering up-to-date solutions that complement the hotel's aspirations.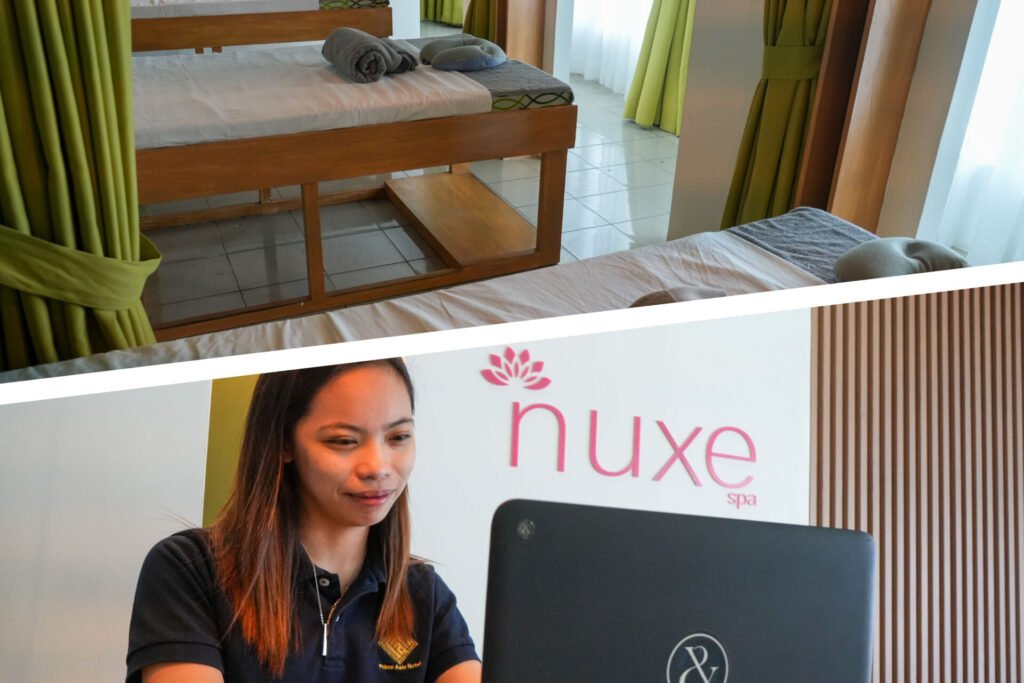 Their subscription to business-grade fiber of Converge, flexiBIZ, sees to it that the connectivity remains fast and reliable, meeting the speed and consistency that travelers require.
"Today, even if you give the cleanest room, cook the best food, give the best service, the nicest smile and you are not providing a good reliable Wi-Fi connection, the guest will not be happy. Now we are on FlexiBiz. It's it's very efficient, budget friendly and reliable solution," El Zeer said.
"Sometimes the guests have two or three gadgets in the same room, but we are not receiving any complaints about it. It's still working very well and very reliable," he added.
Beyond technology, Prime Asia's success is nurtured by the core values it stands up for. Having their values at the core of their hiring decisions, they make sure that every staff member is motivated by a shared vision and goal.
For El Zeer, skills can be developed, but values are innate. Combining this with necessary skills, the hotel is positioned to create a synergy that sets them for exceptional service.
Undoubtedly, Prime Asia Hotel's future holds immense promise. As Prime Asia Hotel continues to stride forward, its commitment to guest-centricity and innovation remains unshaken.
With this dedication, Prime Asia Hotel guarantees that each visitor leaves with treasured memories, a sense of belonging, and a promise to return.