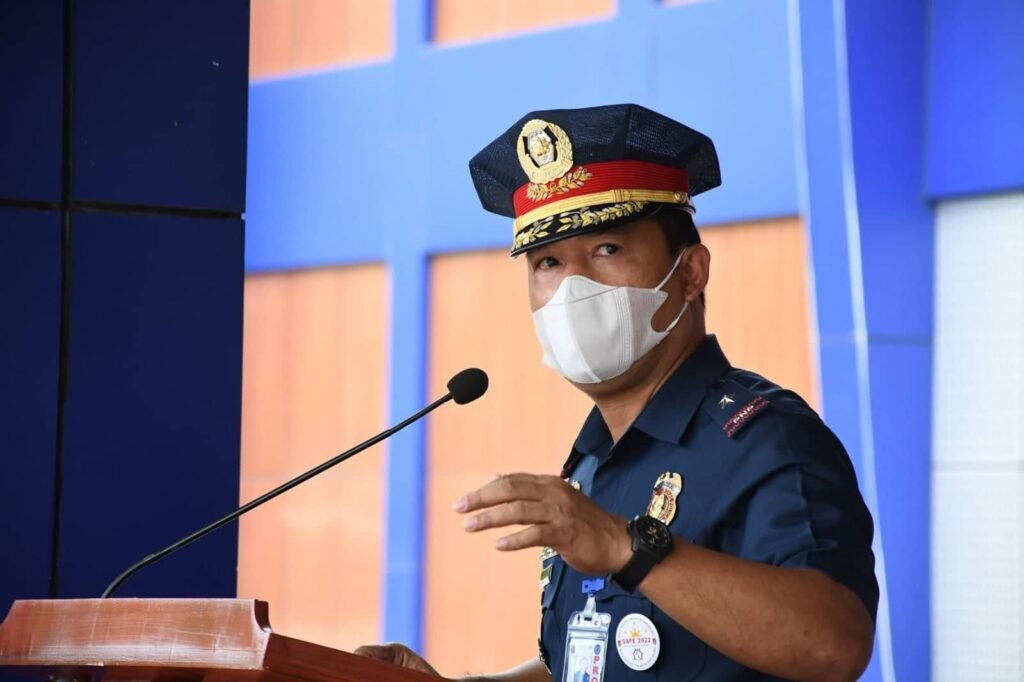 CAMP OLIVAS – PRO3 director Brig. Gen. Matthew Baccay reported that the Central Luzon police force arrested 5,310 drug suspects and confiscated P93,725,044 worth of illegal drugs from November 1, 2021 to June 15, 2022.
Baccay added that 3,859 police anti-illegal drug operations in the region resulted to the seizure of 16,879.33 grams of shabu with an estimated DDB value of P93,564,124 and 146,338.47 grams of marijuana valued at P160,920.
"We continue to go hammer and tongs against illegal drugs as we are committed to achieve our quest for a drug-free Central Luzon," Baccay said.