CLARK FREEPORT — Over 150 bands and artists will be performing in the upcoming 'Rakrakan Festival 2023' set on June 10 to 11 at the Clark Global City here.
Organizers of the event cited Clark as suitable for the large-scale music event, which is expected to bring in thousands of music fans.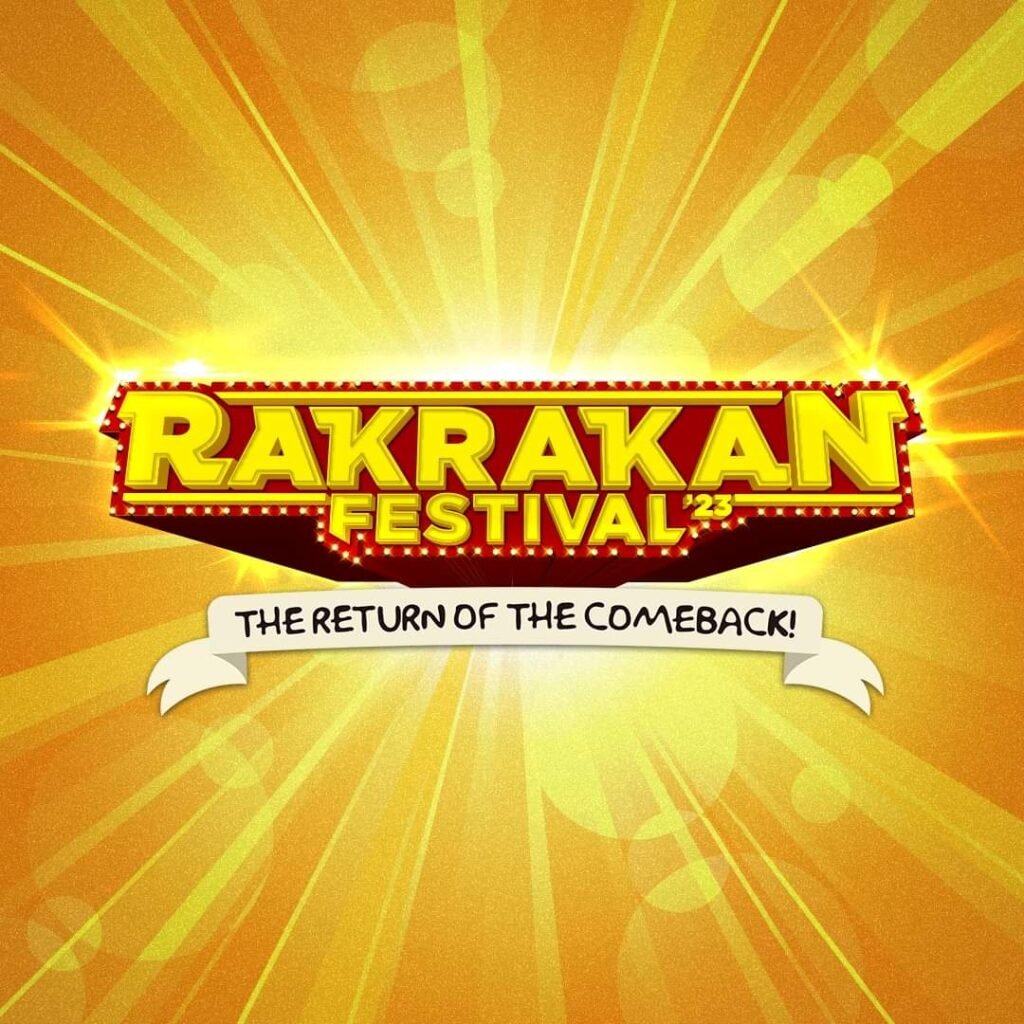 "We see Clark as the ideal destination for events and tourism. This event is our most ambitious undertaking yet, featuring a wide range of activities including carnival, camping, wrestling, and rap battles. We hope that this event will be a success," Rakrakan Festival CEO Harold Solomon said during a press conference held at the Best Western Metro Clark Hotel on May 24.
The festival organizers also ensured that safety and security measures are in place to safeguard the well-being of all festivalgoers.
"We are coordinating with the organizers to ensure the implementation of optimal security measures for our event. It is worth noting the invaluable assistance provided by Clark Development Corporation's Public Safety Division and the PNP. We have developed a comprehensive security plan that will be rigorously enforced throughout the entirety of the event," Clark Global City official Darwin Escaño said during the presscon.
Expected to perform in the 2-day festival are Rico Blanco, Chocolate Factory, Mayonnaise, December Avenue, Sunkissed Lola, Moonstar 88, Imago, Mojofly, Silent Sanctuary, Urban Dub, Brownman Revival, Zild, Unique, Barbie Almabis, among others.
In addition to music performances, the festival will feature a carnival, Filipino Pro-Wrestling, Sunugan Rap Battle, Skate Clinic and Competition, car show, and other exciting activities.
For overnight concertgoers, camping facilities will be available at the open grounds of the venue according to the organizers.
For further details and ticket inquiries, please visit www.rakrakanfestival.com.