While restrictions have already eased up, outdoor enthusiasts can now go back to adventurous activities and gear up like a pro with some of the stores at SM, with products that are made to perform in the toughest conditions.
Choose from a wide selection of the best gear from your trusted outdoor brands such as R.O.X Playgrnd (R.O.X Philippines) and Chris Sports at SM City Olongapo Central, Columbia Sportswear at SM City Clark, Oakley and Garmin at SM City Pampanga and more.
R.O.X Philippines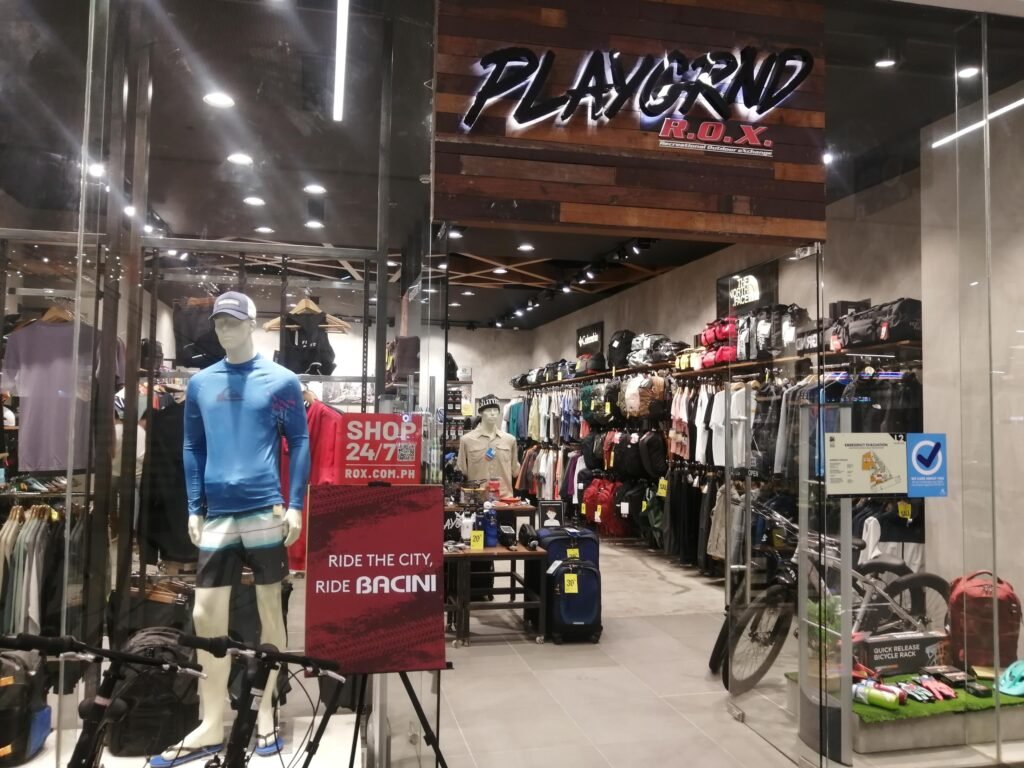 Recreational Outdoor eXchange (R.O.X.) is Southeast Asia's Biggest Outdoor Superstore. R.O.X. is your one-stop shop for your outdoor and adventure needs! Visit any R.O.X. store now and find out why their customers see them as the haven for outdoor enthusiasts. It has 15 branches all over the Philippines.
#ROXPhilippines wants to remind everyone of the value of responsible outdoor recreation. #PlayOutsideResponsibly.
R.O.X Playgrnd is located at the 2nd Level of SM City Olongapo Central.
Christ Sports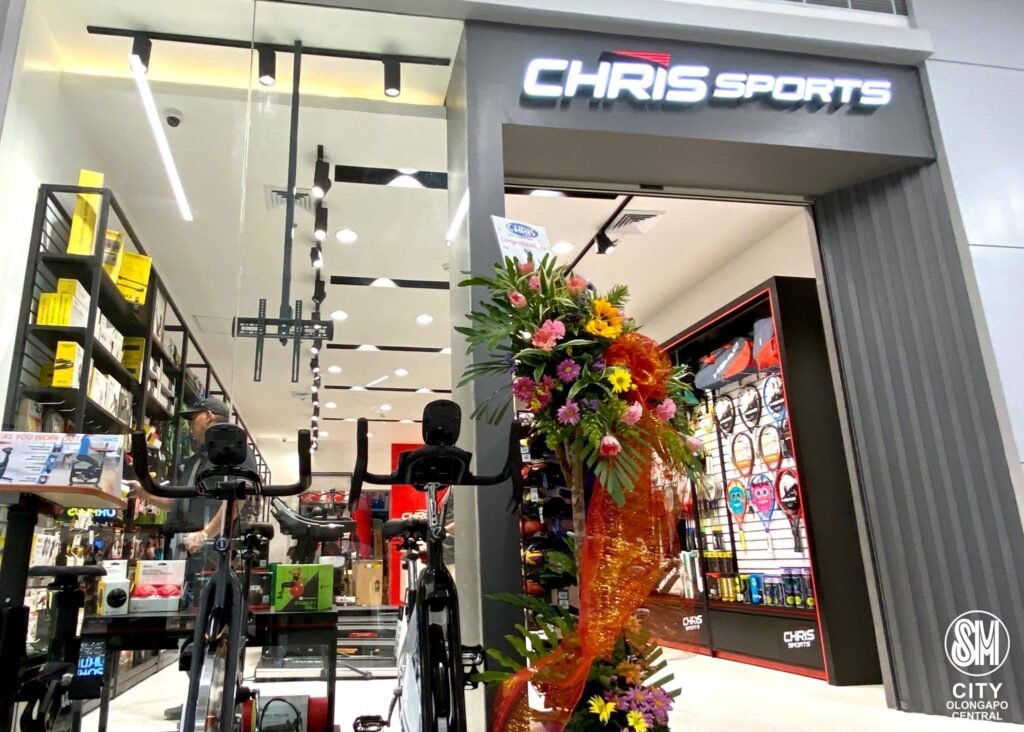 Chris Sports is the leading provider of sports and fitness equipment since 1984.
For more than 30 years now, Chris Sports has been the go-to shop for premium sports and fitness equipment in the Philippines, carrying exclusive international and local brands.
From their humble beginnings back in 1985 when their first store opened at the then newly established SM City North EDSA, they now have over 37 branches nationwide and still continue to grow as the top retail distributor of sporting goods.
Their tagline "Better Equipment, Better Game" defines that they provide quality merchandise a notch above the rest for maximum performance.
With the emerging health and fitness trend among the younger generation, the company strives to continue providing not only the latest and most technologically advanced equipment and accessories, but is also committed in ensuring the quality assurance and services to its customers for a completely well-rounded experience.
Chris Sports is located at the 2nd level of SM City Olongapo Central.
Oakley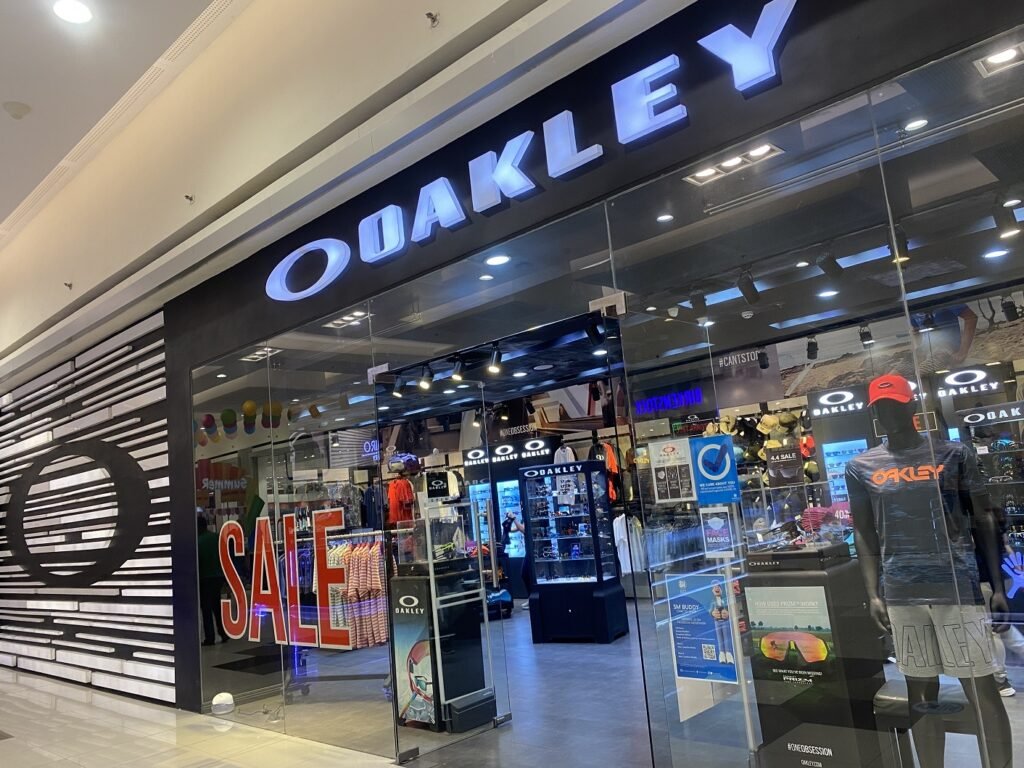 Founded in 1975, Oakley is a California-based sports performing equipment and lifestyle pieces.
Oakley's wide range of sport performance equipment and lifestyle pieces are developed with extensive athlete input and testing in the field. They are popular for its unique design and well-engineered eyewear, apparel, backpacks, foot wear optical frames and other accessories.
Oakley is located at the Ground Level of SM City Pampanga.
Garmin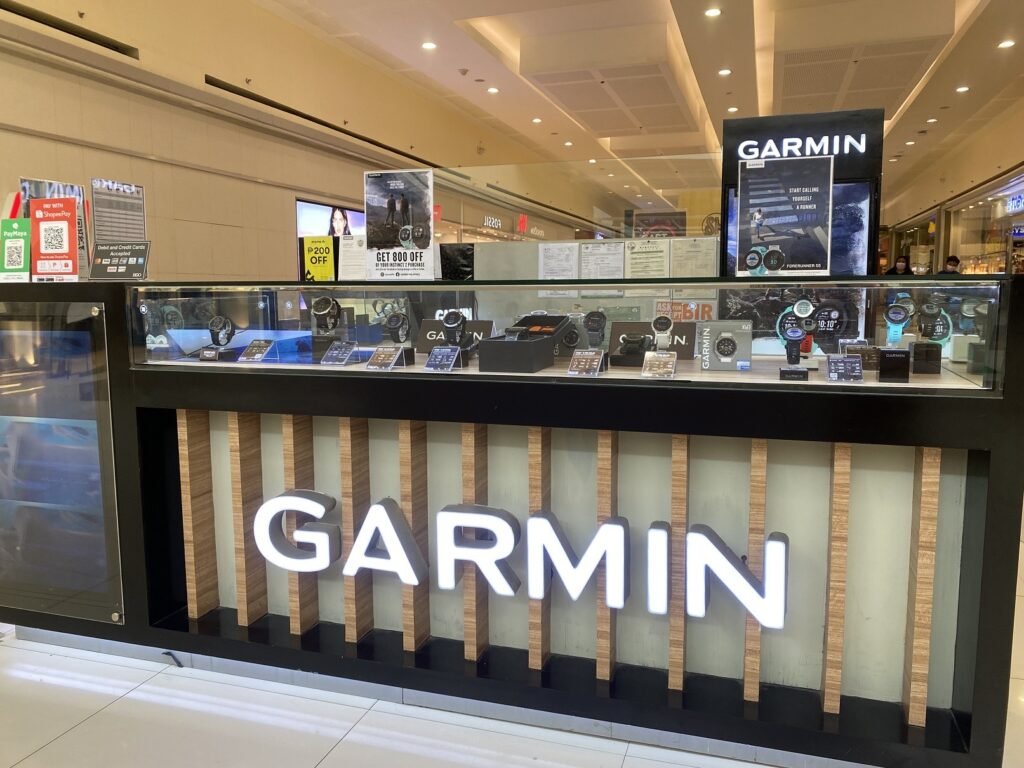 Challenge your limits and take on the outdoors with the all-new Garmin Outdoor Series. With multiple sizes, unlimited battery life, bold new colors, and robust lifestyle features, Garmin's most unique wearable family is designed for wherever life takes you.
Garmin, the leading brand of smart wearable devices, has never ceased to make breakthroughs and innovations in the market since its establishment. With in-depth scientific and technological expertise in research and development, Garmin's dominance spans across land, sea and air with outstanding achievements. Since the first Forerunner watch released in 2003, Garmin has since expanded into other markets on land, such as triathlons, mountaineering and golf, etc., establishing the highest market share in all outdoor segments.
Expanding from its footprint on land, Garmin has ranked first in the field of marine recreation since 2017. Besides other milestones, Garmin Autoland has been awarded the 2020 Robert J. Collier Trophy, which is the benchmark of aerospace achievement. Smartwatches such as the D2 and fēnix series have been selected for U.S. military use for their accuracy and reliability.
Garmin is available at SM City Pampanga and other SM malls nationwide
Columbia Sportswear 
Columbia Sportswear is all about the Greater Outdoors!
They try things. That may sound like small potatoes. But more than talent, money, or good looks, trying is the fuel of progress. It's the spirit that pushes people up mountains, down rivers, and across continents. Trying led them to put little silver dots on the inside of jackets, make shirt that repel bugs, and led to rechargeable heating system in boots. If you think trying won't help, remember the Grand Canyon started with one drop of water trying to get to the ocean.
Columbia was born as a small, family hat company in Portland. Their stand, 'So try. Try often. Try differently. Try harder. Then try again. Greatness will follow. Columbia. Trying stuff since 1938.'
Columbia Sportswear is available at SM City Clark and other SM malls nationwide