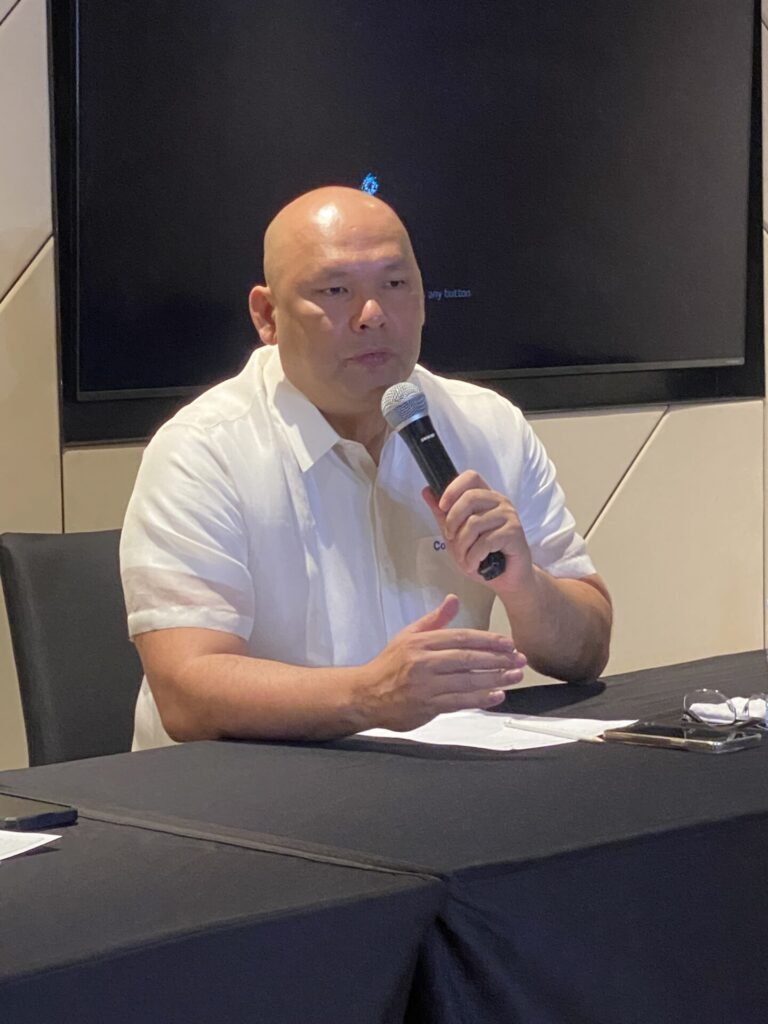 Patrol Partylist Representative, Cong. Jorge "Patrol" Bustos, in his sponsorship speech before the Ad Hoc Committee for MUP Pension System, advocated for a unified pension system that recognizes the invaluable sacrifices laid down by our military and uniformed personnel (MUP).
"As legislators, it is our solemn duty to ensure that their well-being is adequately safeguarded, particularly as they transition from active service to retirement," Cong. Bustos said, referring to the constitutionally mandated duty of the State to ensure the welfare of our MUPs.
The "Bustos Amendment", which was casually dubbed in the hearing by Chair Salceda, seeks to provide lump sum benefits for those who rendered below 20 years of active service — a benefit that was not previously available for the PNP.
The Ad Hoc Committee members have agreed in principle on the proposed formulation of the MUP pension system with the following key provisions:
Retention of promotion to one rank higher upon retirement;
Uniform lump sum benefit across all MUP services, which is a new benefit for the PNP;
Guaranteed 3% annual increase in salary for 10 years;
Indexation of 50% of adjustment in pay of active personnel;
Creation of a window for indigent pensioners under the trust fund; and
Phased contribution scheme of 5% of salary for the next 3 years, 7% for the succeeding 3 years, and 9% thereafter for active personnel, including a larger government share to complete the 21% total contribution.
As early as the 18th Congress, Cong. Bustos has been consistent in his stand for an equitable pension system for our MUPs, having filed House Bill 8061 to this objective.